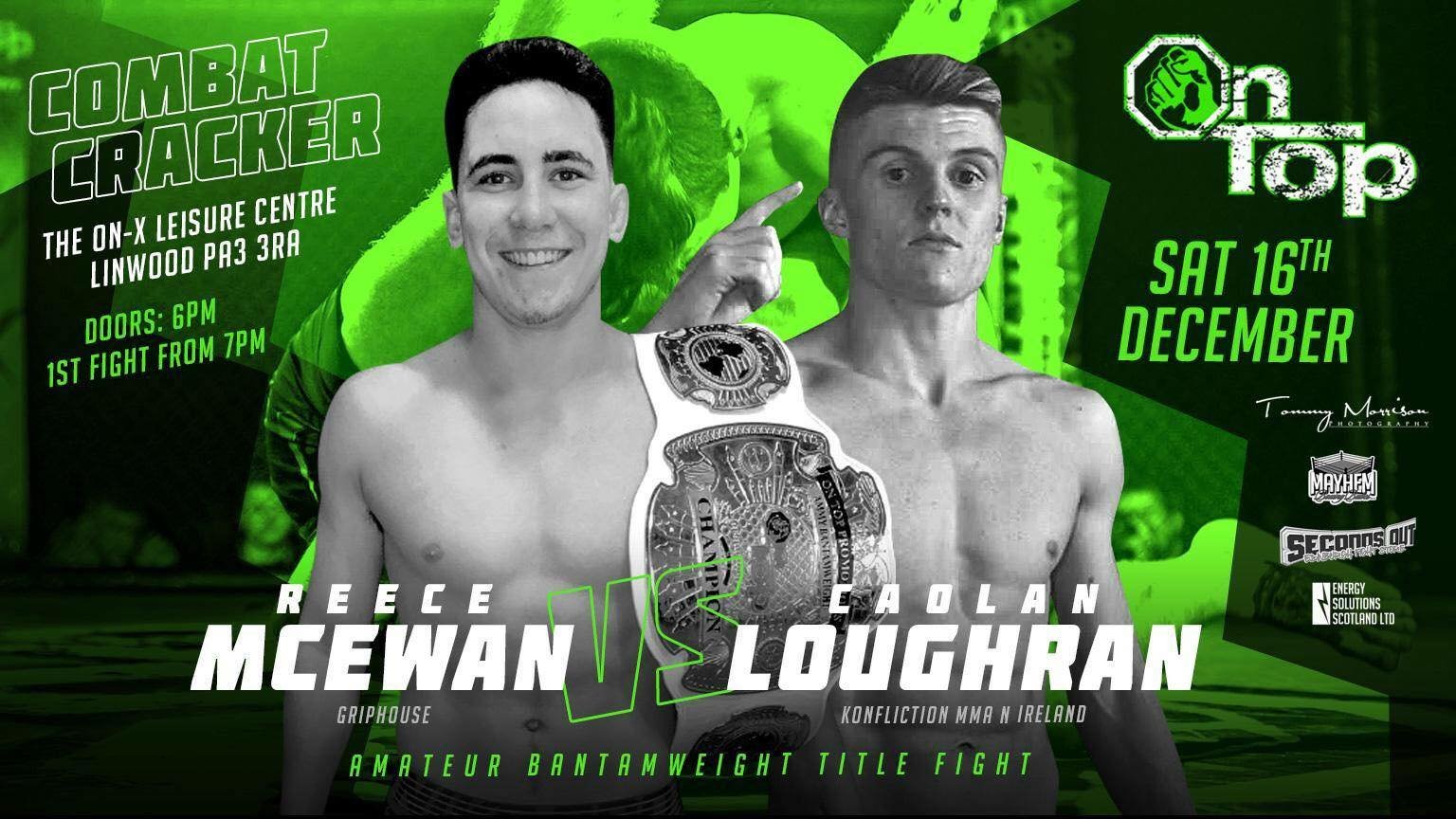 07 Dec

Kingmaker – featuring On Top Promotions Amateur Bantamweight champion Reece McEwan of The Griphouse

Under the leadership of Scottish MMA veteran Dean Reilly, The Griphouse has steadily risen to prominence as one of the many leading MMA gyms in Scotland. In today's episode of Across The Pond, you will meet a leech-like fighter whose limitless potential has him exploding on Scotland's amateur MMA circuit. An amateur since October 2015 and representing The Griphouse, Reece McEwan owns a 4-0 record consisting of two submissions and two decisions. Reece is the current On Top amateur Bantamweight champion.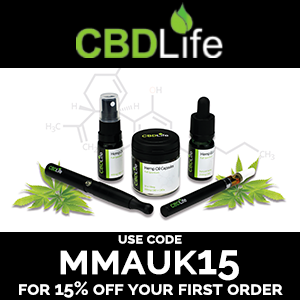 In his amateur MMA debut at On Top Nemesis, Reece defeated Chris Nicol via unanimous decision. Then he submitted Ash McCracken via armbar in the first round. Reece also tapped out Elliot Hoye via armbar in round one at On Top Face Off. At On Top Night of Champions,  he defeated Mikey McCoy via unanimous decision to become the On Top amateur Bantamweight champion. At On Top Combat Cracker on December 16, Reece will defend his On Top amateur Bantamweight title against Northern Ireland's Caolan Loughran. Good luck Reece!
Attached videos –
McEwan v McCoy On Top Night of Champions
McEwan v Hoye On Top Face Off
McEwan v Nicol On Top Nemesis