Robert Follis, former coach of Team Quest and Xtreme Couture, has died.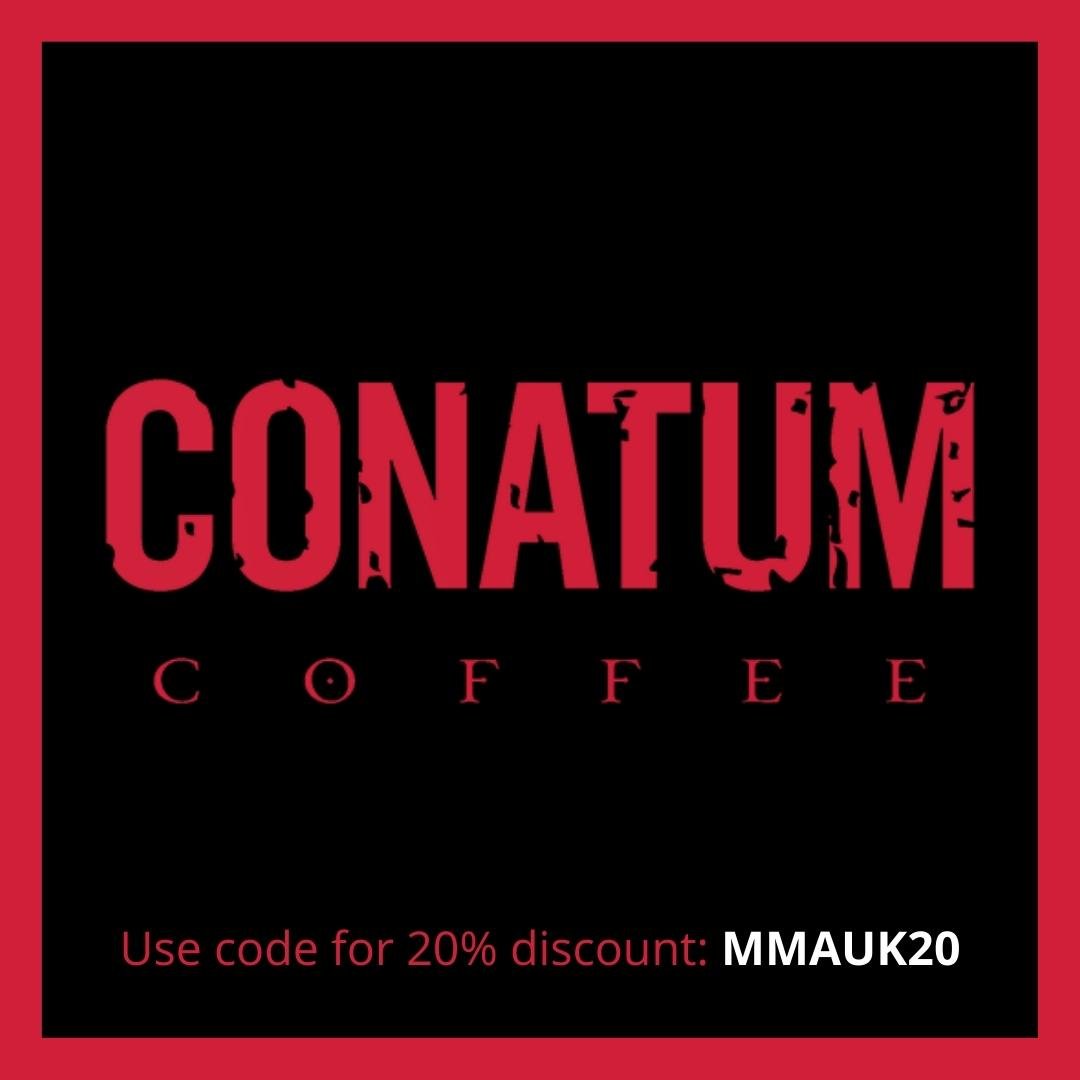 His girlfriend, Myrna Fukuno, sadly confirmed the news this weekend, that the long time MMA trainer had passed away – though a cause of death has not yet been revealed.
Follis, who was considered among the elite MMA coaches in the world, will be sorely missed among the martial arts community, as both fans and athletes took to social media to pay tribute to the man.
"Robert was a friend, coach, mentor, and philosopher of martial arts to many of us. It is with a very heavy heart that I write this tribute to a man that touched so many," said UFC legend, Randy Couture.
Follis had been in the mixed martial arts business for a number of years and had worked with many of the biggest names in the sport, including Randy Couture, Chael Sonnen, TJ Dillashaw, Miesha Tate, Dan Henderson, and many others. His passion and ability to mentor fighters will come as a great loss to the sport of MMA.