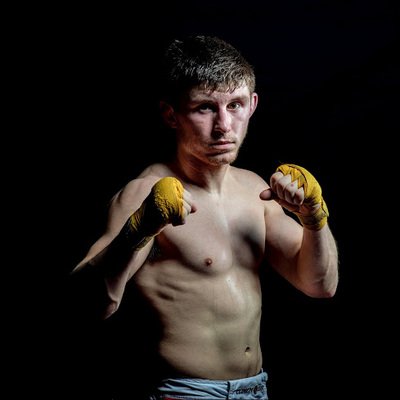 24 Dec

Deep Freeze – featuring Legacy Fighting Alliance fighter Sid Bice

Colorado is known for producing highly accomplished fighters like UFC veteran Chris Camozzi. In today's episode of Across The Pond, you will meet a keen, steel-like fighter ready to bury the opposition at 125 pounds. A professional since July 2013 and representing Factory X, Sid Bice owns a 8-1 record in nine career bouts consisting of five decisions, two knockouts and one submission.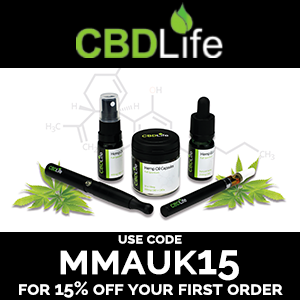 In his MMA debut, Sid defeated Aaron Trujillo via TKO in the first round. He also defeated Anthony Sessions via TKO in round one. Then, Sid defeated Zac Riley via unanimous decision. At RFA 16 he defeated Eric Shelton via unanimous decision. Sid also defeated Shaine Jamie via unanimous decision at Titan FC 35. At SCL 56, he submitted Marc Tong Van in round three via armbar. Sid defeated Cody Land via unanimous decision at LFA Sioux Falls Fight Night 1. At LFA 19, he defeated Ken Porter via unanimous decision. This Colorado avalanche is looking to put Flyweights in a deep freeze in 2018!
Attached Videos –
Sid's third round submission win over Marc Tong Van at SCL 56
Sid's unanimous decision victory over Eric Shelton at RFA 16