The UFC Heavyweight Division Needs New Blood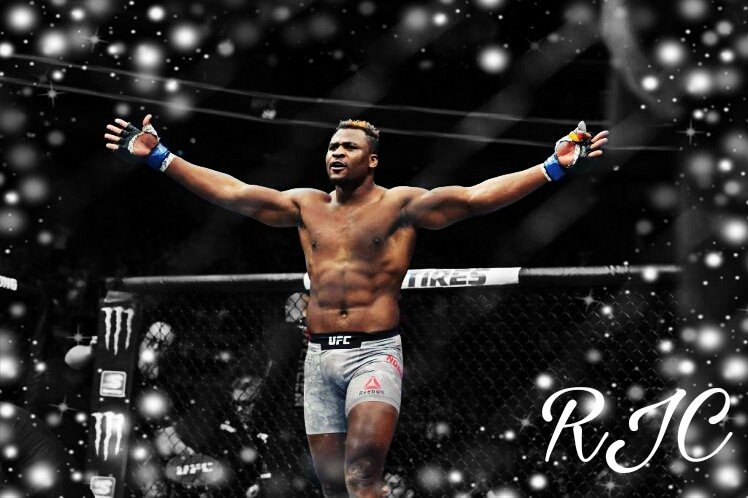 by Mark Baldwin
One look at the latest UFC heavyweight rankings tells you that the UFC badly needs new talent for its heaviest weight class.
The Bellator Heavyweight Grand Prix will commence shortly, but even there the field mainly consists of ex-UFC veterans, light heavyweights and what's left of the once great Fedor Emelianenko, highlights further the lack of heavyweight talent around.
Francis Ngannou, of course, could be an absolute superstar this time next year, as he challenges Stipe Miocic for the UFC heavyweight title at UFC 220 on January 20th.
If Ngannou gets past Miocic, which is by no means certain, then he is the probable star the UFC is looking for to light up the wafer-thin heavyweight ranks.
After Miocic and Ngannou the rest of the division mainly consists of fighters nearing the end of their careers, and the rest do not inspire much confidence that they can rise to the top of the division.
If Cain Velasquez can return from injury somewhere near his former self, then the AKA fighter against the winner of Miocic and Ngannou is a mouth-watering prospect. But other than that, you are struggling for another heavyweight fight of note.
The chance of a return for Brock Lesnar looks remote, and even if he did, it would surely be a one and done deal.
Anthony 'Rumble' Johnson if he does return and as a heavyweight is an exciting addition, but it may take Jon Jones, once and if he sorts out his latest USADA issues, to really add further excitement to the division.
C Stipe Miocic 17-2-0
1 Francis Ngannou 11-1-0
2 Alistair Overeem 43-16-0
3 Fabricio Werdum 23-7-1
4 Cain Velasquez 14-2-0
5 Mark Hunt 13-11-1
6 Derrick Lewis 18-5-0
7 Alexander Volkov 29-6-0
8 Marcin Tybura 16-3-0
9 Curtis Blaydes 8-1-0
10 Stefan Struve 32-9-0
11 Aleksei Oleinik 52-11-1
12 Andrei Arlovski 26-15-0
13 Junior Albini 14-3-0
14 Travis Browne 18-7-1
15 Tim Johnson 11-4-0