Matt Mitrione and Roy Nelson rematch at Bellator 194 next month as part of the Bellator Heavyweight Grand Prix, also on the card will be the former Bellator light heavyweight champion, Liam McGeary.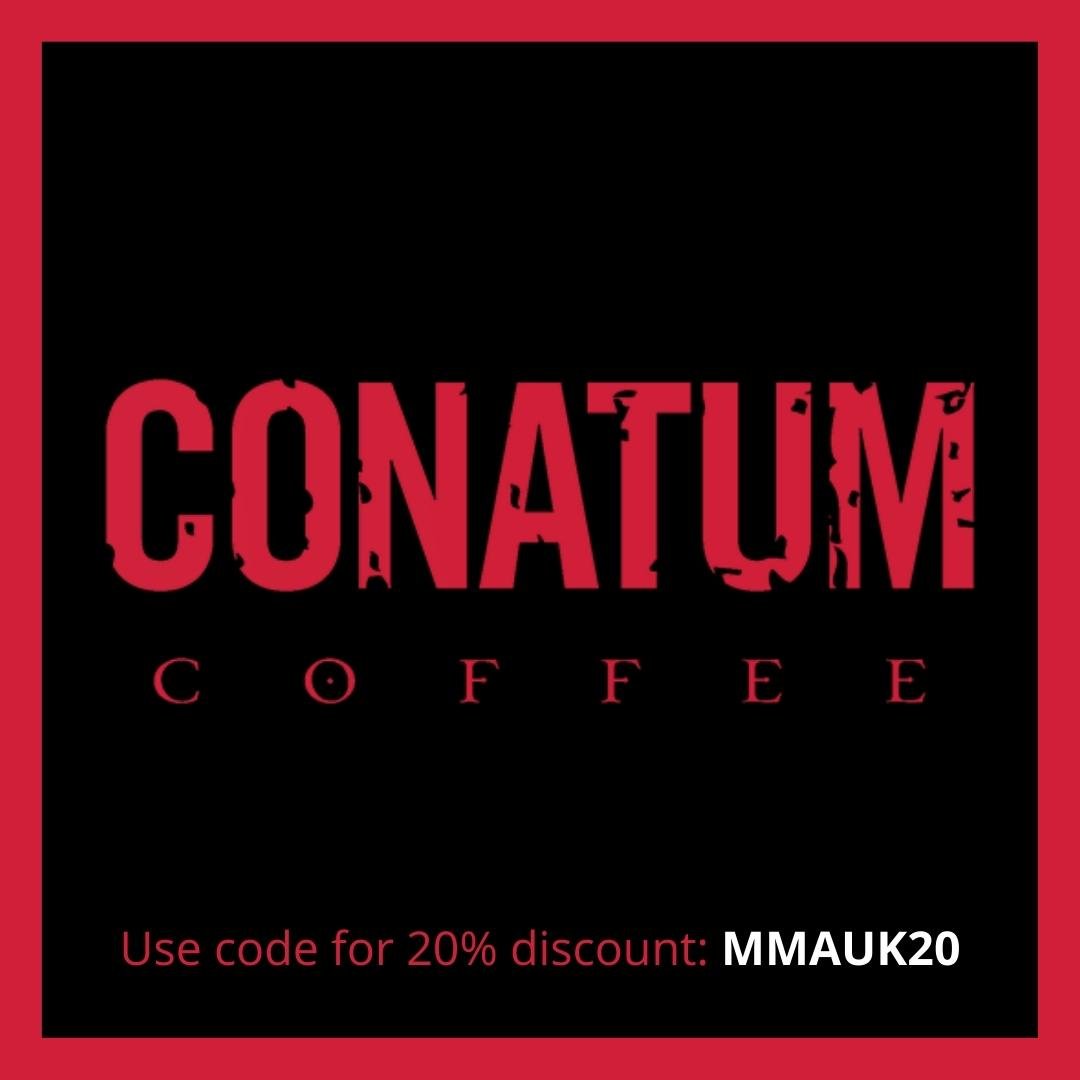 McGeary makes his return from injury after a surprise defeat to Linton Vassell to face Vadim Nemkov (8-2) on the 16th February. Nemkov riding a three-fight win streak has won all his fights inside the distance, one via submission and will be hoping to gate-crash the title picture himself.
Going 11-0 in his career, McGeary won the Bellator light heavyweight title with a points win over Emanuel Newton and made a successful defence against Tito Ortiz. Phil Davis took the belt when he used his wrestling to outpoint  McGeary, a win over Brett McDermott followed before the defeat to Vassell.
Despite dropping two of his last three fights, McGeary is too good not to fight his back for another crack at the title and trying to reclaim his old belt.
In an interview I did with Liam towards the end of last year, McGeary told me his coach had told him he needs to evolve or be left behind. McGeary said that he realised this and promised we will see a different animal on his return.
If that is the case, Liam McGeary will take some stopping, don't rule out another title reign for the Brit.