UFC welterweight, Jorge Masvidal, has called out Michael Bisping for his retirement fight following their recent public feud.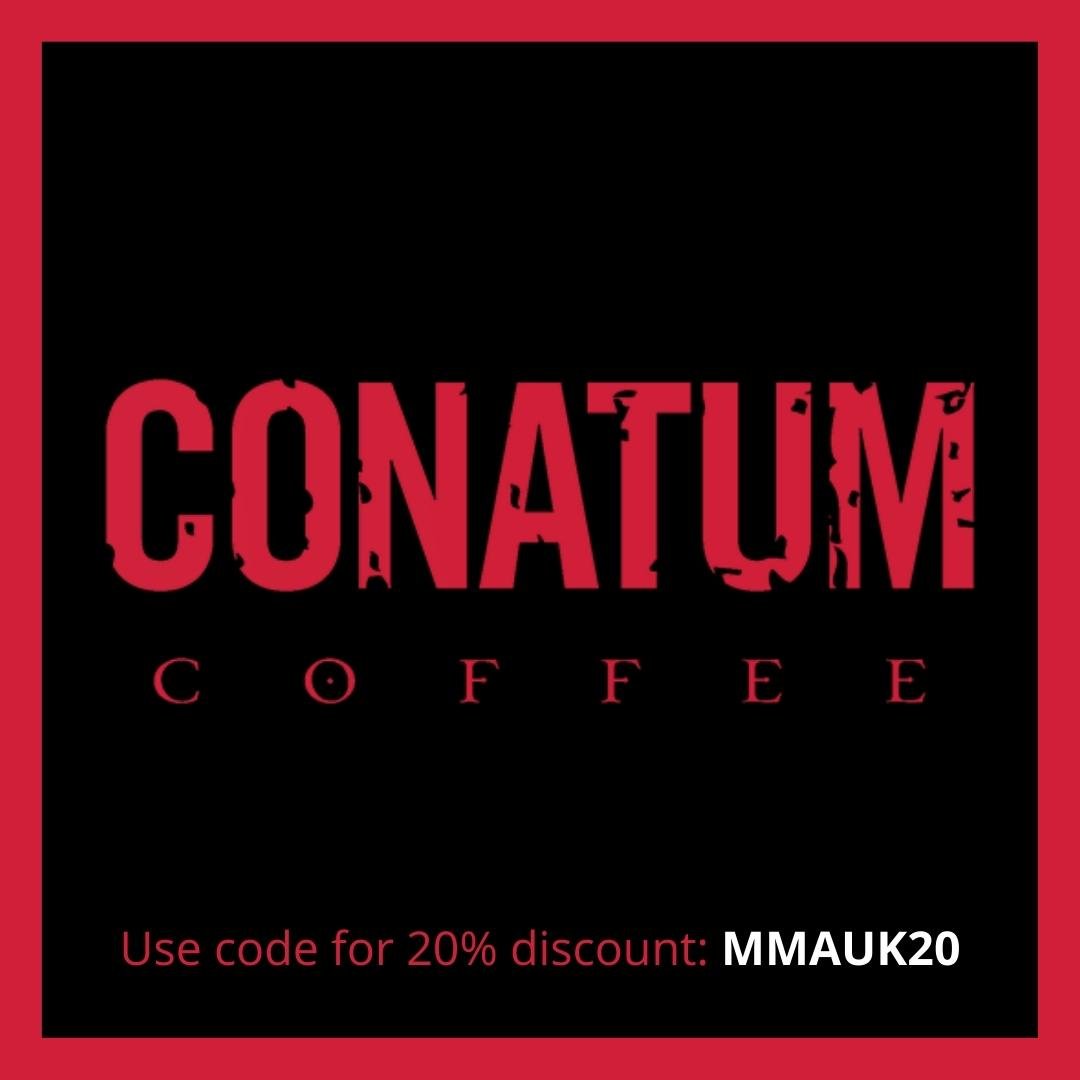 The pair have been at each other's throats since an altercation at UFC 217 where they can be seen exchanging slurs before being separated by UFC officials but according to Masvidal, their rivalry started before then during a press event in China.
Bisping would go on to lose to Georges St-Pierre in the main event of the evening while Masvidal lost a decision to Stephen 'Wonderboy' Thompson earlier in the evening.
The Brit then fought Kelvin Gastelum on short-notice at UFC Shanghai where he was knocked out in the first round before announcing he would hang up his gloves after one more fight – possibly in his home country at UFC London in March.
Willing to settle their dispute in the cage, Masvidal has admitted he would be ready to step up to middleweight for Bisping's final appearance in the octagon. He told MMAJunkie Radio: "I just don't like him as a person. I never really liked him before I met him, and after we had our encounters, I liked him even less. With him, it's just a personal thing. He disrespected my country when he ripped up the flag, so he's got the bounty on his head. I would like to cash in before he retires. That's why I'm willing to fight so early.
"If it's up to me, I'm just going to be in the gym getting better until July, August. Train, train, train and just go to the gym without having to fight. Just train and get better – do new things and change up old habits. That takes a bit of time to learn those things and execute them. That's the only reason I'm willing to step up early because I don't like Bisping's ass."
Bisping's final opponent is yet to be announced, but the 38-year-old is reluctant to fight a man who once fought as low as lightweight.
Many names have been rumoured linked with his final fight including long-term rival Yoel Romero as well as Brad Tavares.
Who would you like to see Michael Bisping fight in his final UFC appearance? Comment below!
Follow me on Twitter – @MarcusBanks7 – Visit my blog The Beautiful Game for more