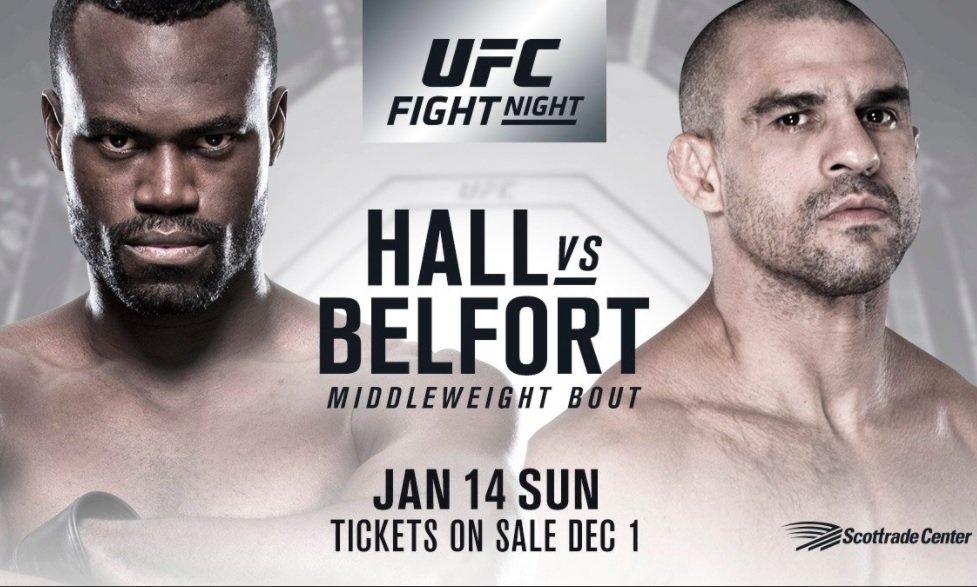 13 Jan

Vitor Belfort v Uriah Hall Off

The fight between Vitor Belfort and Uriah Hall, which was to be the co main event, is off tomorrow nights Fight Night card, Hall didn't show up for the weigh in and there is no official reason given as yet. Belfort weighed in, on weight at 186lbs, it was then it was announced that the fight was to be scrapped from the card.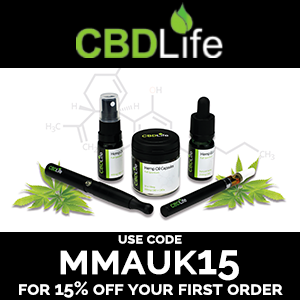 The fight with Hall was supposed to be Belfort's retirement fight, the last fight in his long MMA career which began in 1996.
UFS St Louis Weigh In Results
UFC Fight Night 124 Main Event:
145 lbs.: Jeremy Stephens (145.5) vs. DooHo Choi (146)
UFC Fight Night 124 Main Card:
185 lbs.: Vitor Belfort (186) vs. Uriah Hall ()
125 lbs.: Jessica-Rose Clark (125.5) vs. Paige VanZant (125.5)
170 lbs.: Emil Meek (170.5) vs. Kamaru Usman (169.5)
UFC Fight Night 124:
145 lbs.: Darren Elkins (145.5) vs. Michael Johnson (145)
155 lbs.: James Krause (155.5) vs. Alex White (155)
155 lbs.: Matt Frevola (156) vs. Marco Polo Reyes (155.5)
135 lbs.: Irene Aldana (135) vs. Talita Bernardo (134.5)
UFC Fight Night 124 Prelims on Fight Pass:
125 lbs.: Jessica Eye (126) vs. Kalindra Faria (124.5)
115 lbs.: J.J. Aldrich (115.5) vs. Danielle Taylor (113.5)
145 lbs.: Mads Burnell (150*) vs. Mike Santiago (146)
135 lbs.: Guido Cannetti (135) vs. Kyung Ho Kang (135.5)
* Burnell missed weight by four pounds (fined 20 percent)