Kamara Usman defeated Emil Meek in a dominant performance at UFC Fight Night St Louis.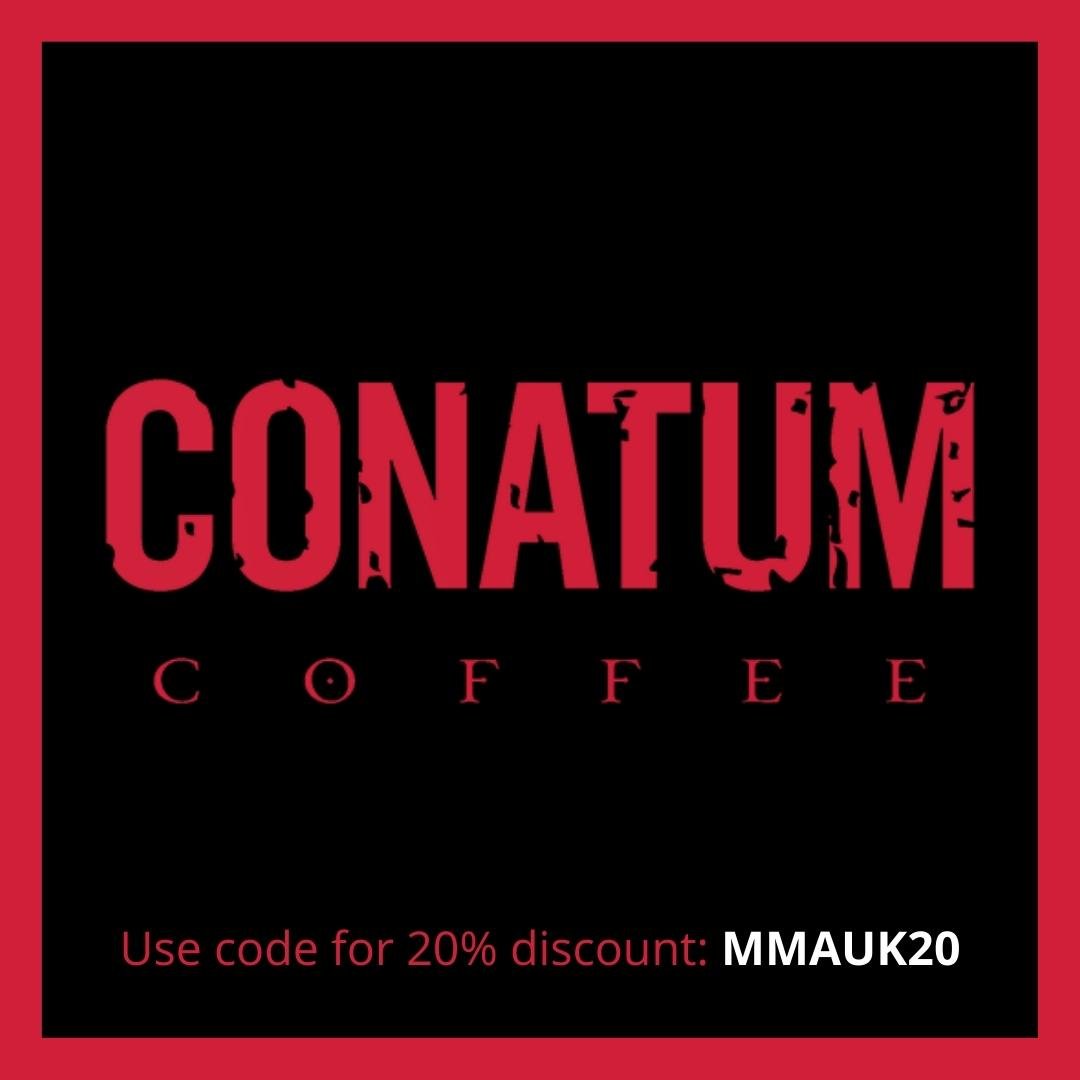 However his post fight remarks didn't sit well with Dana White. Usman stated that he fought Meek "sitting at 30 per cent".
This prompted White to have his say.
"I didn't love that fight, by the way," White said Sunday on the FOX Sports 1 post-fight show. "Yeah, he's a tough guy. Yeah, he can impose his will. But then you don't jump up and start talking smack like you just knocked somebody or something, and say you only went 30 percent. So what's that mean? What if you're on a pay-per-view, you do 60 percent? I mean, it's one of the most ridiculous things I've ever heard somebody say. And you're getting booed out of the arena on top of it."
Usman overwhelmed Meek with a tenacious wrestling game and sweeped the judges' scorecards with a 30-27 unanimous decision. Usman moved to 7-0 in the UFC, 12-1 overall and moves him towards the upper echelons of the welterweight division.
Usman called out the number 3 ranked Coby Covington after the fight. White said on FOX Sports 1 that former lightweight champion Rafael Dos Santos was "obviously" the next contender to take on Tyron Woodley. This would mean Covington would be needing a match up.
White, wasn't so sure that was a fight that would be made.
"I don't know," White said. "We'll see what's next for him."
Usman took to Twitter to try to explain his comments.
Let me clear something up since some didn't understand my post fight interview. What I meant was that I came into the fight at 30% health. I could've pulled out but I chose 2 stay the course & give @emilvalhalla his chance @ a top 10 guy. I fight anyone, anytime even at 30%.

— KAMARU USMAN (@USMAN84kg) January 15, 2018