Phoenix Fighting Championship Announces New MMA Reality TV Show "Phoenix X Warrior"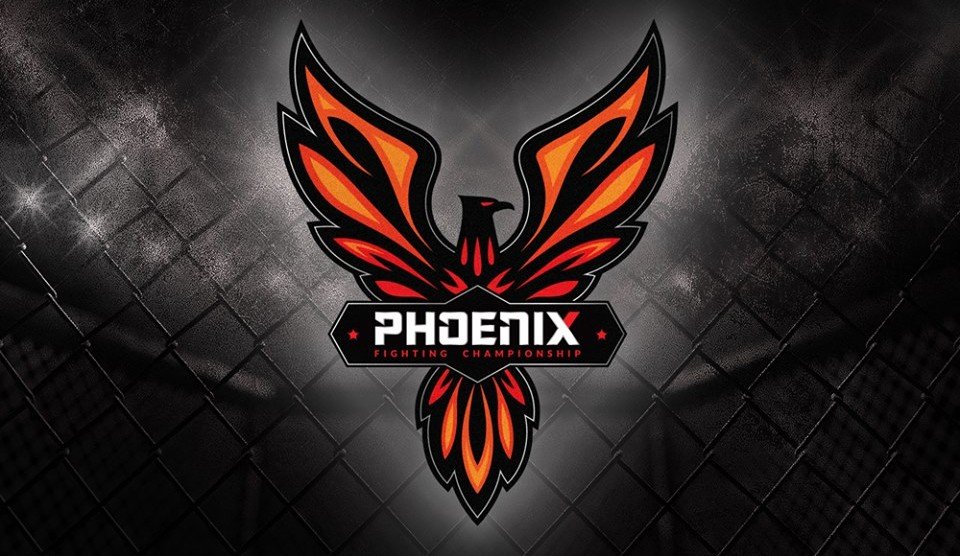 by Luisa Morlano
Phoenix Fighting Championship chairman Chahe Yerevanian announced over the weekend the launch of a new MMA reality TV show "Phoenix X Warrior".
On Sunday the president of Phoenix Fighting Championship posted following statement on Facebook:
Although Phoenix Fighting Championship is a relatively young promotion with 4 events held so far in Beirut, London and Dubai, the promotion has managed to quickly set up itself as a well-respected martial arts platform for international fighters with a solid following and fan base. The next event is taking place in Bangkok on the 26th of February with a promising Muay Thai card and exciting match ups.
The new MMA reality TV show "Phoenix X Warrior" will be broadcasted on the leading local TV channel and will give fighters from all over the Middle East and North Africa the chance to prove themselves in the octagon and compete against each other to become the first "Phoenix X Warrior" and sign a contract with Phoenix Fighting Championship.
Over 12 episodes, MMA fans will follow the day to day life of 33 fighters divided in 2 weight division, Lightweight and Welterweight, living under the same roof for 2 months and watch them train and prepare for their fights against each other.
The 33 fighters will be split into teams, which will be led by experienced MMA fighters, one of them being Mounir "The Sniper" Lazzaz who last fought in December at Phoenix 4 in Dubai. His counterpart who will be leading the opponent team has yet to be confirmed.