Dana White has continued to slate referee, Mario Yamasaki, after the ref didn't stop the fight between Valentina Schevchenko and Priscila Cachoeira, in which Cachoeira took a devastating beating.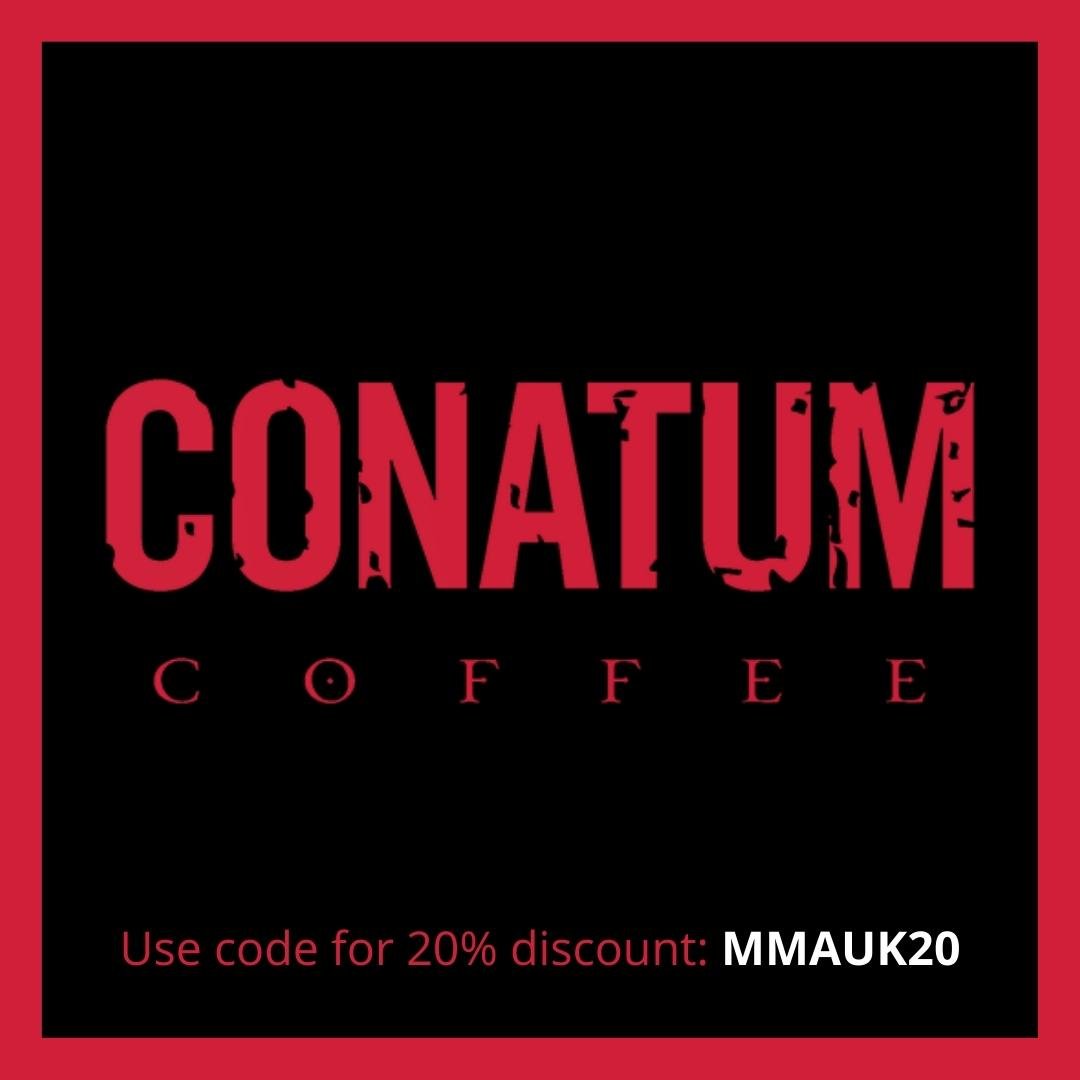 White appeared on Fox Sports UFC Tonight and gave his frank views on Yamasaki.
Co-host Kenny Florian asked White his opinion on Yamasaki's claim that he allowed Cachoeira to be a warrior.
White responded," I think it's disgusting, I think he's disgusting. I never want to see him referee in the UFC again."
Michael Bisping then asked him "what about the fact people could argue that she could have tapped if the punishment got too much."
White replied, "She didn't tap and that's the thing, the reality is when you're a fighter and it's one of the reasons why this sport is as big as it is, because most of you guys don't tap. Most of you guys stay in there and she did fight like a warrior." 
"For that idiot to say he gave her the opportunity to be a warrior, no! No, you moron. You're in there to protect her from herself."
White continued, "That guy makes me sick, that guy has no business referreeing fights and I promise you, you're not going to see him again."
Bisping then asked if Shevchenko will get a title shot.
White said, "Yeah she deserves the next title shot and it's going to be ugly for that division, with someone like Shevchenko in it."
Whether the UFC can stop Yamasaki from officiating in their bouts remains to be seen as officials are usually appointed by the commission covering the bouts.