Stevie Ray last fought at UFC Glasgow last July, a defeat against Paul Felder, in what was the last fight of his contract.
Ray has repeatedly asked to be put on the upcoming UFC London card next month and for his future to be resolved.
Well tonight, it appears Ray has agreed to fight on the London card.
Kajan Johnson tweeted tonight, it was done, he was fighting Stevie Ray.
It's done guys, I'm fighting @StevenRayMMA in London. Just waiting on the contract now.

— Kajan Johnson (@IamRagin) February 8, 2018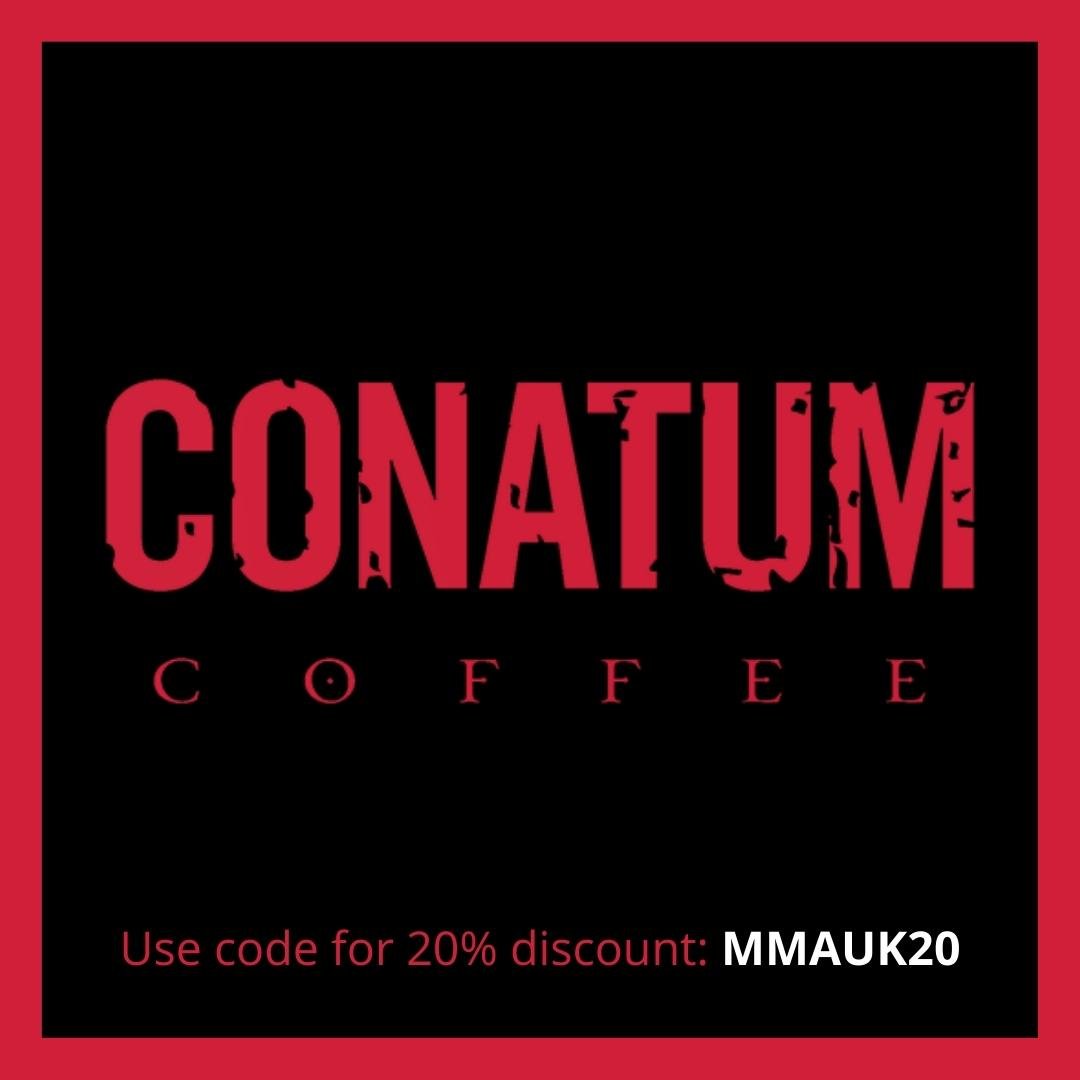 Ray was quick to reply 'Nice man see u in London'
Nice man see u in London 👊

— Stevie Ray (@StevenRayMMA) February 8, 2018
The Canadian Johnson was due to meet Rustam Khabilov, who had to pull out due to injury. Ray was quick to throw his name into the equation and it seems he has the fight.
Johnson who trains at the famed Tristar gym is now 22-12-1 and has won his last 3 fights in the UFC. Ray (21-7) is coming off a loss to Felder, however, his overall UFC record is 5-2 and will hope to add to this when he steps in to face Johnson.
Are you happy to see Braveheart back?