One look at the latest UFC Featherweight rankings shows you the importance of this weekends UFC card in Florida and in particular the main even between Jeremy Stephens and Josh Emmett. The winner of the fight between top 10 ranked featherweights' will be right in the mix for a title shot, once Frankie Edgar and Brian Ortega have decided who will fight Max Holloway on his return from injury.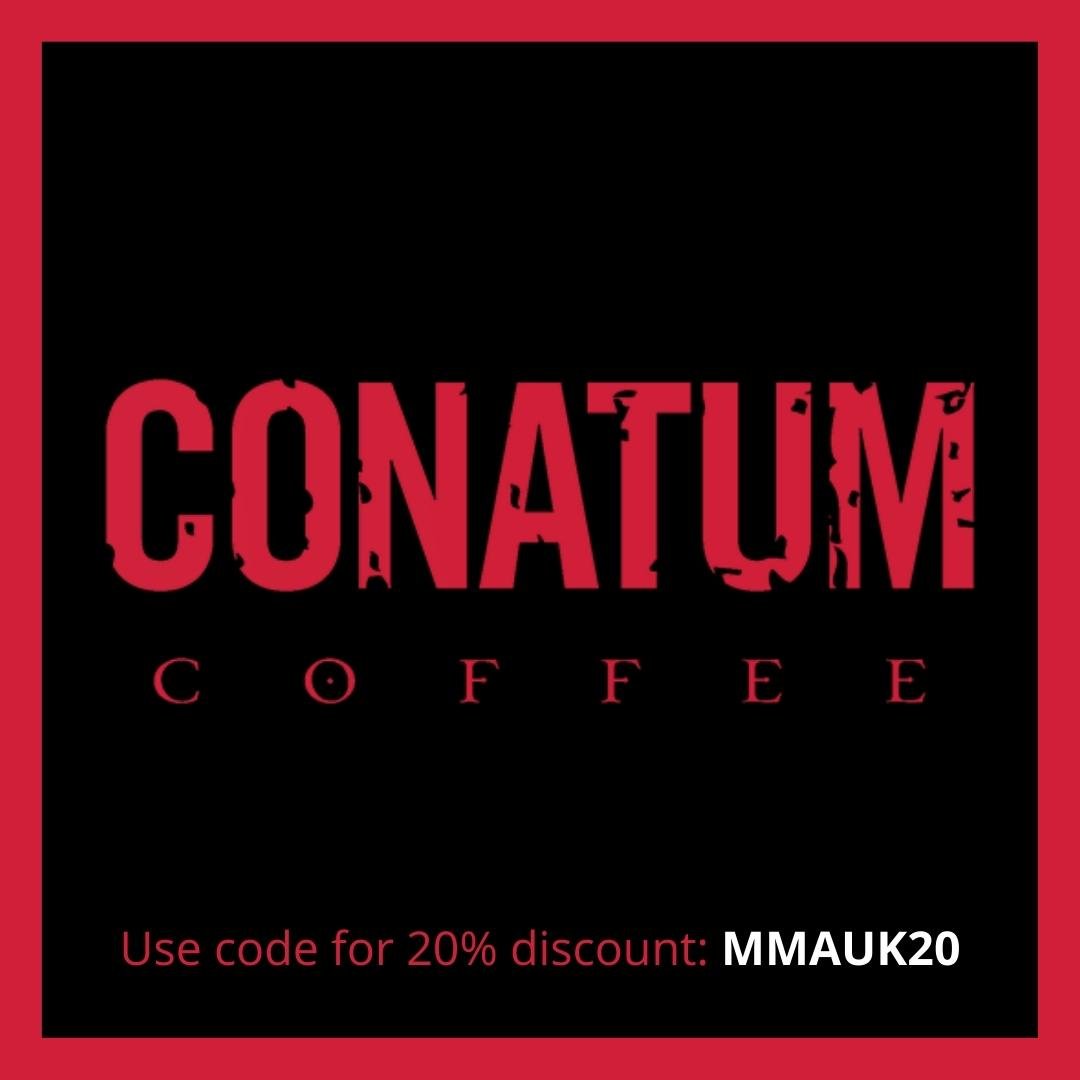 Holloway will, of course, fight the winner of the upcoming Edgar v Ortega fight at UFC 222, Holloway was scheduled to fight Edgar but pulled out through injury. Stephens and Emmett have a chance this weekend to put themselves right in the conversation for a shot at UFC gold, probably towards the end of the year.
Stephens seemed to have been around forever but is still only 31. Stephens made his UFC début in 2007 losing to Din Thomas. But after a mixed start with the UFC has his career right back on track and knows a win against Emmett will see him gate-crash the top 5 and on the verge of a long-awaited title shot.
Emmett only made his UFC début in 2016 but has quickly established himself in the top 5 including a break out win the last time out against perennial contender Ricardo Lamas, albeit in a fight he failed to make-weight for.
Stephens pushed Frankie Edgar very close at UFC 205 and looked capable of stopping Edgar at several points during their fight in New York, but he needs to win the big fights, high-profile defeats somewhat spoil his record, but he gets another big chance this weekend, it might be a case of now or never.
The featherweight division is certainly gathering momentum, Jose Aldo is still on the scene, for how much longer who knows. The return of Yair Rodriguez is of great interest to me, he was pushed too soon against Edgar but remains one to watch. Overall 2018 looks to be a very interesting year for the division.
UFC Featherweight Rankings:
C Max Holloway 19-3-0
1 Jose Aldo 26-4-0
2 Frankie Edgar 21-5-1
3 Brian Ortega 13-0-0
4 Josh Emmett 13-1-0
5 Cub Swanson 25-8-0
6 Ricardo Lamas 18-6-0
7 Chan Sung Jung 14-4-0
7 Jeremy Stephens 27-14-0
9 Darren Elkins 25-5-0
10 Yair Rodriguez 11-2-0
11 Renato Moicano 11-1-1
12 Mirsad Bektic 12-1-0
13 Dooho Choi 14-3-0
14 Myles Jury 17-2-0
15 Calvin Kattar 18-2-0