Under the leadership of Ed Soares, Legacy Fighting Alliance has rapidly risen to become one of the fastest growing developmental promotions in North America. In today's episode of Across The Pond, you will meet two ferocious up and comers who are on the fast track to superstardom in 2018.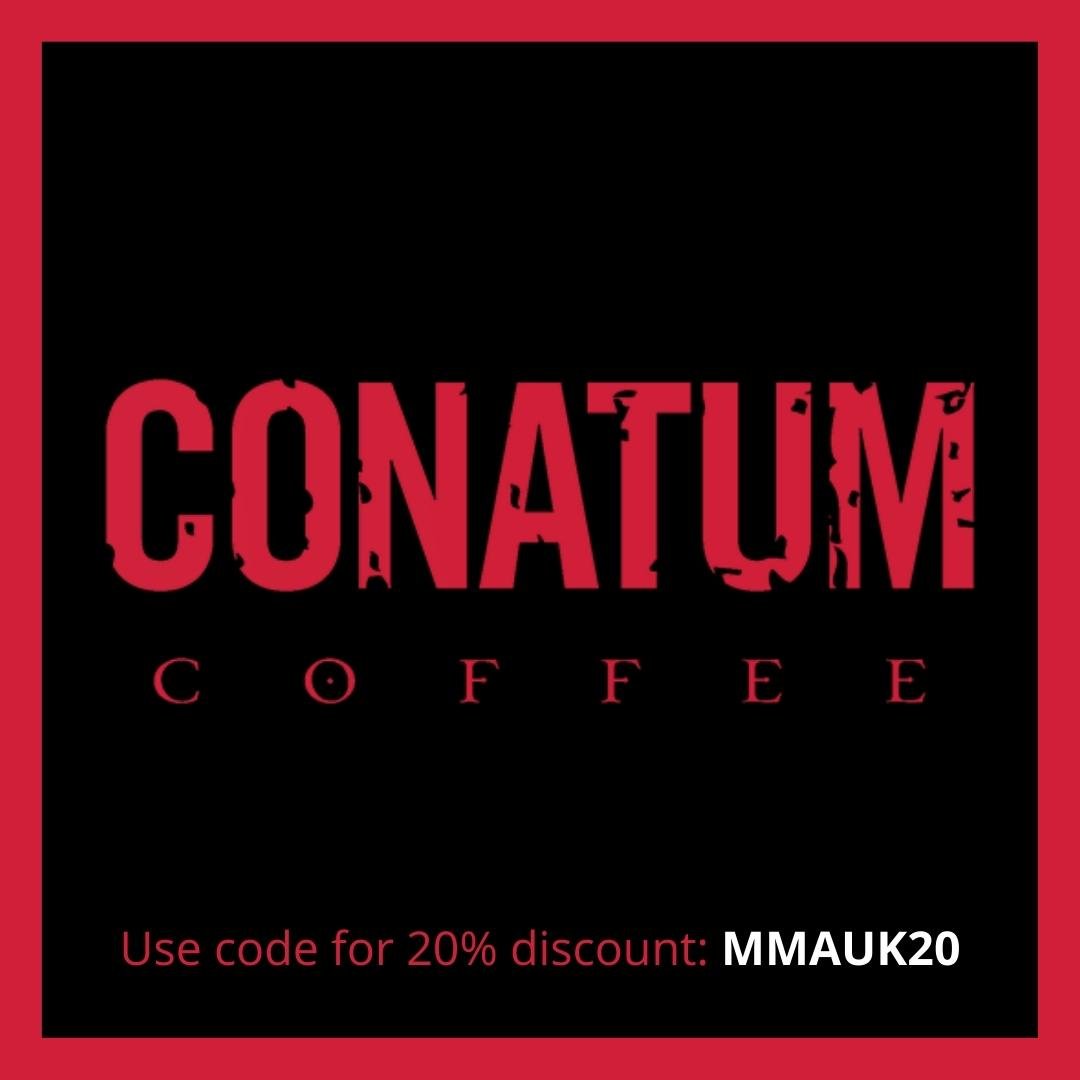 A professional since November 2015 and representing Fortis MMA and Saekson Janjira Muay Thai, Alonzo Menifield owns an unbeaten 6-0 record consisting of five knockouts and one submission. Menifield is an alum of season one of Dana White's Tuesday Night Contender Series and has also competed for Resurrection Fighting Alliance and Bellator MMA. Through all six of his victories thus far, none of Menifield's professional bouts has made it to a third round.
In his MMA debut at Bellator 146, he defeated Zach Rosol via TKO in the first round. Next Menifield knocked out Brock Combs in the second round at RFA 43. In his Legacy Fighting Alliance debut at LFA 13, he defeated Khadzimurat Bestaev via TKO. At Dana White's Tuesday Night Contender Series 3 Menifield defeated two-time UFC veteran Daniel Jolly via TKO to extend his unbeaten streak to four to begin his career. At LFA 28, he defeated Otavio Lacerda via TKO in the second round. At LFA 33 Menifield submitted Brice Ritani-Coe in the first round via rear naked choke and improved his unbeaten streak to six. He also earned his first career submission victory with the win. This dangerous light heavyweight bull will destroy anyone that stands in his path!
A professional since June 2017 and representing Fort Collins Martial Arts, Maycee Barber owns an unbeaten 3-0 record consisting of two submissions and one decision. Barber has spent her entire professional career with Legacy Fighting Alliance  In her MMA debut at LFA 14, she submitted Itzel Esquivel in the first round via armbar. Next, she defeated Mallory Martin via unanimous decision at LFA 22. In her third LFA appearance at LFA 33, Barber submitted Kaila Thompson in the first round via rear naked choke and extended her unbeaten streak to three to begin her career. This Colorado falcon is certainly flying high!
Analysis- With five of his six career wins coming via knockout, I believe Menifield would make a welcome addition to the UFC'S light heavyweight ranks. He has proven to be a devastating power puncher throughout his time with LFA. I fully expect that if he continues to work on adding new techniques in the ground department,  he can be an instant force to be reckoned with once the UFC snatches him up.
On the other hand, I think Barber should continue to build up her stock with LFA before she takes the next step in her career. Although she only has three professional fights under her belt, I love what I am seeing out of this tenacious individual. Barber has a vice-like ground game and I think it is only a matter of time before she becomes the complete package. I also think she would make a prime candidate for season two of Dana White's Tuesday Night Contender Series when it returns.
These two budding superstars are on the fast track to bigger stages in 2018!
Alonzo's second-round knockout of Brock Combs at RFA 43
 Maycee's second professional fight against Mallory Martin at LFA 22