Marc Kerr won the Scottish middleweight title last Saturday at the SSE Hydro in Glasgow.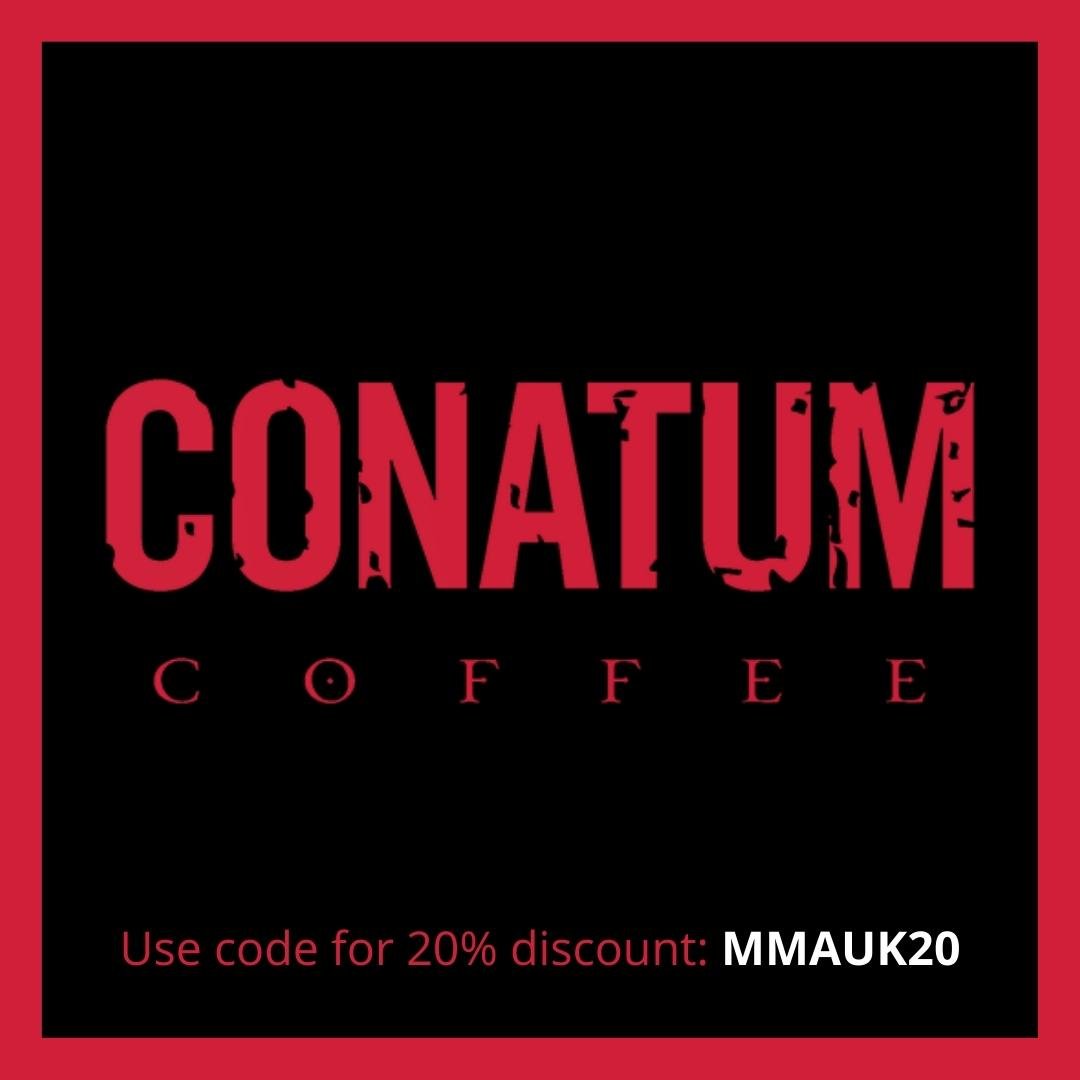 He defeated Iain Trotter by KO in the third round.
We caught up with him and asked how he felt now he was a champ, what was next and more.
First off congratulations on winning the Scottish middleweight championship,
How does it feel to call yourself the champ? Did you enjoy your Saturday night?
Yes, Saturday night was great. Delighted to get the win and happy for myself and the team.
You beat Iain Trotter to win the belt, tell us how the fight went, did it go as you expected?
I expected it to go a few more rounds but I did feel I would get to him and stop him later on.
Anything you feel you could have improved on?
I would have like to have started the first round sharper, felt I rushed in a little but still was a good night at the office.
That was your first fight at middleweight, do you plan on sticking around or you back to light middleweight?
No, I don't see myself sticking at middleweight unless there's good fight getting offered. I see myself as a light middleweight and feel comfortable in that division.
Anyone in mind for next fight?
Whoever the team put in front of me next I'm happy to take any fight.
Saturday night was a big card of Scottish fighters, topped by JoshTaylor, did it whet the appetite for you to compete on more big shows like that?
Yes, it was great to feature on a great card for Scottish boxing and I would like to be involved in those nights again.
Why and when did you take up boxing?
I started boxing seven years ago just for fitness and to lose weight and enjoyed the sport and then started competing and just kept going with it.
What do you hope to achieve within the sport?
I would like to be involved in more title fights and see what level I can hit.
Who has been your biggest inspiration so far?
Just the team around me, working with great individuals all pushing each other forward has been my inspiration to do well.