Update: Stephens Vs Aldo still in talks.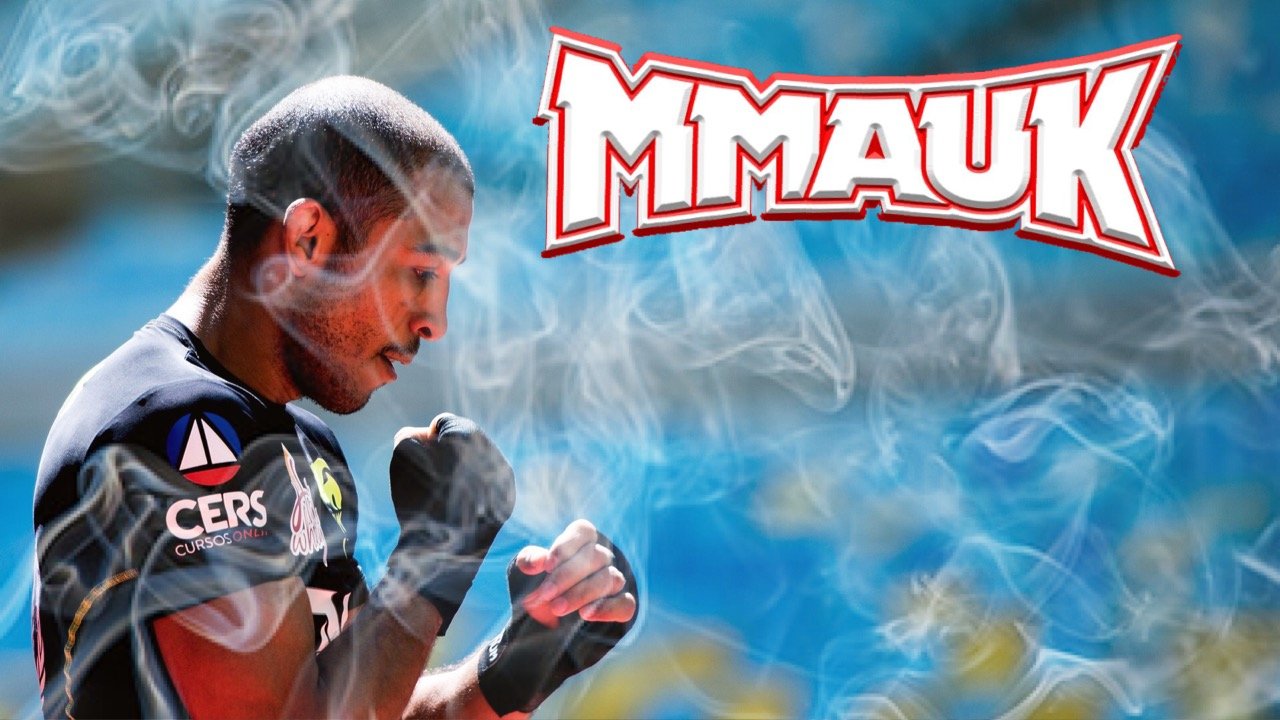 by Connor Cartwright
Jeremy Stephens believes Jose Aldo will "Take a bad loss" if they fight.
The current #5 ranked UFC featherweight Jeremy Stephens, and former long reigning UFC featherweight Champion Jose Aldo have agreed to fight. However, both men have complete different dates in mind. This bout will more than likely determine the next title challenger for Max Holloway after Brian Ortega has had his crack.
Jose Aldo:
"I asked to fight him, he asked to fight me, so it will be a great fight." Aldo has also told a Brazilian news outlet "I'm waiting for them to set it up."
Aldo has also claimed that he would like to fight Stephens on the UFC 224 card in Rio de Janeiro, Brazil on May 12th. But, Stephens wants to push the date back a month – the fight is yet to still be finalised.
As we're all aware, Stephens believes he's ready for a title shot against current champion Max Holloway. Many fans agree with that. Stephens is currently riding a 3 fight winning streak, with 2 of those wins coming by outstanding knockouts over Jeremy Stephens and Doo Ho Choi.
Jeremy Stephens has also had some words to say about this current situation:
"Jose Aldo is a scary dude. You've got to be in shape to fight this guy. I want to fight him. He wants to fight me. I just need a little bit more time."
Jeremy has also put forward of where he would like to face Aldo, saying:
"Let's do it June, 9 in Chicago at UFC225. I'm normally not a guy that looks past a guy, but he is that guy. I've basically fought and beat everybody for that spot. I feel like he wants to redeem himself and comeback, but I think it's a little bit too late for him, I'm the next to go in there."
Even more recently, Stephens took aim at Aldo and fired shots at him once again:
"He's going to take a bad loss. It's going to be a savage fight. He's going to take a bad loss. And I will be the next guy in line. Jose Aldo come to Chicago June, 9 and you will get that beat beatdown, if you want it, Jose. And you're listening, bring it on buddy. June 9."
As we all know Jose Aldo is a precision striker. Jeremy Stephens is a born and bred knockout artist, possessing one punch chin-shattering power. This has the making for a tremendous fight for the fans if it comes together, and if Aldo's recently questionable chin can hold up…