On Wednesday Canelo Alvarez received his punishment for his two failed drug tests. By a 5-0 vote by the Nevada State Athletic Commission at its monthly meeting, Alvarez had his suspension extended to six months, the lightest punishment he could have received.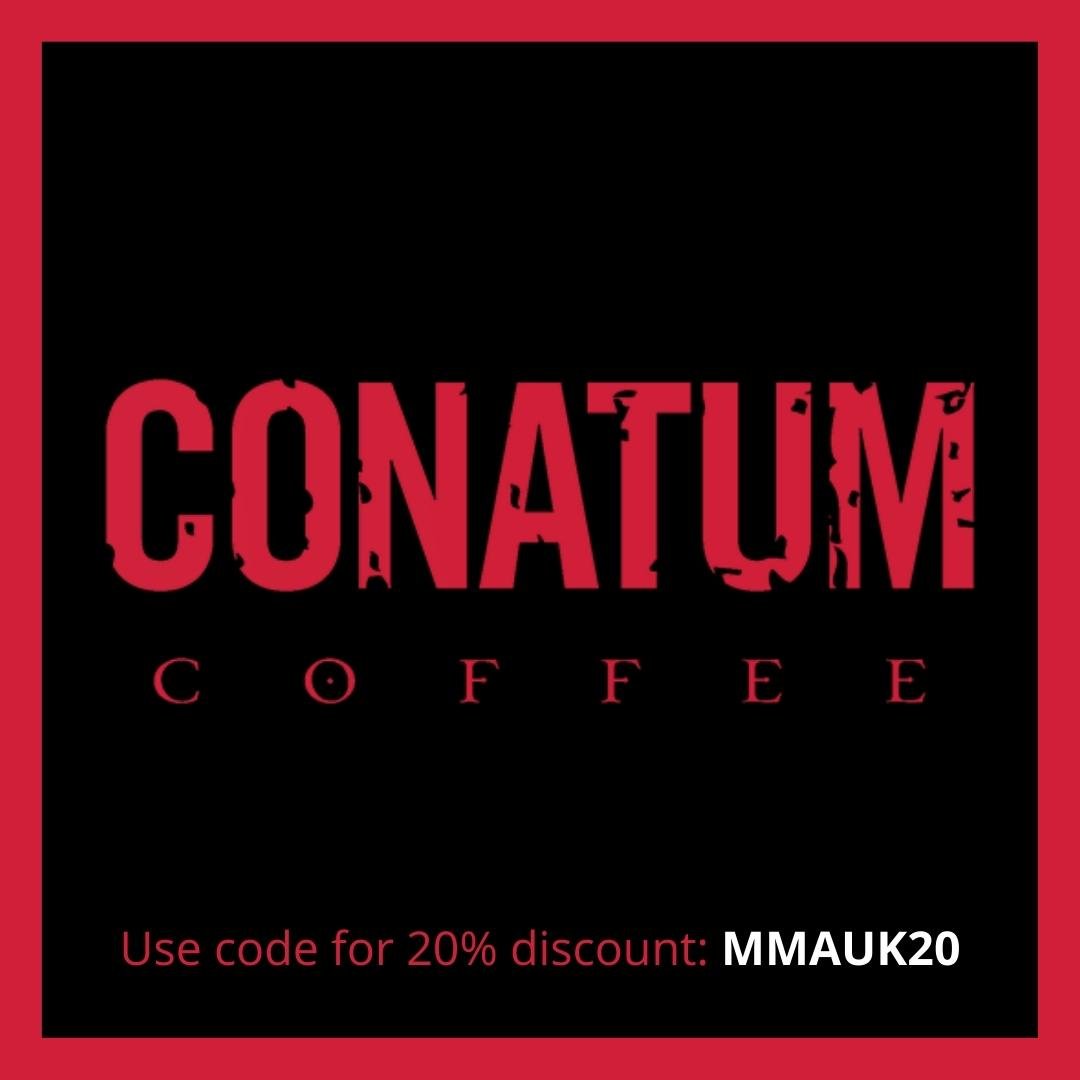 Alvarez tested positive for the banned substance clenbuterol in February, and he cited contaminated meat as the reason for the failed test.
Golden Boy Promotions released the following statement:
"As we have maintained all along, the trace amounts of clenbuterol found in Canelo's system in February came from meat contamination, and we provided the Nevada State Athletic Commission with a great deal of evidence to support those facts."
"Although most professional sports, international anti-doping agencies and United States boxing commissions treat meat contamination differently from other positive tests, Nevada does not. Canelo and Golden Boy Promotions respect the rules of Nevada and are therefore satisfied with the settlement agreement reached today.
"Canelo looks forward to returning to the ring in September for Mexican Independence Day weekend to represent Mexico and boxing in what will be the sport's biggest event of the year. He is ready to continue his remarkable record of fighting at the highest level."
The suspension is backdated to February 17th, the date of the first failed drug test, so Alvarez could technically return from the middle of August. Alvarez also received no fine, as there was no fight involved.
Whatever the merits of the ban and the failed drug tests, boxing needs to get serious about more regular drug testing and any subsequent punishments issued. When Anderson Silva failed a drug test, the UFC got USADA on-board, and while there are certainly flaws, it certainly shows a willingness to do something.
The problem in boxing is because of all the governing bodies, it would be hard for a USADA type involvement, but just one governing body signing up would be a start.
Where there is a will there is usually a way.