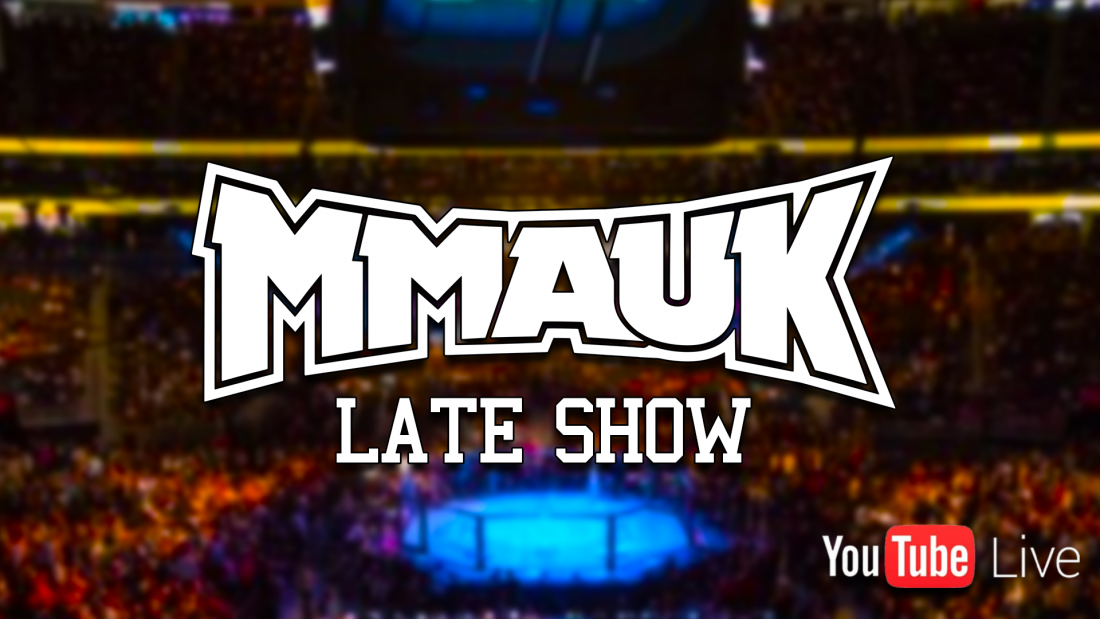 24 May

Watch the MMA UK Late Show #1 live

MMA UK staff will be discussing this week's events in the world of MMA. This week James Hamilton, Peter Knox and Lewis Smith are joined by Scottish MMA fighter Thomas Hepburn and New Life Gym owner David Galbraith.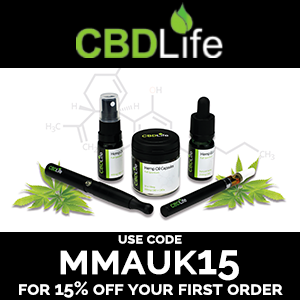 Watch live below!
MMA fan from Glasgow, Scotland.