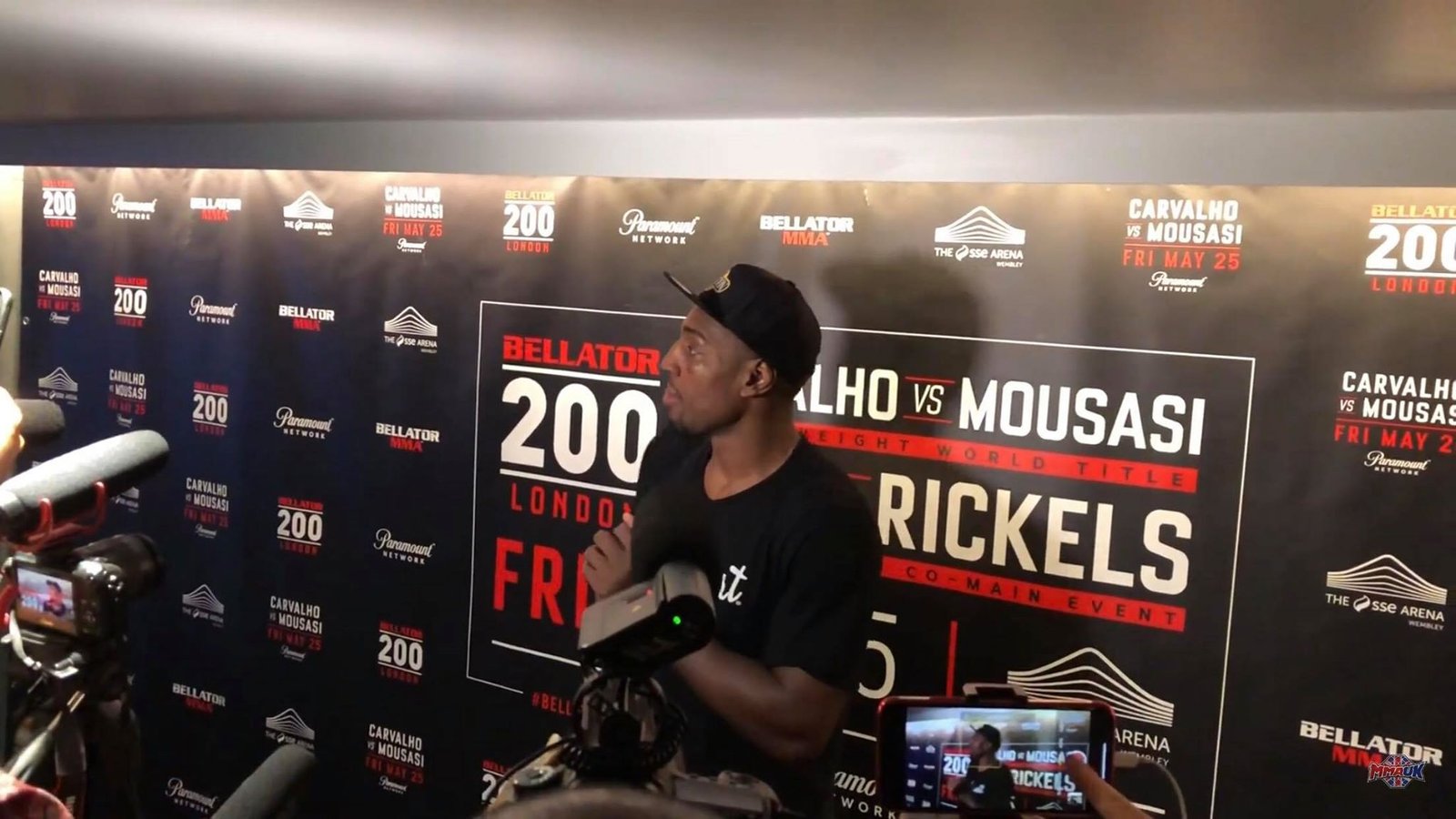 25 May

Phil Davis Bellator 200 Post Fight Interview

Phil Davies Bellator 200 Post Fight Interview after he defeated Linton Vassell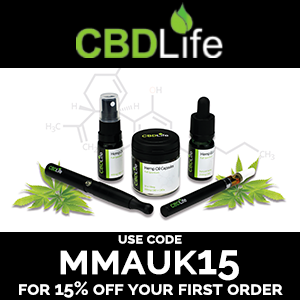 BELLATOR 200 LIVE RESULTS
Friday 25th May at SSE Wembley in London, England. Bellator returns to London, England for Bellator 200. The main event sees middleweight champion face off against Gegard Mousasi, Michale 'Venom' Page takes on David Rickels in the co-main.
MAIN CARD (LIVE ON 5SPIKE AT 9 P.M)
Rafael Carvalho  vs. Gegard Mousasi
Michael Page vs. David Rickels
Phil Davis def Linton Vassell via KO due to head kick  1.05 round 3
Aaron Chalmers vs. Ash Griffiths
Anastasia Yankova  vs. Kate Jackson
PRELIMS
Anatoly Tokov def Vladimir Filipovic by sub via guillotine choke 56 seconds round 1
Pedro Carvalho def Daniel Crawford by split decision 28-29 29-28 29-28
Mike Shipman vs. Carl Noon
Charlie Ward def Martin Hudson via TKO due to strike 2.23 round 1
Costello Van Steenis def Kevin Fryers by TKO 1.27 round 1
Charlie Leary def. Tom Green TKO due to strikes 4.58 round 2
Walter Gahadza def Kent Kauppinen by submission via rear naked choke 2.04 round 2
Jahreau Shepherd def Marcin Zywica by TKO/KO round 1
Mike Ekundayo def Tom Means due to injury round 2 1.02
Amir Albazi def Iurie Bejenari submission via rear naked choke 3.21 round 1
Scottish and proud. I train everyday and like to take everything I do to the max. I am very passionate about MMA. I am not scared of winning, I am scared to death of losing.