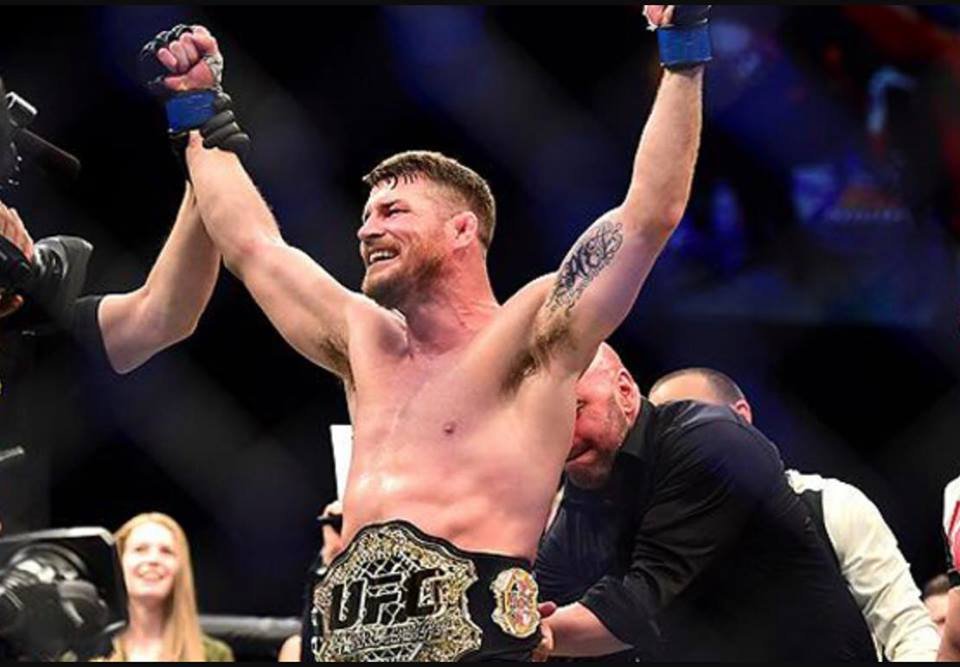 29 May

Michael Bisping Officially Retires

Michael Bisping announced his official retirement from MMA on his podcast show believe you me.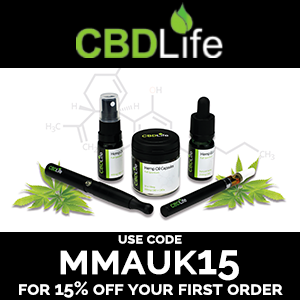 "Obviously, I've teased this for a long time now — I might fight again, I might not," Bisping said. "Unfortunately, it's not a fight I'm announcing. I'm going to announce my official retirement from mixed martial arts."
Bisping retires with an official MMA record of 30-9 as well as a host of all-time UFC records, including the most wins in UFC history, the most fights in UFC history, the most significant strikes landed in UFC history, and the second-most total fight time in UFC history.
Bisping's manager Audie Attar said in a statement provided to MMAFighting.com.
"Congrats to Michael on a Hall of Fame career,The Ultimate Fighter winner, two-time Ultimate fighter coach, winningest fighter in UFC history and first British UFC Champion in history. I've been honored to work with Michael towards the championship years and have watched him fight through trials and tribulations as he was a perennial title contender, ultimately reaching the sport's greatest achievement by winning a UFC Championship.
"Through all that he has achieved, the one thing I'm most proud of is how hard he fought for his family's future, risking his life on the line each time he stepped into the octagon. I am proud to call Michael a client, but more importantly a dear friend. Now it's time for Michael to achieve greatness in the next phase of his professional career, and the future looks bright, Mr. Bisping. Thank you for all that you've done for our sport."
Scottish and proud. I train everyday and like to take everything I do to the max. I am very passionate about MMA. I am not scared of winning, I am scared to death of losing.