Bryan Creighton made a splash at Brave 13: Europe Evolution hosted in Belfast with a submission victory over Andy Young. Creighton locked in a Guillotine Choke in the second round to bring down Young. The bout showcased intense action between the two flyweight fighters. Brave Combat Federation had earlier stated to focus on every division in the promotion and flyweight division had been gaining significant attention. In 2018, the Bahrain based global promotion signed 10 times IBJJF World Champion Bruno Malfacine and IMMAF Gold Medalist, Hussain Ayyad to boost the division.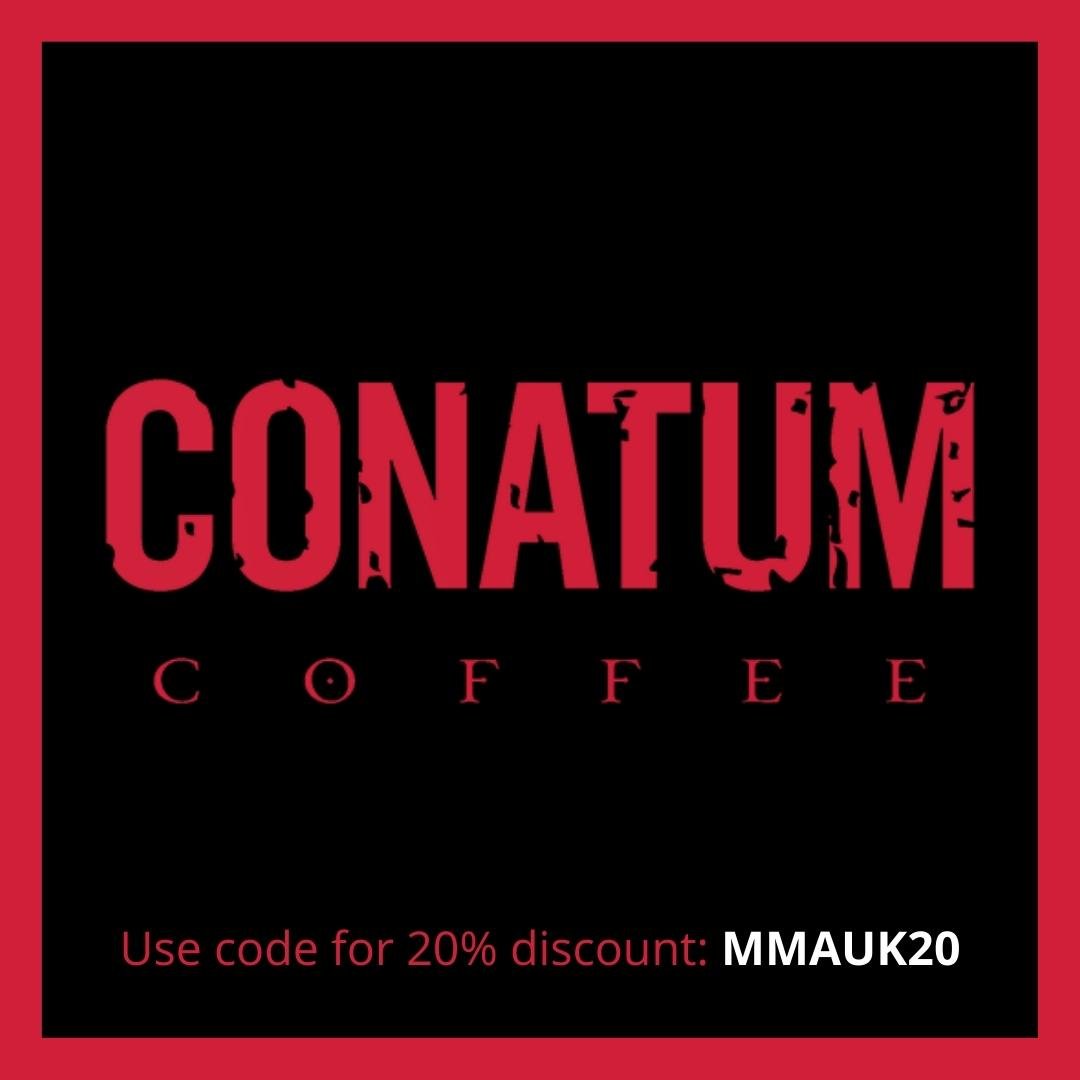 It was then the prospect from Liverpool expressed his interest to be a part of the roaster of Brave Combat Federation on a long-term basis. He is currently training at the HAMMA MMA Academy which is noted for training fighters who have secured 36 British titles and 2 World titles till date.
"I am happy at the way the organisation works. The way fighters are treated is amazing. The fighters are valued and respected. It will be an amazing journey and since fighters are taken around the world to compete for this also gives us global exposure. Once I join the promotion I cannot wait to fight anybody in the division at any place. I am ready for some tough action. I have proved it against Young to whom I have a lot of respect. Now I am ready to prove it again.", said Creighton.