Cage Warriors 95 will go down on July 21st from the Indigo at the O2 in London with a welterweight title showdown between Mehrdad Janzemini (9-2) and Stefano Paterno (11-2-1) headlining the event. I recently caught up with the controversial and outspoken Janzemini to get his thoughts on the fight along with him dropping in a few controversial remarks to boot. If you don't follow Janzemini, nicknamed "9 Shots", on social media, firstly I recommend you do and secondly, if you do be prepared for some X rated humour!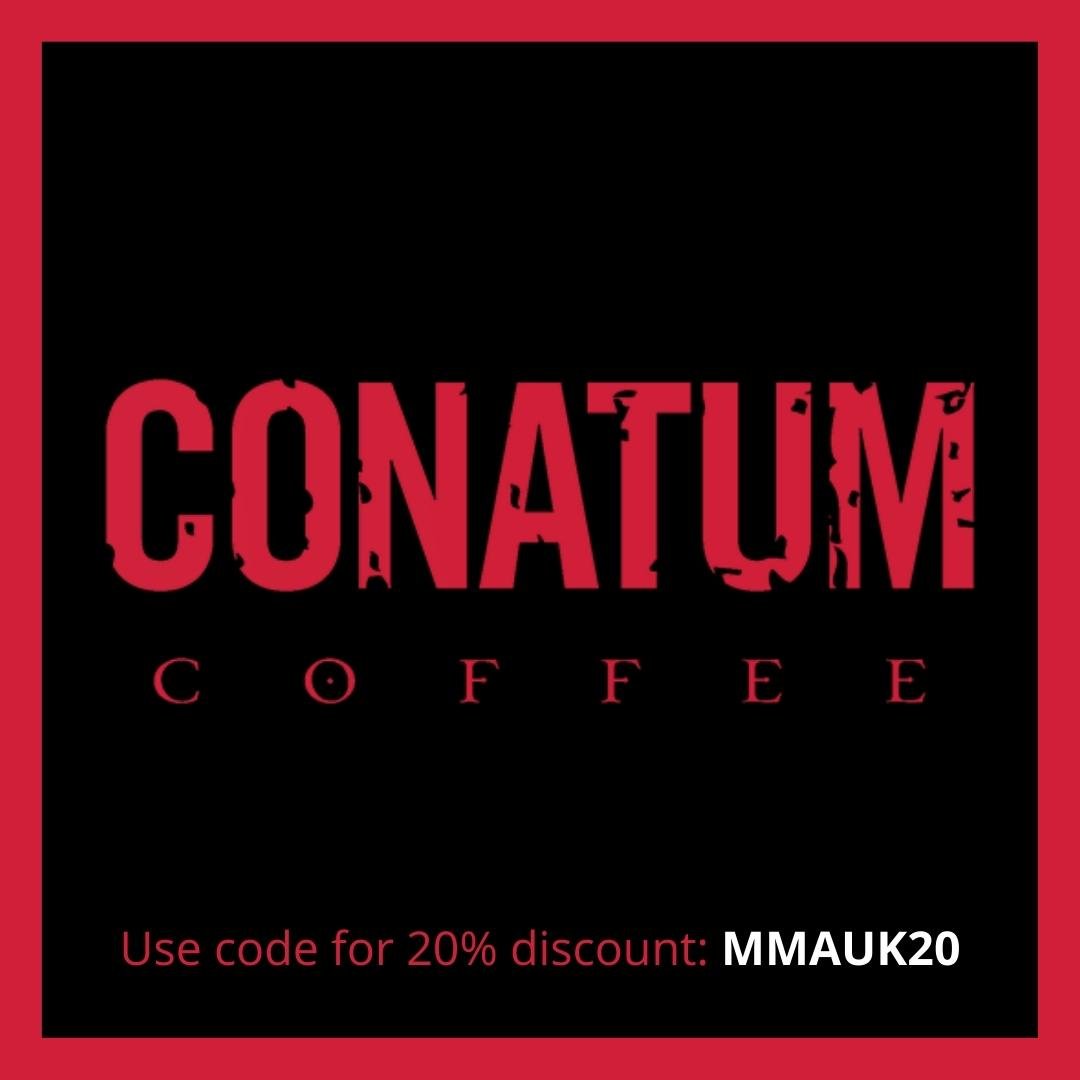 I firstly asked how training has been going ahead of the biggest fight of his career and it didn't take me long to receive a typical Janzemini response:
"Training has been going great to be honest, shooting huge l***s and prepping for 5×5's. Been working the cardio a lot as well with John Durrants and Gauntlet Fight Academy with Neto Nunes."
Janzemini has won five straight now, all first round finishes, with his most recent win coming at Cage Warriors 92 over Brad Wheeler. Over the course of his professional career he has a very impressive five submission finishes via leglocks, however it should come as no surprise when he reels off his list of training partners and training plans ahead of his upcoming bout:
"I'm off to Vegas, then off to finish at Renzo Gracie's in New York to get my rounds in with Garry Tonon and Jake Shields who are my main sparring partners out there. (I'll) also, improve my grappling with John Danaher so best believe I will be coming back a beast bruv".
Despite the five wins via leglocks in his career, Janzemini has won his last two in brutal fashion via KO/TKO and he believes that until recently people were not giving his striking skills the credit deserved:
"I think a lot of people were sleeping on my striking skills but I've been working with John Durrants for my striking and now everyone can see the hands as well as the beautiful subs".
Italian Paterno has an impressive striking background, with 6 of his last 7 wins all coming via KO/TKO, however, Janzemini is confident he has picked up on his opponents' strengths and weaknesses and doesn't anticipate the bout getting out of the 2nd round:
"I know he has KO'd a lot of people…strong guy but I see he has very little ground game so I will capitalise on his weakness but don't think I'm scared to stand".
"I see the fight going 2 rounds! It can go both ways either on the ground or a finish standing, I'm comfortable anywhere it goes."
Janzemini has fought in Poland, USA and the UK with this fight coming in his hometown of London, however he hasn't always felt the support of the home fans in his favour. With him taking on an Italian opponent, Janzemini is hoping that it will be third time lucky where the crowd is involved when he battles for the belt come fight night:
"It doesn't change anything" Janzemini stated when I asked how he felt about competing for the title in front of his hometown fans.
"I've been booed all the time by the home crowd, two times in a row now, but it's a foreign guy this time. Let's hope they cheer the brown Londoner on this time or I'm going to cry hahaha" Janzemini added in his usual humorous manner.
With a five-fight win streak to his name, Janzemini believes that the UFC will have no choice but to give him the call-up if he adds the Cage Warriors welterweight title to his come July 21st:
"When I win the belt I don't see why the UFC won't be calling. I'm a good fighter and can do damage in the 170lbs division".
I finally asked Janzemini about his social media following and whether he felt his controversial, charismatic, tongue in cheek approach was something that played its part in his backing on social media platforms. The response I got was perfectly fitting for his nature:
"I think it plays a big part for sure" Janzemini responded.
"My social media is crazy but funny and wins a lot of people over because people like to shoot huge l***s, lay p**e and learn about the p**e laying system. People ask me questions on how to shoot these l***s and I give them sacred information but at the same time, it can make people hate me, usually feminists. But at the end of the day, people tune in to watch me either win or they hope I get f*****d up (which you won't see)".
Love him or hate him, there is no doubt that Janzemini is one hell of a talent who has the potential to go a long way in the sport. As previously mentioned, I definitely recommend following him on social media if you enjoy a bit of controversy as you will no doubt be entertained.
Cage Warriors 95 goes down on July 21st from the Indigo at the O2 in London.