Invicta Fighting Championships has become known as the golden promotion for Women's MMA due to their masterful ability at blending the female stars of tomorrow and giving UFC veterans the opportunity of giving their careers a total reboot. In today's episode of Across The Pond, you will meet two female forces of nature looking to raise the bar for Invicta FC for many years to come.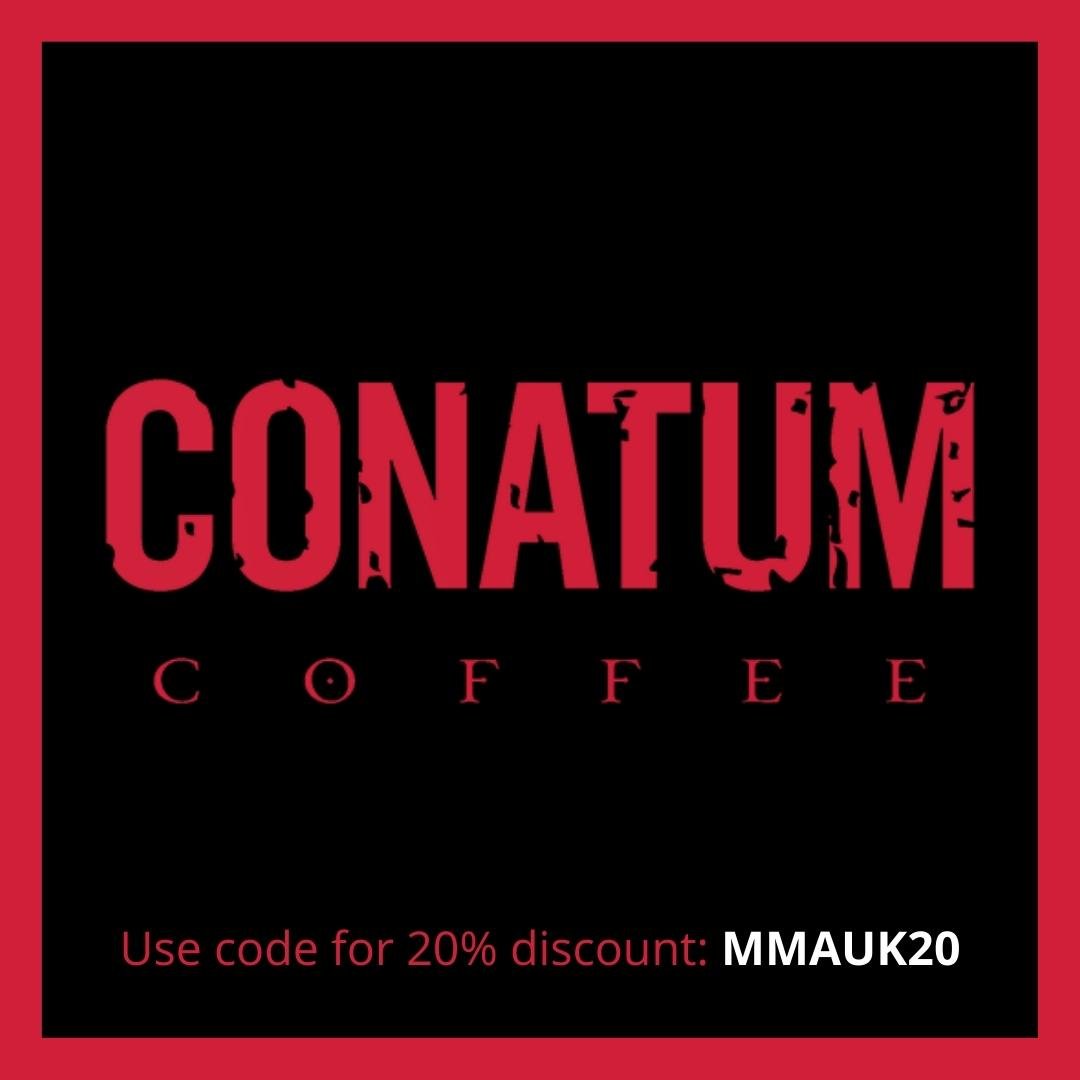 Heather Jo Clark – A professional since April 2010 and representing Factory X, Heather Jo Clark owns an 8-6 record in 14 career bouts as a professional comprised of three submissions, three decisions and two knockouts. Jo Clark has competed for Invicta FC, XFC the UFC and Bellator MMA. She was also featured on The Ultimate Fighter season 20. At ECSC Evolution 1, Jo Clark submitted Kyane Hampton via armbar in the first round. She defeated her next three opponents that included wins over Sarah Alpar and Jennifer Scott. At XFC 18 Music City Mayhem, Jo Clark tapped out Avery Vilche via rear naked choke in round one. She defeated Hannah Cifers via unanimous decision at XFC 26 Night of Champions 3. In 2014, Jo Clark was chosen to be a part of the TUF 20 cast and was the sixth selection of Team Melendez. In her UFC debut at the TUF 20 finale, she defeated Bec Rawlings via unanimous decision. For her debut outing with Invicta Fighting Championships at Invicta FC 30, Jo Clark faced Brazil's Kinberly Novaes and defeated her via unanimous decision. This well-rounded hurricane destroys everything in her path with an extreme force so watch out!
Jillian DeCoursey – A professional since August 2017 and representing Long Island MMA and Ring Sport Muay Thai, Jillian DeCoursey owns a 2-1 record in three career bouts as a professional with both wins coming via decision. All of DeCoursey's wins as a professional have come under the Invicta FC banner. In her MMA debut at Invicta FC 25, she defeated Ashley Medina via split decision. For her second appearance with Invicta FC at Invicta FC 28 DeCoursey defeated Rebekah Levine via unanimous decision. The women they call "Lionheart" is just beginning to flex her claws!
Heather's first-round submission at XFC 18 Music City Mayhem against Avery Vitche
Clark v Cifers XFC 26 Night of Champions III