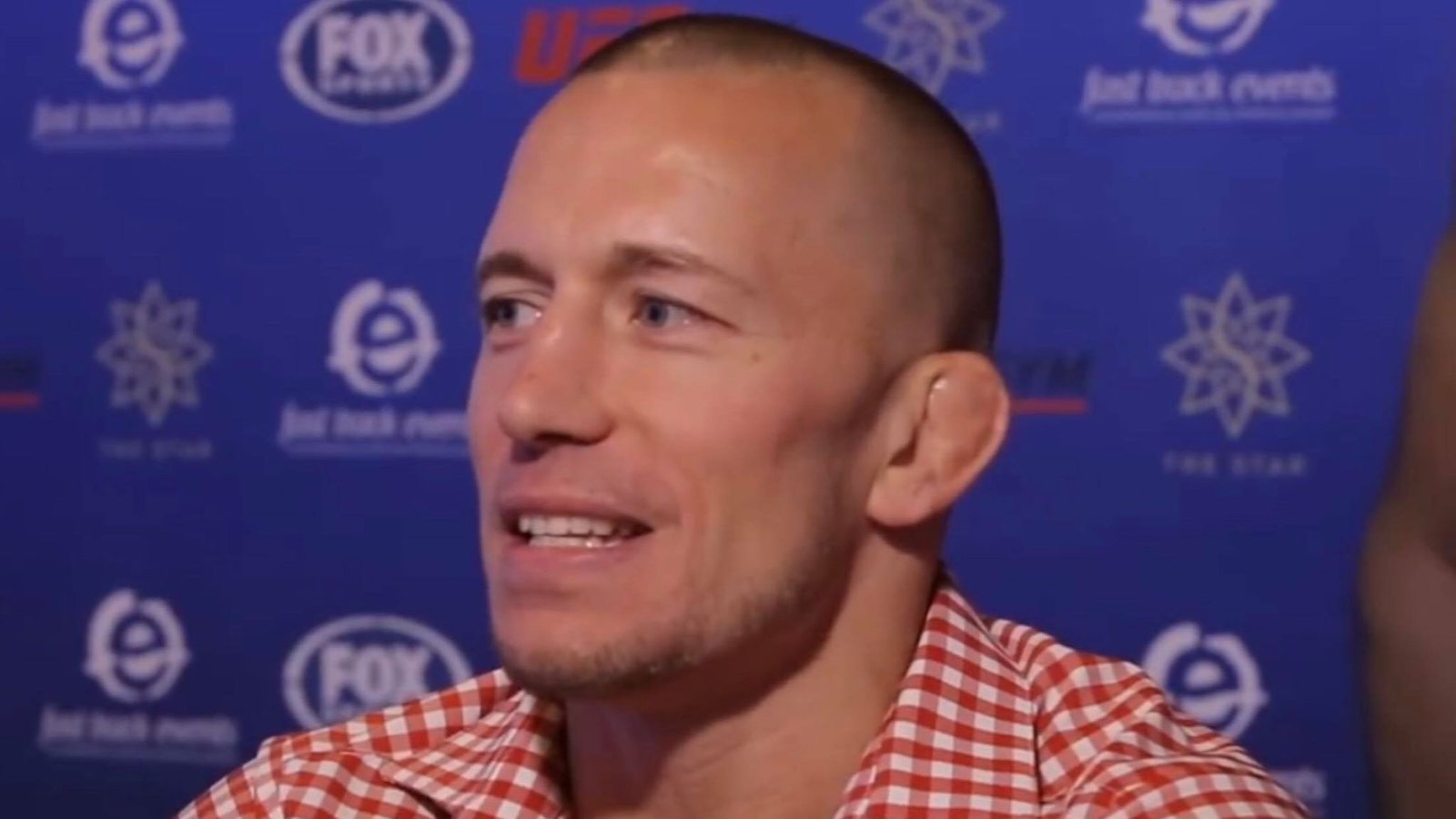 06 Aug

GSP: "I Would Be Interested" in Conor McGregor vs. Khabib Nurmagomedov Winner

Georges St-Pierre speaks to Submission Radio about his potential 2018 return, fighting the winner of Khabib Nurmagomedov vs. Conor McGregor at UFC 229, facing Anderson Silva and more!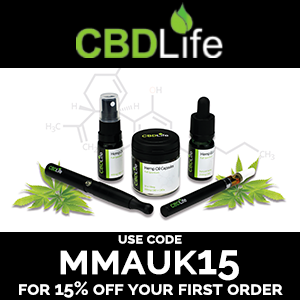 Scottish and proud. I train everyday and like to take everything I do to the max. I am very passionate about MMA. I am not scared of winning, I am scared to death of losing.