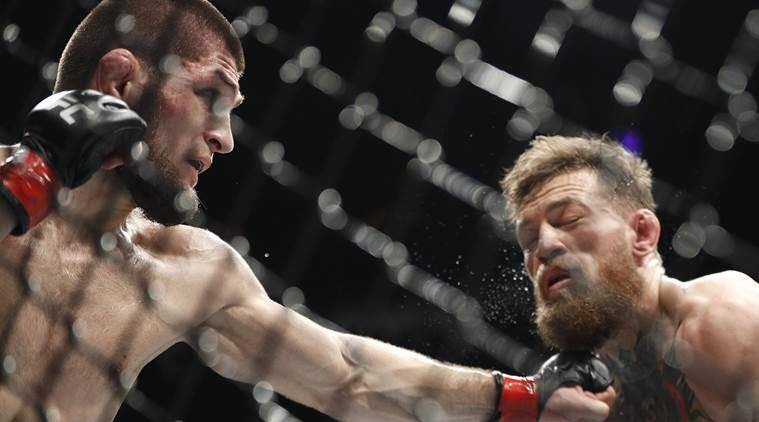 07 Oct

Khabib Nurmagomedov vs. Conor McGregor full fight video highlights

UFC 229: Nurmagomedov vs. McGregor took place Oct. 6 at the T-Mobile Arena in Las Vegas, Nevada. UFC lightweight champion Khabib Nurmagomedov (27-0) looked to defend his title in a blockbuster fight against Conor McGregor (21-4) in the night's main event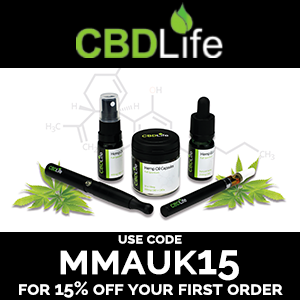 Karyn Bryant, Tyron Woodley, and Michael Bisping react to Khabib Nurmagomedov's mauling of Conor McGregor on Saturday.
Scottish and proud. I train everyday and like to take everything I do to the max. I am very passionate about MMA. I am not scared of winning, I am scared to death of losing.