Cage Warriors 98 – Saturday 20th October 2018 at the Genting Arena, Birmingham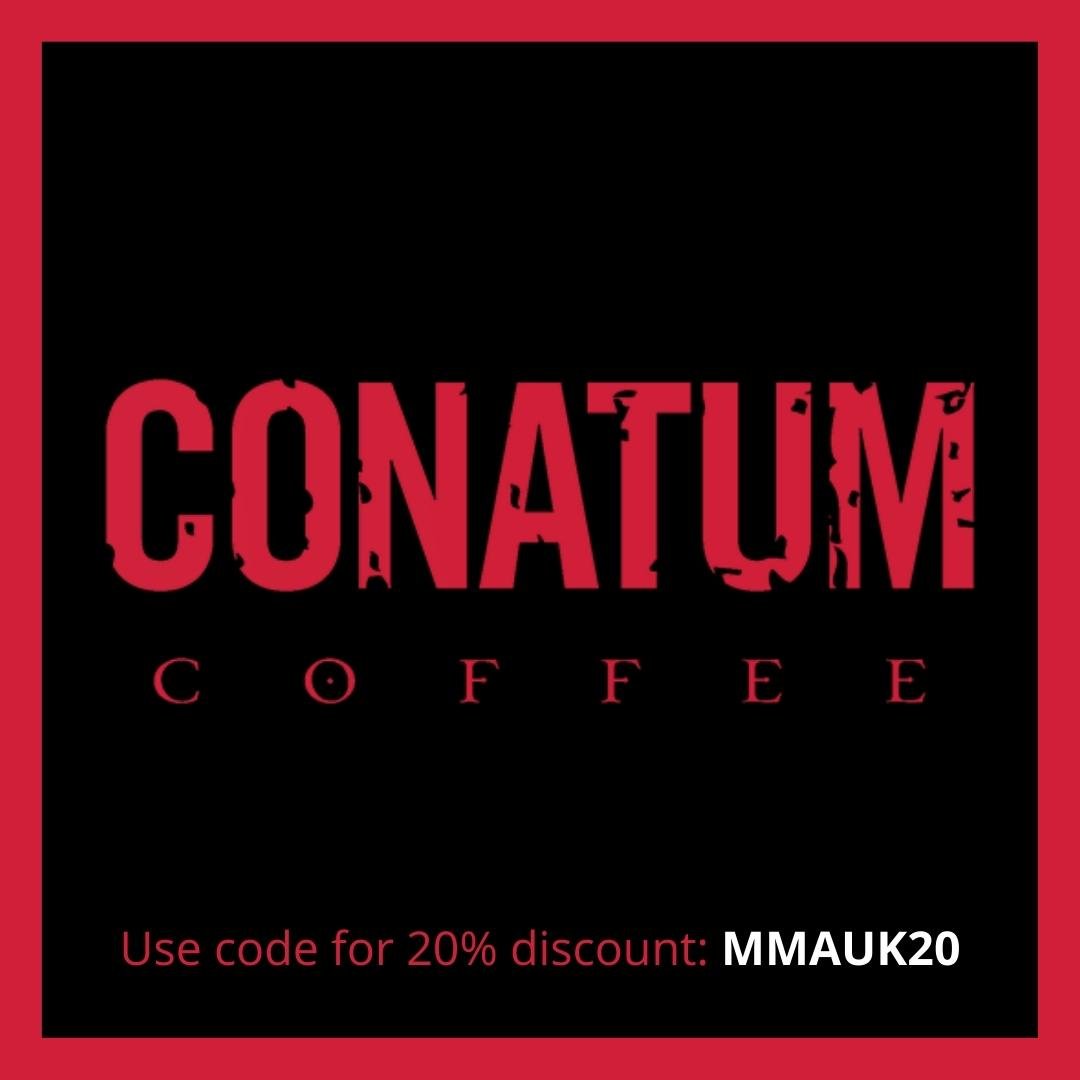 The main card (from 9:00 pm GMT) will be broadcast live in the UK on BT Sport 2 and UFC Fight Pass.
Pro Prelims (from 6:45 pm) will be live and free worldwide on the Cage Warriors Facebook page.
The event will be headlined by a Welterweight Title fight between Italian champion Stefano Paterno (12-2-1) and Scottish challenger Ross 'The Hitman' Houston (7-0-0).
Cage Warriors 98 Main Card:
Stefano Paterno vs Ross Houston – Welterweight Title / Winner – Ross Houston by Split Decision
Aiden Lee vs Paull McBain – Featherweight Title Tournament Semi-Final / Winner – Aiden Lee by Rear Naked Choke (Rd 1,  4:45
Dean Trueman vs Lewis Monarch – Featherweight Title Tournament Semi-Final / Winner – Dean Trueman by Unanimous Decision
Adam Proctor vs Angelo Rubino – Welterweight / Winner – Adam Proctor by Unanimous Decision
Perry Goodwin vs Alexander Jacobsen – Lightweight / Winner – Perry Goodwin by KO (Rd 2, 37 seconds)
Pro Prelims (6:45 pm):
Alex Lohore vs Sam Boult – Welterweight / Winner – Alex Lohore by TKO (Rd 2, 3:18)
Scott Malone vs Adam Amarasinghe – Bantamweight / Winner – Scott Malone by TKO (Rd 3, 3:49)
Kingsley Crawford vs Antanas Jazbutis – Featherweight / Winner – Kingsley Crawford by Unanimous Decision
Josh Plant vs George McManus – Welterweight / Winner – George McManus by Reverse Triangle Choke (Rd 1, 4:01)
Marcin Protsko vs Michael Younis – Middleweight / Winner – Michael Younis by Guillotine Choke (Rd 1, 3:58)