Conor McGregor has been invited to Dagestan by an unlikely person, none other than Khabib Nurmagomedov's father Abdulmanap.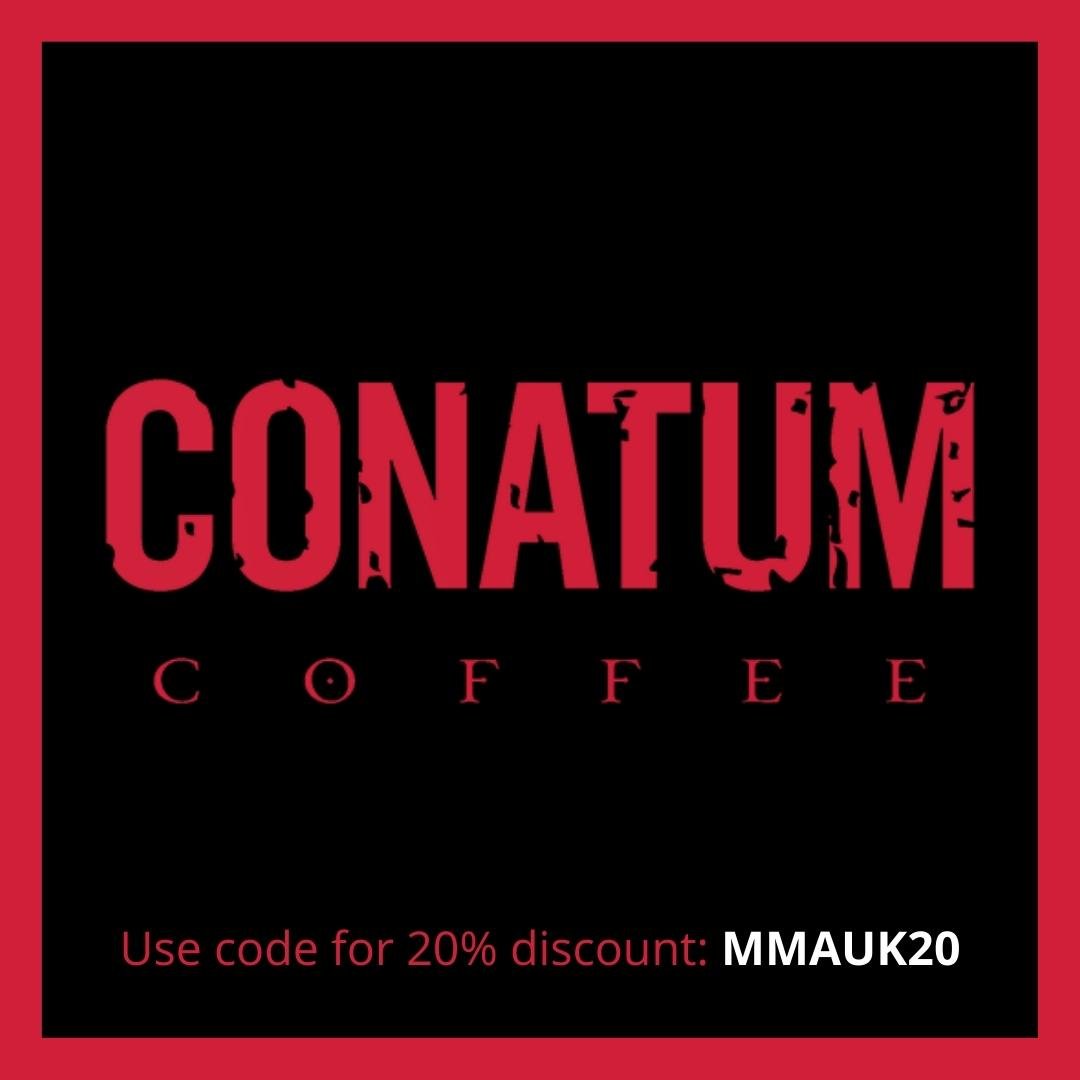 In the lead up to McGregor's bid to win back the UFC Lightweight from Nurmagomedov he called his father a 'snivelling coward'. It seems Nurmagomedov Senior is willing to move on and forgive the Irishman.
Whether Khabib will offer the same hospitality remains to be seen. Khabib is still waiting to find out what, if any, sanctions will be taken against him due to his part in the melee after his 4th round win over McGregor.
Abdulmanap, who wasn't in the U.S for his sons fight due to visa issues, has offered for McGregor to travel to Dagestan for a sambo tournament in December.
Russia Today reported Abdulmanap recorded the following video message.
"Distinguished guests, I invite again to the tournament our close friend [actor and former UFC fighter] Oleg Taktarov and McGregor"
He then said he had forgiven McGregor.
"I said that I forgive him [for all the insults], it's important to be kind-hearted!"
Abdulmanap appears to be trying to bring closure to the feud between Nurmagomedov and McGregor however it's unlikely that Khabib and McGregor are ready to move on.