Khabib Nurmagomedov and Conor McGregor have been indefinitely suspended by the Nevada State Athletic Commision.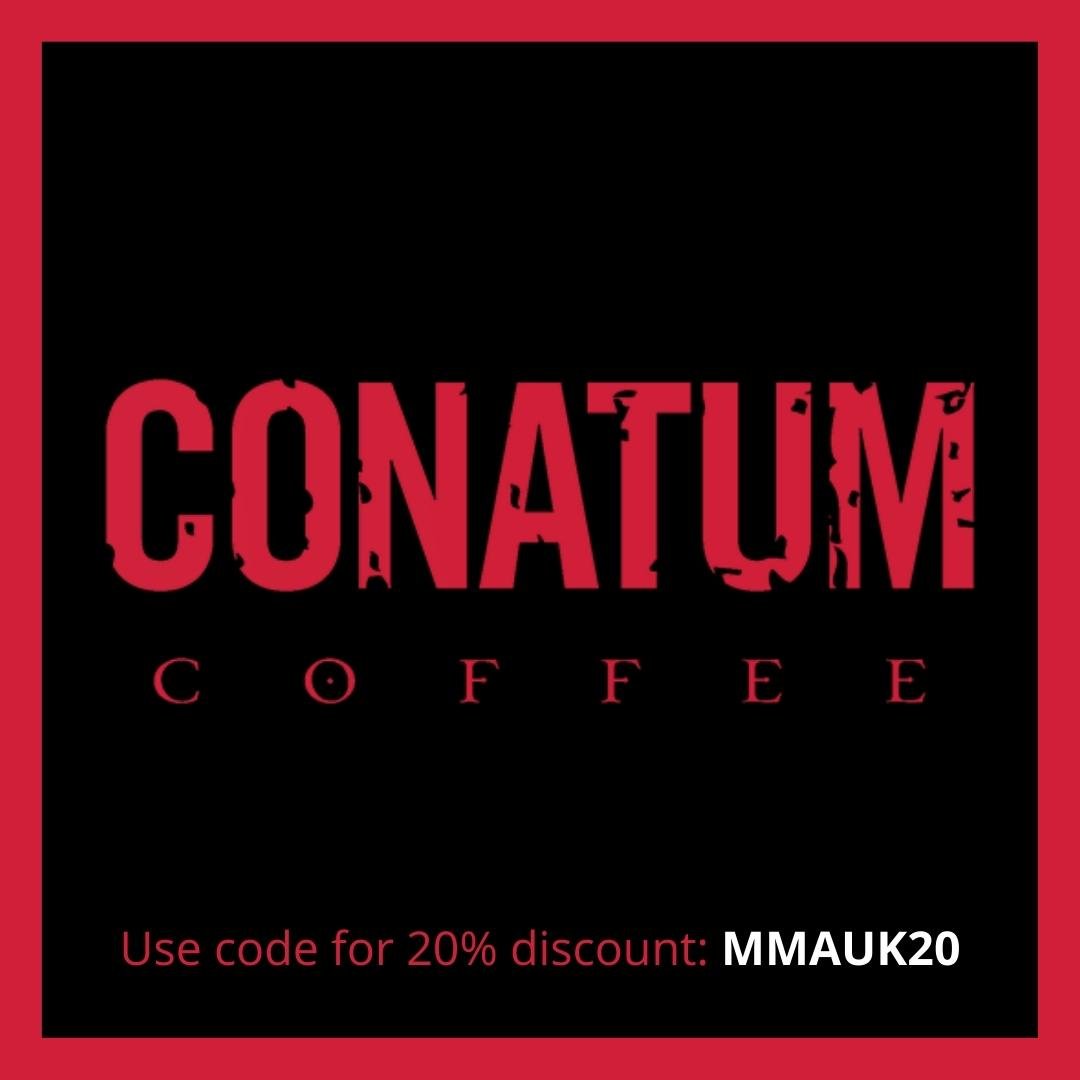 The NSAC initially refused to give Nurmagomedov any of the $2 million show money he was contracted to receive from his Lightweight title defence against McGregor at UFC 229 at the T-Mobile Arena in Las Vegas – this was due to his involvement in the now infamous post-fight brawl, the consequences surrounding this now commonly known. Whilst many were involved in the incident, it was Khabib's decision to jump over the cage in pursuit of Dillon Dannis that arguably caused the situation to unfold.
Perhaps now realising that blame cannot be squarely placed on either party due to the tension created over months of back and forth between the two camps on a scale of scope and intensity previously unseen in MMA, the Nevada Commision will reportedly allow Khabib to receive only $1 million of his show money with the other half still being withheld. Chairman of the Commision Anthony Marnell claimed that had newly surfaced video of the incident been available at an earlier time, McGregor would also have had his purse held.
The NSAC will reportedly meet again in December to decide on a final verdict. Both Nurmagomedov and McGregor are expected to attend in person, with an absence from either leading possibly to harsher punishment – lifetime bans from fighting in the state of Nevada are on the table.
Chairman Anthony Marnell said this during yesterdays hearing:
"… In December I will require them to personally appear. I will not waive personal appearance. So they have plenty of time, UFC, different camps for visas etcetera — if you run into visa issues then you need to communicate that with executive director [Bob] Bennett and we'll figure out how to work around that. But I'm not going to do that over the telephone."