Former cast member of reality TV show 'Geordie Shore' turned MMA fighter Aaron Chalmers has signed a six-fight contract with Bellator.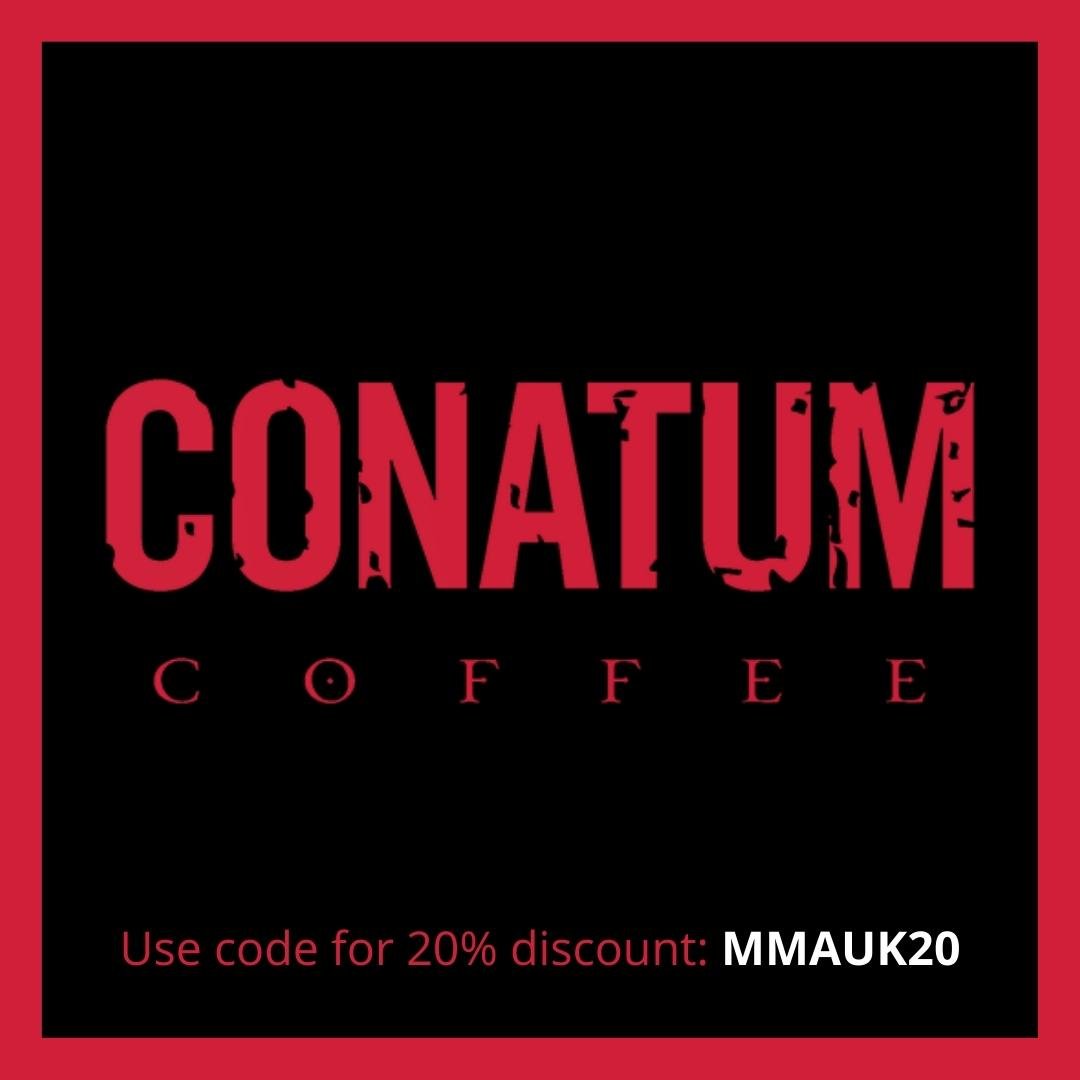 Yes it's finally out their!!!

I've finally signed for @BellatorMMA

They showed me the ??? and done me right

2019 I'm back!!!!! pic.twitter.com/NT3YG8hNnF

— Aaron Chalmers (@AaronCGShore) November 2, 2018
Announcing the deal via Twitter, he tells us it's a lucrative one for him. Chalmers has gained a lot of attention in MMA in a relatively short time due to being previously known from appearances on popular TV shows 'Geordie Shore' and 'Ex On The Beach'.
The 31-year-old welterweight from Newcastle, England is getting a hard time from some who claim he is 'skipping the line', comparing the situation to WWE star CM Punk singing for the UFC – getting offered a shot at the big time without putting the years of hard work involved in getting to that position, or even deserving it.
However, this is a less extreme example and his success in MMA so far cannot be ignored – making his debut in May 2017 at BAMMA 29 against Greg Jenkins, he won in the first round by submission. Two more fights in BAMMA produced victories for him with a KO against Alex Thompson and a TKO against Karl Donaldson, both also in the first round.
This caught the attention of Bellator who offered him a fight against Ash Griffiths at Bellator 200: Carvalho vs Mousasi in May 2018, just over a year since his debut. Perhaps they were giving Chalmers a test to see if he could hang with the calibre of fighter they have on the roster and if so, he passed – another first-round submission.
If Chalmers keeps up this streak of finishes he could soon find himself facing some fierce opponents – Douglas Lima, Paul 'Semtex' Daly, Michael 'Venom' Page, Paul Bradley, Andrey Koreshkov and more will be waiting for him if he manages to climb that high up the ladder where he will be really tested. That's not to say the fighters he has faced so far weren't worthy opponents but as we all know, there are levels in this game and fighters with far more experience than Chalmers have come up short against the current top welterweights in Bellator. So let's see if 2019 will be a successful year for him and find out if he can prove himself to not simply be 'that guy from Geordie Shore'.