The impressive 27-0 Undefeated UFC lightweight champion Khabib Nurmagomedov is planning to not show at his hearing with the Nevada State Athletic Commission next month.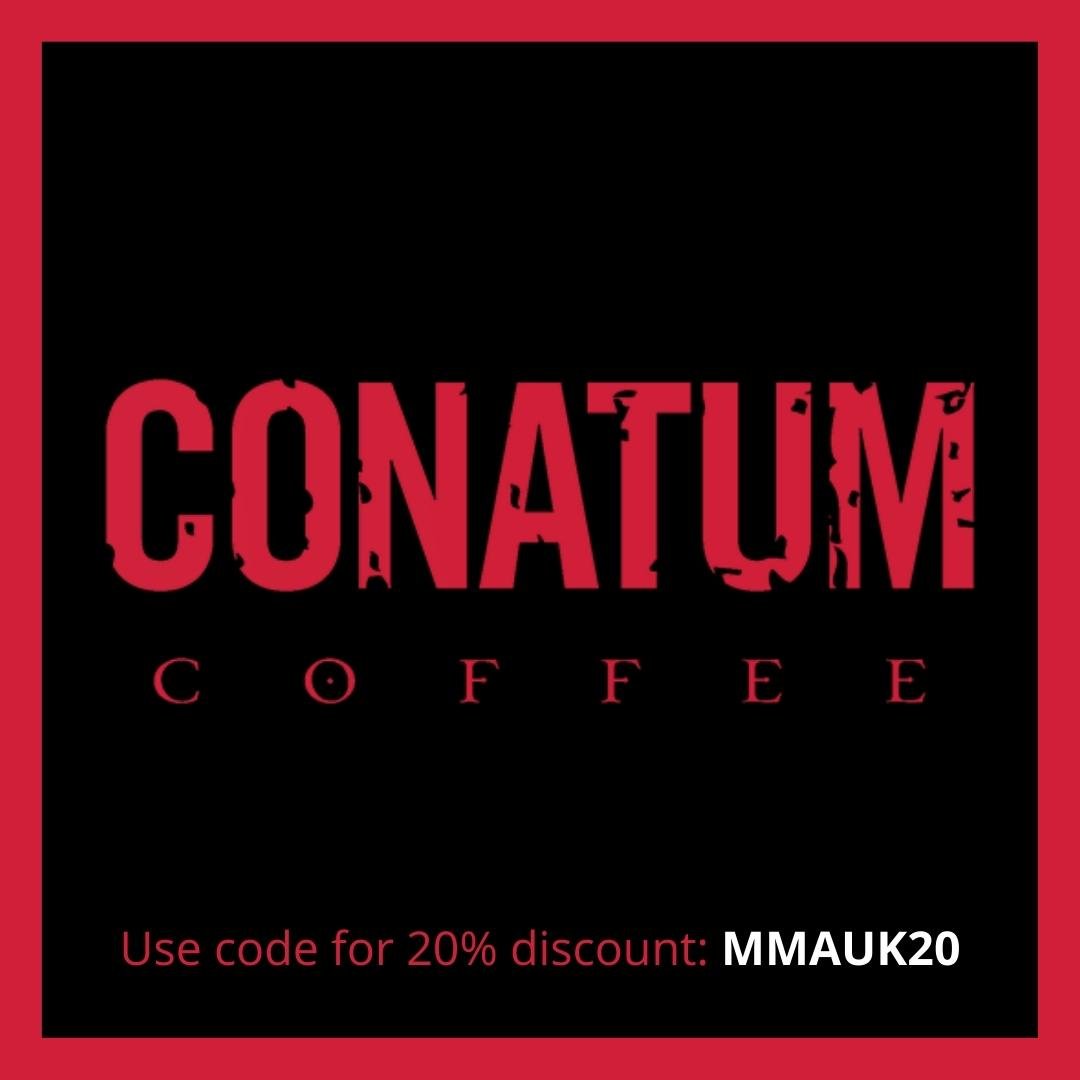 The commission is expected to meet on December 10th, where they will officiate Khabib's official punishment for his part in the post-fight brawl at UFC 229.
If you missed the craziness last month, where have you been? Khabib lost his mind following his fourth-round submission win over Conor McGregor at UFC 229. The Russian champ blitzed over the cage immediately after his win and went on to attack Mystic Mac's jiu-jitsu coach Dillon Danis.
The actions of 'The Eagle' started a brawl both inside and outside the cage, it led to McGregor being punched from behind by fellow UFC fighters and teammates of Nurmagomedov.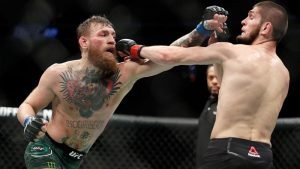 The next day both Khabib Nurmagomedov and Conor McGregor were suspended indefinitely, while NSAC undergoes a full investigation into the incidents that took place at UFC 229.  
On December 10th, the MMA world will have all eyes on deck, as the careers of McGregor and Nurmagomedov hang in the balance of NSAC.

Despite the significance of the hearing, Nurmagomedov has been reported he will not be in attendance.

Check out what he had to say in a recent interview with BeIN Sports:

"On December 10[th] they will meet again and call me but I'm not going. I just defended my family and my religion. If they want to punish me, they can get all the money I earn, and they can give me 10 years ban. I don't care."

Nurmagomedov continued:

"On December 10[th] they will meet again and call me but I'm not going, I'm not guilty. I started the fight and I finished as a man. They'll punish the initiator, I won the fight in the rules. After the fight, I showed him that what he did before the fight would not be unrequited."

What are your thoughts on Khabib Nurmagomedov's decision to not show at the hearing? Comment below.