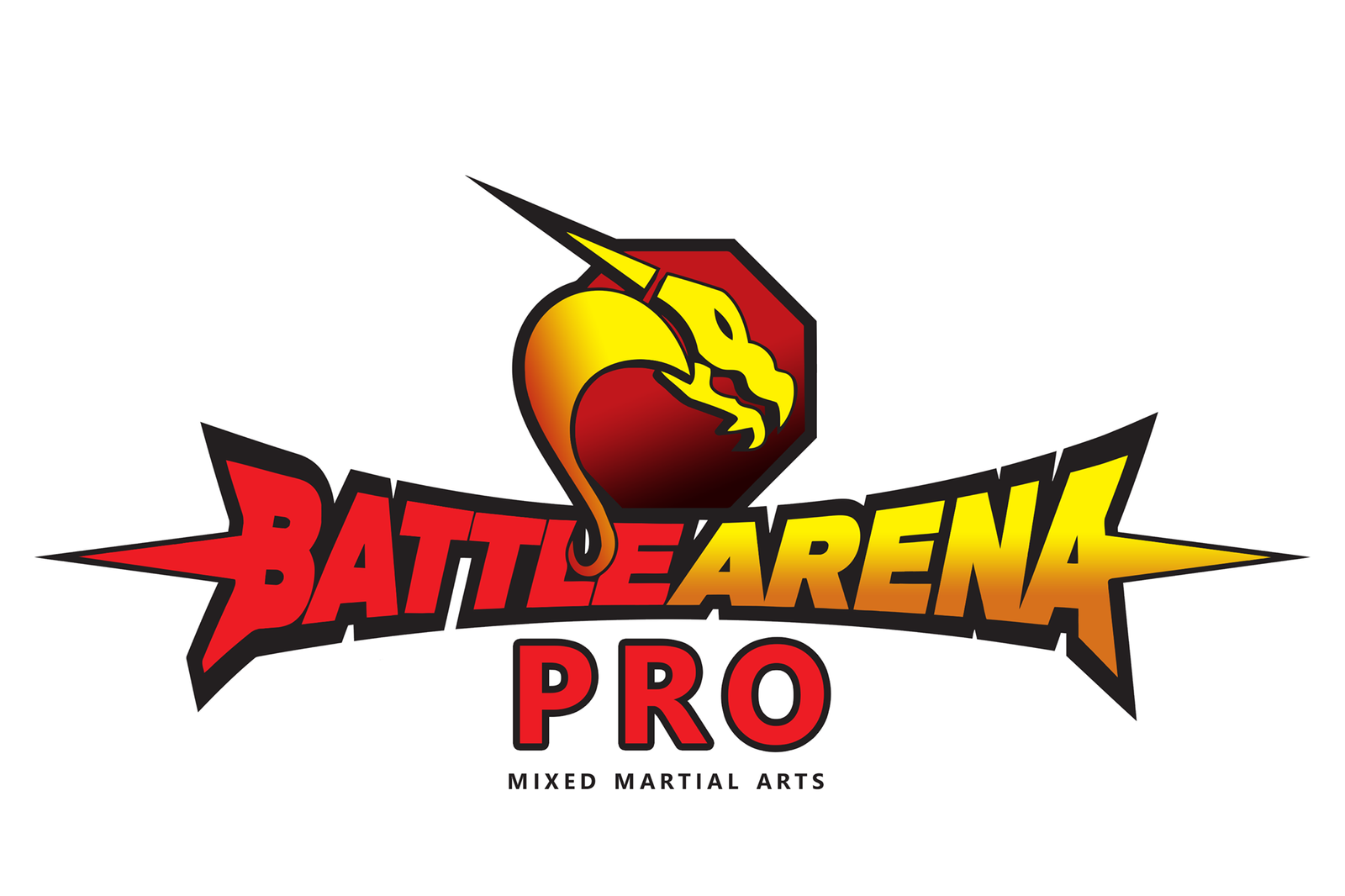 20 Dec

UK MMA Promotion to now run a pro card

After a nine-year run as the UK's premier amateur-only promotion, MMA Battle Arena have exclusively revealed that they will be expanding their offering in 2019, with professional bouts to be added to their already successful show.
Battle Arena owner, James Price, told us, "We've built this promotion from the ground up. We started with one venue, a handful of fighters and a vision of what we wanted to create. Over the past nine years we've made incremental improvements to our product event after event. Firstly by taking the show around the region, then internationally. Adding greater safety measures, a larger cage, improved broadcasting, bringing teams across from around the world and most recently adding international titles for our partners in France, Norway and Ireland. This is the next evolution for us. However, rather than just add to the existing Battle Arena Promotion, we will create a standalone 'Battle Arena Pro' brand".
We've had a number of fighters tell us that they were sad to leave us when turning pro. Many of them had spent their entire amateur career with us and became part of the Battle Arena family, so we decided to see what we could do to help them further. As we did with the amateurs, we will be starting from the bottom up. We will initiate Battle Arena Pro with a select number of professional bouts. This will start on the same night, at the same venue as Battle Arena 54 on March 2nd card in Edgbaston. We will only allow fighters at the start of their professional career to compete under the Battle Arena Pro banner. This will help them transition into the pro ranks, on a show that they feel comfortable with and confident in. We'll add a layer of groundwork to prepare them for the bigger, international shows.
I take immense pride in seeing former Battle Arena alumni like Fabian Edwards, Sam Creasey, David Khalsa and Anna Astvik compete for the likes of Bellator, Cage Warriors, BAMMA and Superior Challenge. I'm looking forward to seeing the next crop of Battle Arena starts progress up through our amateur ranks, onto our pro cards and go even further afield".
Further details of the Battle Arena Pro card will be revealed in the upcoming weeks. Stay with MMA UK for updates.