Cage Warriors is always on the hunt for the top talents across Europe. In today's episode of Across The Pond, you will meet two of the promotion's promising finds looking to deliver the goods in 2019 and earn their stripes.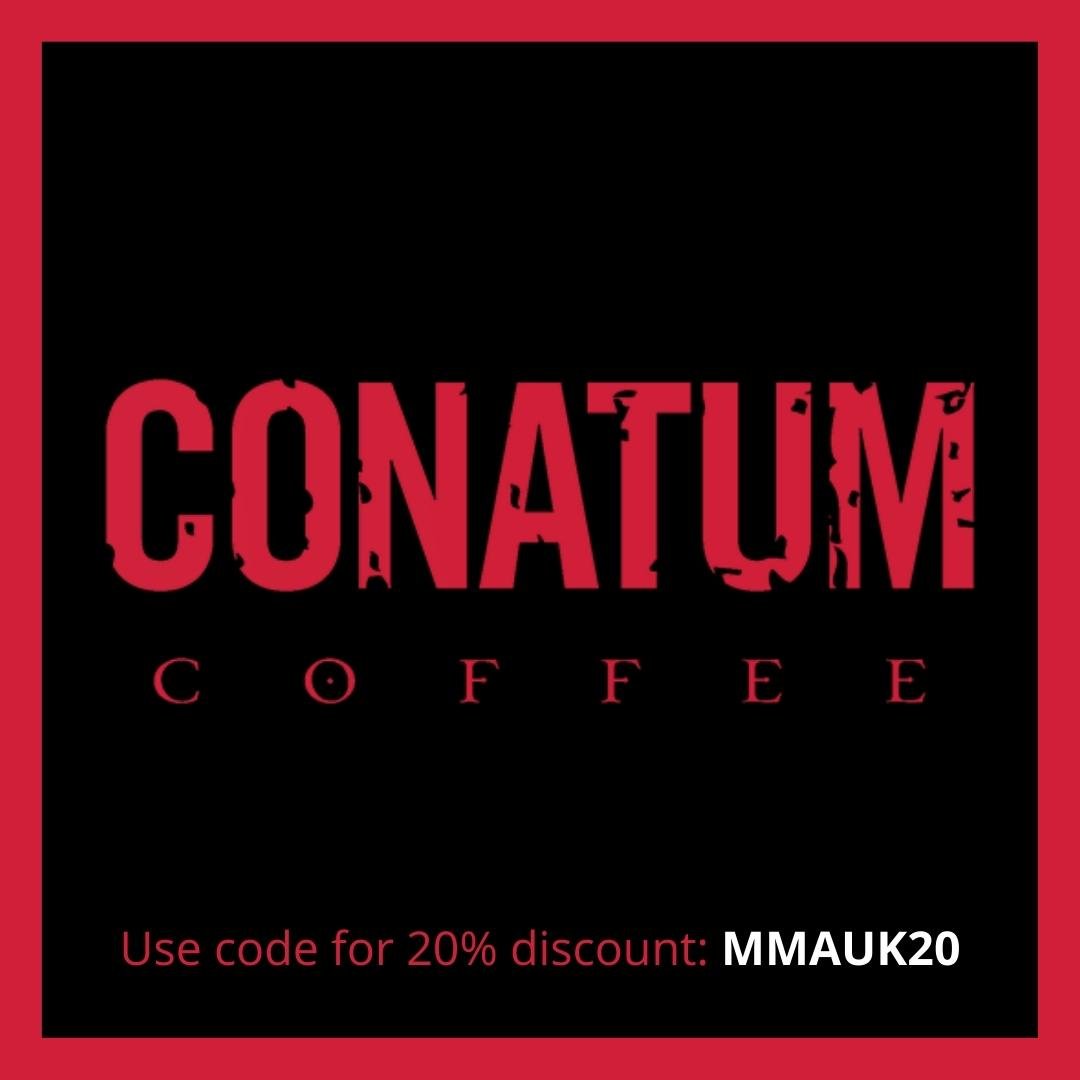 Mark Kinsella
A professional since February 2017 and representing The MMA Academy Liverpool, Mark Kinsella holds a 2-2 record in four career bouts as a professional comprised of one knockout and one decision. Kinsella has competed with Cage Warriors, Shinobi FC and Full Contact Contender. In his debut appearance with Full Contact Contender at FCC 22, he defeated Tom Briggs in the first round to earn the first knockout victory of his professional career. Then in his second outing with Cage Warriors at Cage Warriors 101 in Liverpool Kinsella defeated Tomasz Wojtyna via unanimous decision to secure his first victory under the Cage Warriors banner. Having cut his teeth on some of the toughest stages Europe has to offer, Kinsella is steadily gaining his wings!
Kingsley Crawford
A professional since May 2018 and representing Revolution Martial Arts under the watchful gaze of Cage Warriors veteran Steve O' Keefe, Kingsley Crawford holds a perfect 3-0 record comprised of two decisions and one knockout. Crawford has competed with BAMMA and Cage Warriors. He is currently 1-0 under the Cage Warriors banner. In his MMA debut at MTK MMA 1, he knocked out Laith Alwan in the third round. Then in his lone outing with BAMMA at BAMMA Fight Night London Crawford defeated Akonne Wanliss via unanimous decision. For his debut appearance with Cage Warriors 98, he defeated Antanas Jazbutis via unanimous decision to earn his second decision win as a professional. The victory also extended Crawford's perfect streak to three to begin his professional career. He also picked up his first win under the Cage Warriors banner in the process. Rounding into form at just 21 years old watch out for this featherweight sniper!
Kinsella v Briggs FCC 22
Crawford v Jazbutis Cage Warriors 98
Mark's unanimous decision victory at Cage Warriors 101