Ireland has been well represented on Cage Warriors throughout the years from the quiet fury of Neil Seery to the crescendo of John Redmond. In today's episode of Across The Pond, you will be introduced to a shining shamrock of a submission specialist looking to flash at Cage Warriors 106 on June 29 in London. A professional since November 2014 and representing The MMA Clinic, Darren O' Gorman owns a 6-3 record in nine career bouts as a professional with all six of those victories coming via submission. Prior to making his debut appearance with Cage Warriors in 2017, O' Gorman competed with various promotions in Europe including BAMMA. He has managed to earn a finish in all six of his professional victories.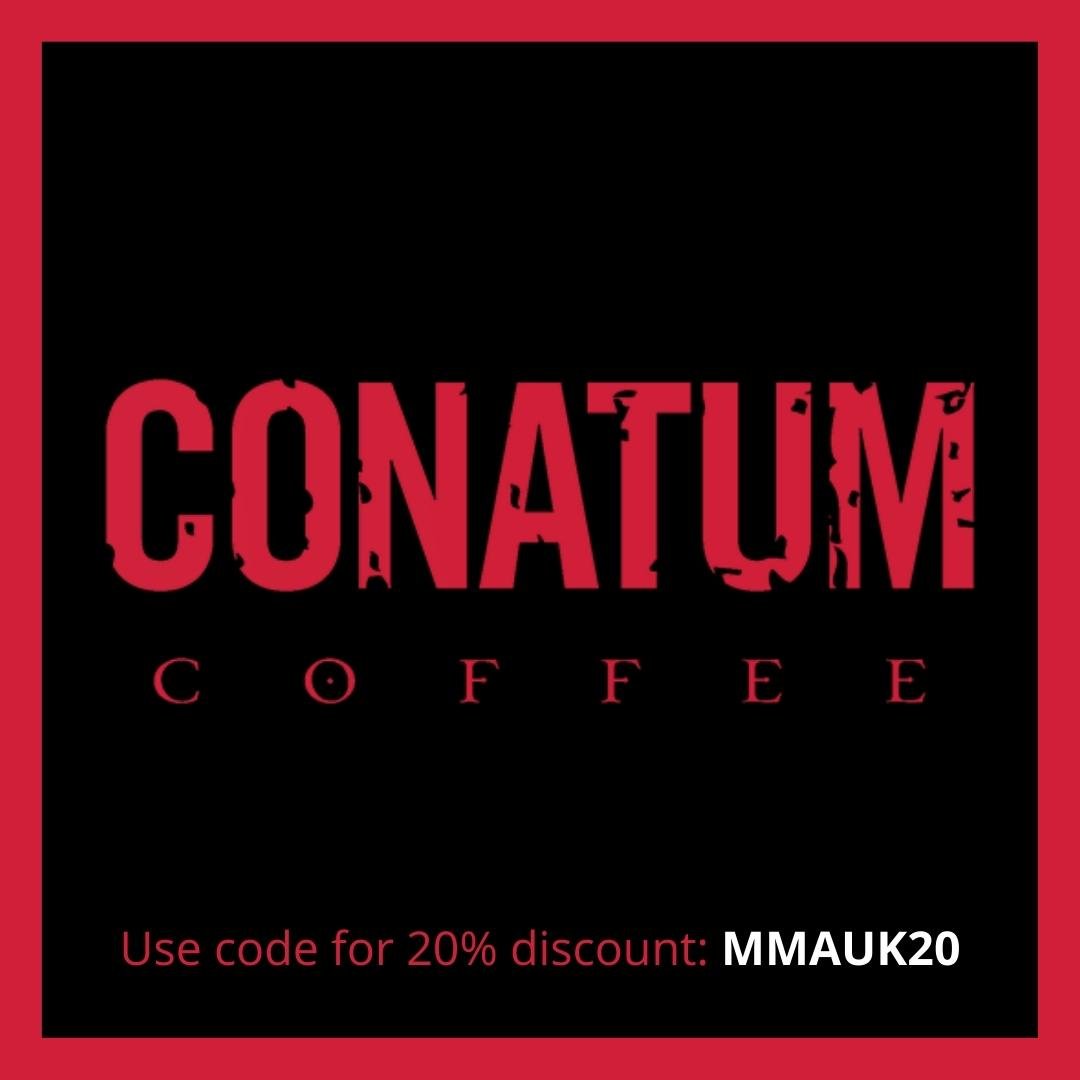 In his MMA debut at Cage Kings Fighting Extravaganza, he submitted Chani Chani in the first round. O' Gorman also tapped out Gavin Kelly in the first round via triangle choke at Battlezone Fighting Championship 13. Then at Akuma Fighting Championship 6, he submitted Michael Putlak via rear naked choke in the second round. For his second and final outing with BAMMA at BAMMA 26 in Dublin O' Gorman tapped out Garry Morris in the third round via rear naked choke. In his second outing with Cage Warriors at Cage Warriors 84 in London he faced Bryan Creighton and submitted him via rear naked choke in the second round to earn his first victory under the Cage Warriors banner.
At Cage Warriors 92 Super Saturday in London, O' Gorman faced Salih Kulucan and tapped him out in the first round via reverse triangle choke to secure his secure his second Cage Warriors win. The win also earned O' Gorman the sixth submission victory of his professional career. At Cage Warriors 106 on June 29 he will face off with Adam Amarasinghe in a flyweight affair that features two of the promotion's hottest prospects. Good luck Darren!
Darren's first round submission victory at Cage Warriors 92 Super Saturday