Cage Warriors featherweight division has always raised the levels of heat to scorching levels. In today's episode of Across The Pond, you will be introduced to a blazing plume of fire looking to reduce the division to a pile of smouldering ashes. A professional since October 2012 and representing BKK Fighters under head coach and fellow Cage Warriors alumni Jack Mason, Steve Aimable owns a 14-5 record in 19 career bouts as a professional comprised of seven knockouts and seven decisions. Prior to making his debut appearance with Cage Warriors in 2018, Aimable competed with BCMMA. Out of his 14 wins as a professional, he has managed to score a finish in half of them.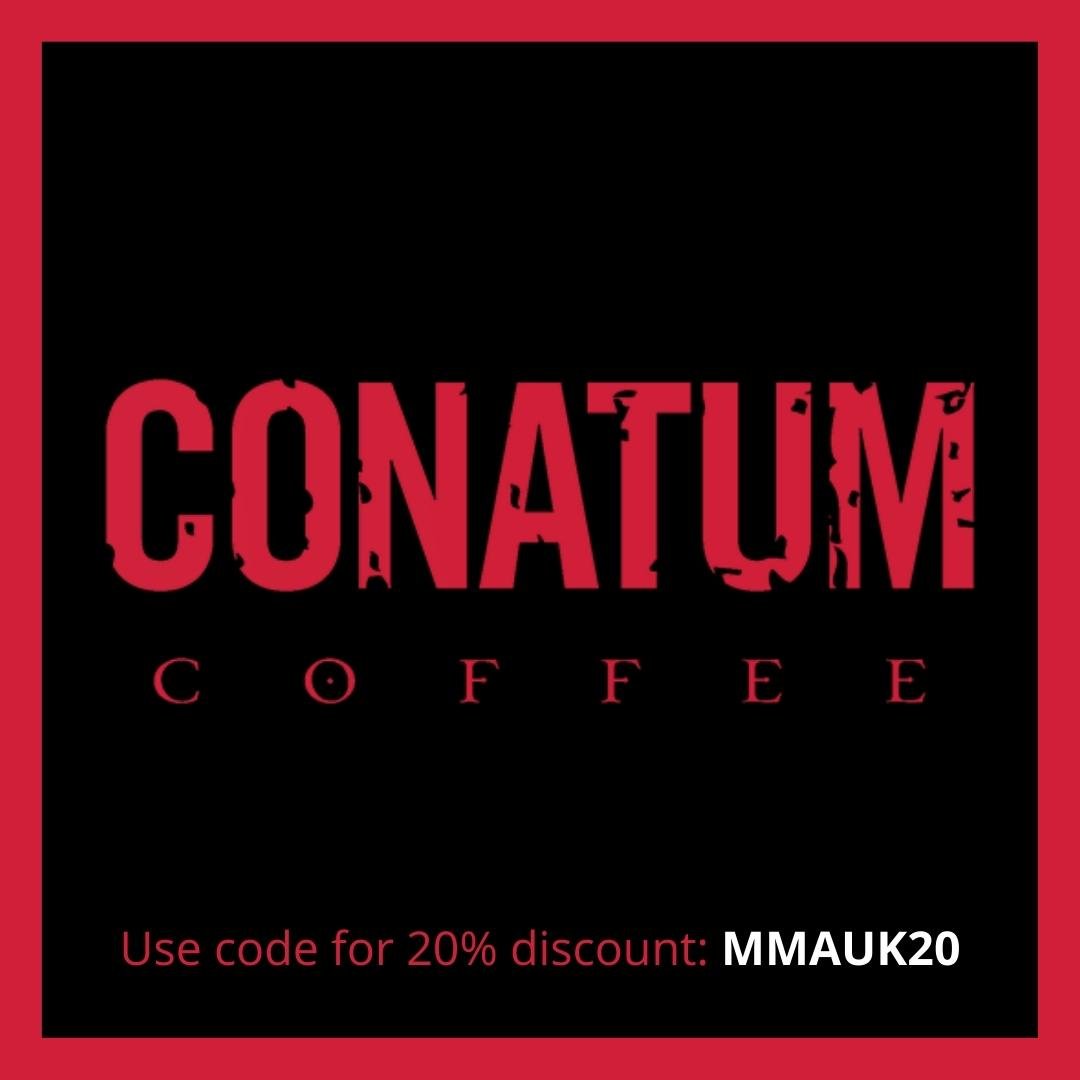 In his MMA debut at ECFF Rage, he defeated Damo Weeden via TKO in the first round. Aimable also defeated Ian Skivington via TKO in round three at ECFF Rapid Fire. He defeated his next three opponents that included wins over Rhys Parker and Ollie Davidson. Then at BCMMA 10, Aimable defeated Scott Hunt via unanimous decision. He also defeated his next two foes via decision in Miguel Haro and Athinodoros Michaildis. At Phoenix FC 3 Aimable defeated Chase Morton via unanimous decision. For the headliner of Fightstar Championship 14, he defeated BAMMA veteran Rick Selvarajah in the third round.
In his second appearance with Cage Warriors at Cage Warriors 97 in Wales, Aimable faced Liam Bennett and defeated him in round one. At Cage Warriors 99 he defeated Josh Abraham via unanimous decision. For his next outing with Cage Warriors at Cage Warriors 102 in London Aimable defeated Decky McAleenan via majority decision. At Cage Warriors 105 in Colechester, he faced Scotland's Aidan Stephen and defeated him via unanimous decision to earn his fourth straight victory under the Cage Warriors banner. The win also earned Aimable the seventh decision victory of his professional career. Do not become fooled by his soft-spoken demeanour because this molten ball of fire packs some serious burn!
Steve's majority decision victory at Cage Warriors 102