Female MMA fighters often face scrutiny for fighting in a man's world. In today's episode of Across The Pond, you will be introduced to two ruthless maulers looking to turn stigma into professional success.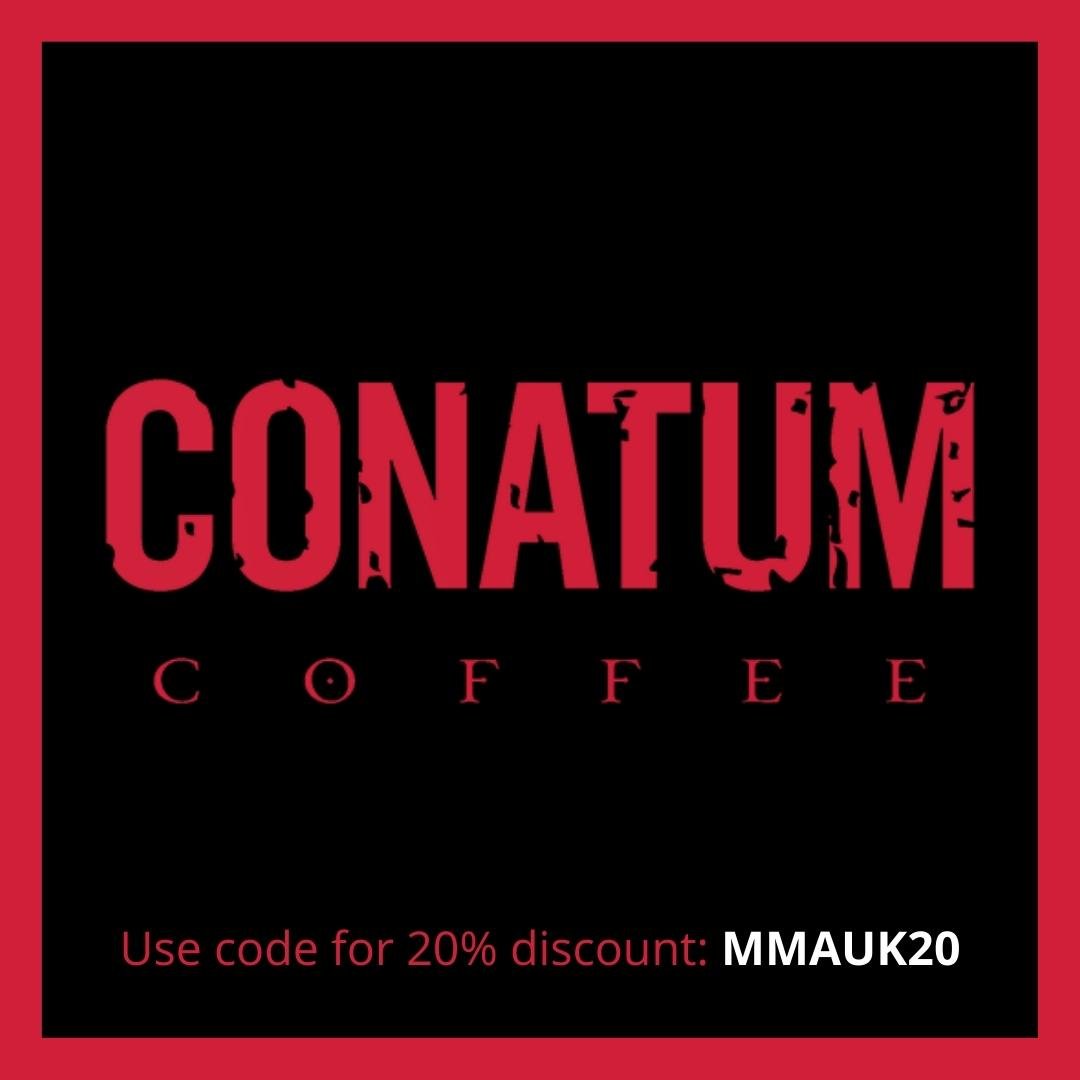 Miranda Granger
A professional since August 2017 and representing Charlie's Combat Club, Miranda Granger holds a perfect 6-0 record comprised of five submissions and one knockout. Granger is currently 2-0 under the Cage Fury Fighting Championships banner and has managed to score a finish in all six of her wins as a professional. In her MMA debut at Summer Showdown 4, she submitted Niki Lowe in the first round via armbar. Granger also tapped out Ivana Coleman via rear naked choke in the first round at Combat Games 60. Then, she defeated Jamie Thorton via TKO in the second round to pick up the lone knockout win of her professional career thus far. At Dominate FC 2 Granger faced Invicta Fighting Championships veteran Amy Montenegro and tapped her in the first round. In her debut appearance with Cage Fury Fighting Championships at CFFC 71, she faced two times Dana White's Tuesday Night Contender Series alumni Jamie Colleen and submitted her via armbar in round one. For the headliner of CFFC 75, Granger tapped out Brazil's Heloisa Azevedo in the first round to earn back to back wins with Cage Fury Fighting Championships. The win also earned Granger the fifth submission victory of her professional career. She also managed to extend her perfect streak to six to start her professional career in the process.  Opponents may find themselves in mortal peril if they make an error against Granger!
Mitzi Merry
A professional since November 2008 and representing Ryse Academy of Martial Arts, Mitzi Merry holds a 2-1 record in three professional bouts with both victories coming via submission. in her MMA debut at CATC 4 Caged Combat, she tapped out Vanessa Bohleber in the third round. Merry also submitted Erica Torres via rear naked choke in round two at Primus FC to earn her second submission win as a professional. Winding up on the floor with this submission specialist means a severe mauling if you are not prepared!