Female Mixed Martial Arts fighters are often portrayed as quiet and demure individuals forever sentenced to the background in a male-dominated sport. In today's episode of Across The Pond, you will be introduced to two beauties of the beatdown shutting the critics up by being a source of tremendous empowerment and laying down the framework for a new generation of female powerhouses.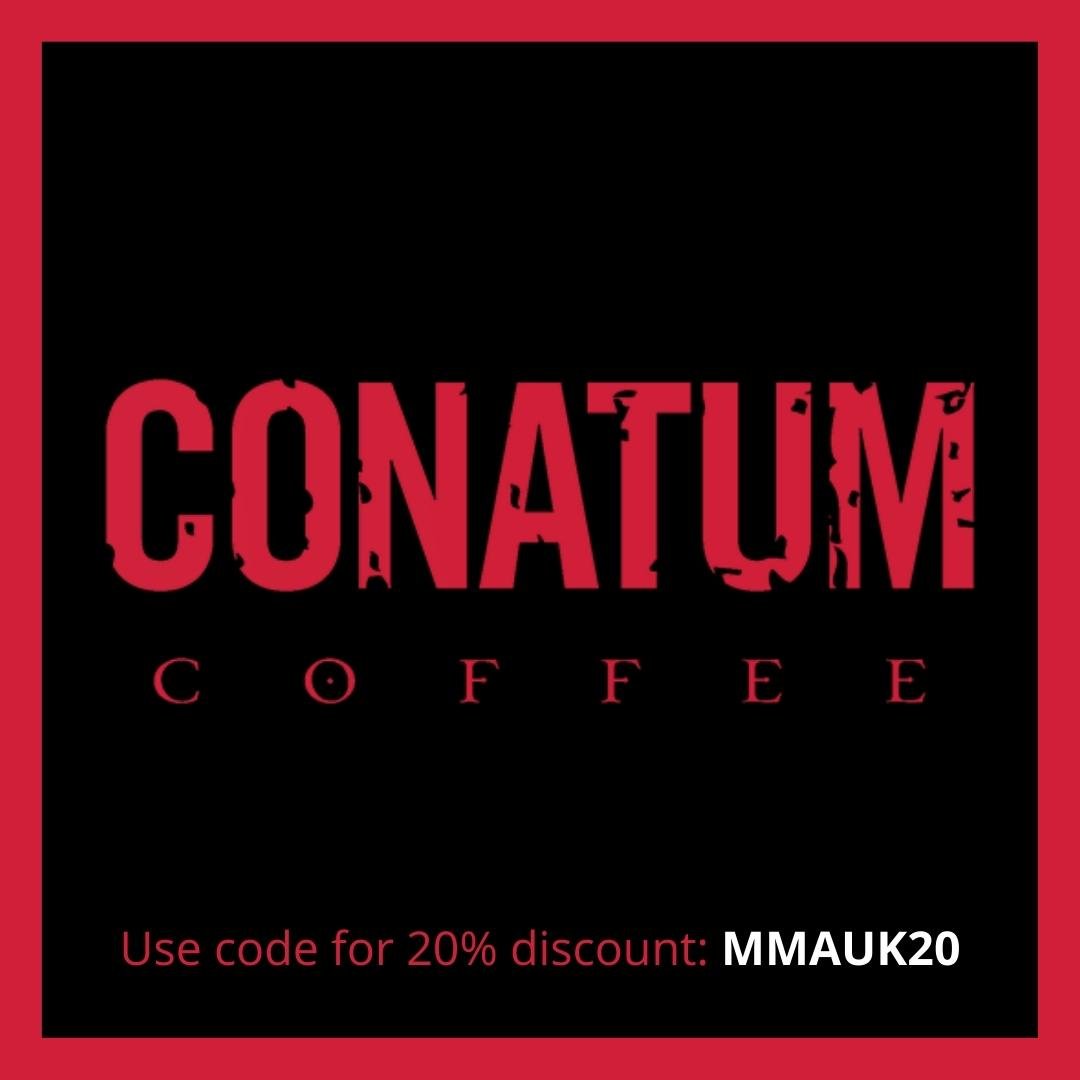 Chelsea Chandler
A professional since March 2018 and representing Ceasar Gracie Jiu-Jitsu, Chelsea Chandler owns a 2-1 record in three bouts as a professional comprised of one knockout and one decision. Chandler has spent her entire professional tenure under the Invicta Fighting Championships banner. In her second appearance with Invicta FC at Invicta FC 32 that also marked the promotion's debut in the state of Oklahoma, she faced Mitzi Merry and defeated her via unanimous decision to earn her first decision win as a professional. For her next outing with Invicta FC at Invicta FC 35 Chandler faced fellow Californian Brittney Victoria and defeated her via TKO in the second round to score back to back wins with Invicta FC. The win also earned Chandler the first knockout victory of her professional career. Never one to back away from a challenge and having a live by the sword die by the sword mentality means this warrior is prime for all comers!
Catlin Sammons
A professional since February 2019 and representing IronLife Athletics, Catlin Sammons owns a 1-0 record with her lone professional victory coming via knockout. Sammons is currently 1-0 under the Invicta FC banner. In her MMA debut at Invicta FC 34, she faced Christina Ricker and defeated her via TKO in round two to earn her first win under the Invicta FC banner. Sammons also earned the first knockout win of her professional career in the process.  With fire in her finishes. Sammons is one fighter who lets her fists do the talking!