There is no greater roller coaster than the sport of Mixed Martial Arts with many fighters having to go through harrowing ordeals before they get the chance to reap the rewards of professional success that they so richly desire. In today's episode of Across The Pond, you will be introduced to two determined lions looking to turn over a new leaf on their climb towards the top of MMA's professional mountain.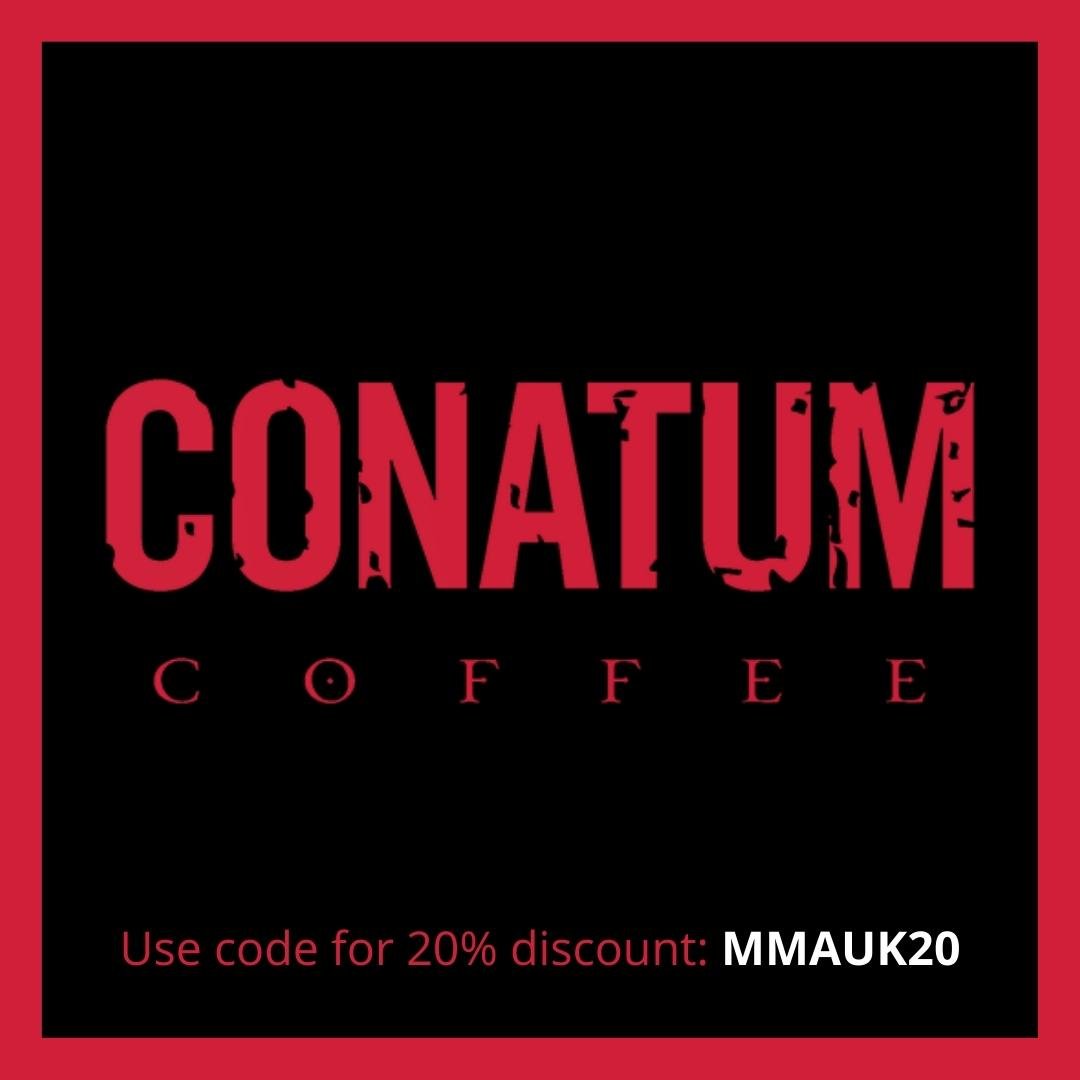 Craig Edwards
A professional since August 2017 and representing BKK Fighters under the guiding hand of the head coach and European MMA veteran Jack Mason, Craig Edwards owns a 3-4 record with all of his wins as a professional coming via submission. Edwards has competed with Cage Warriors, Celtic Gladiator Cage Warriors Academy Southeast and Killcam Fight Night. He has managed to earn a finish in all three professional victories. At Killcam Fight Night, Edwards faced France's Jessy Chateanuf and submitted him in the first round. In the main event of Cage Warriors Academy Southeast 23, he faced Scott Butters and went on to tap him out in the first round via rear-naked choke. At Celtic Gladiator, Edwards faced Stelios Theocharous and submitted him via rear-naked choke in round one. The victory also earned Edwards the third submission win of his professional career. With a 100% finish rate, there is virtually zero chance of escape from this deadly lions claws!
Jake Bond
A professional since August 2016 and representing SBG Manchester, Jake Bond owns a 3-2 record in five career bouts as a professional comprised of two submissions and one knockout. In his MMA debut at ICE FC 17, he defeated Fabio Viti via TKO in round one. Bond submitted Darren Castleton via rear-naked choke in the first round at ICE FC 20. He also tapped out Craig Skelton via rear-naked choke in round one at Almighty FC 10 to earn the second submission victory of his professional career. There is no breaking this prospect's will of iron!
Edwards v Butters CWSE 23