MMA is often an unrelenting and harsh mistress to many an up and comer trying to take their lumps on their own unique journey toward the top of the summit in professional MMA. In today's episode of Across The Pond, you will be introduced to two roaring lions of the savanna ready to rip their prey limb from limb with their pinpoint games of the floor.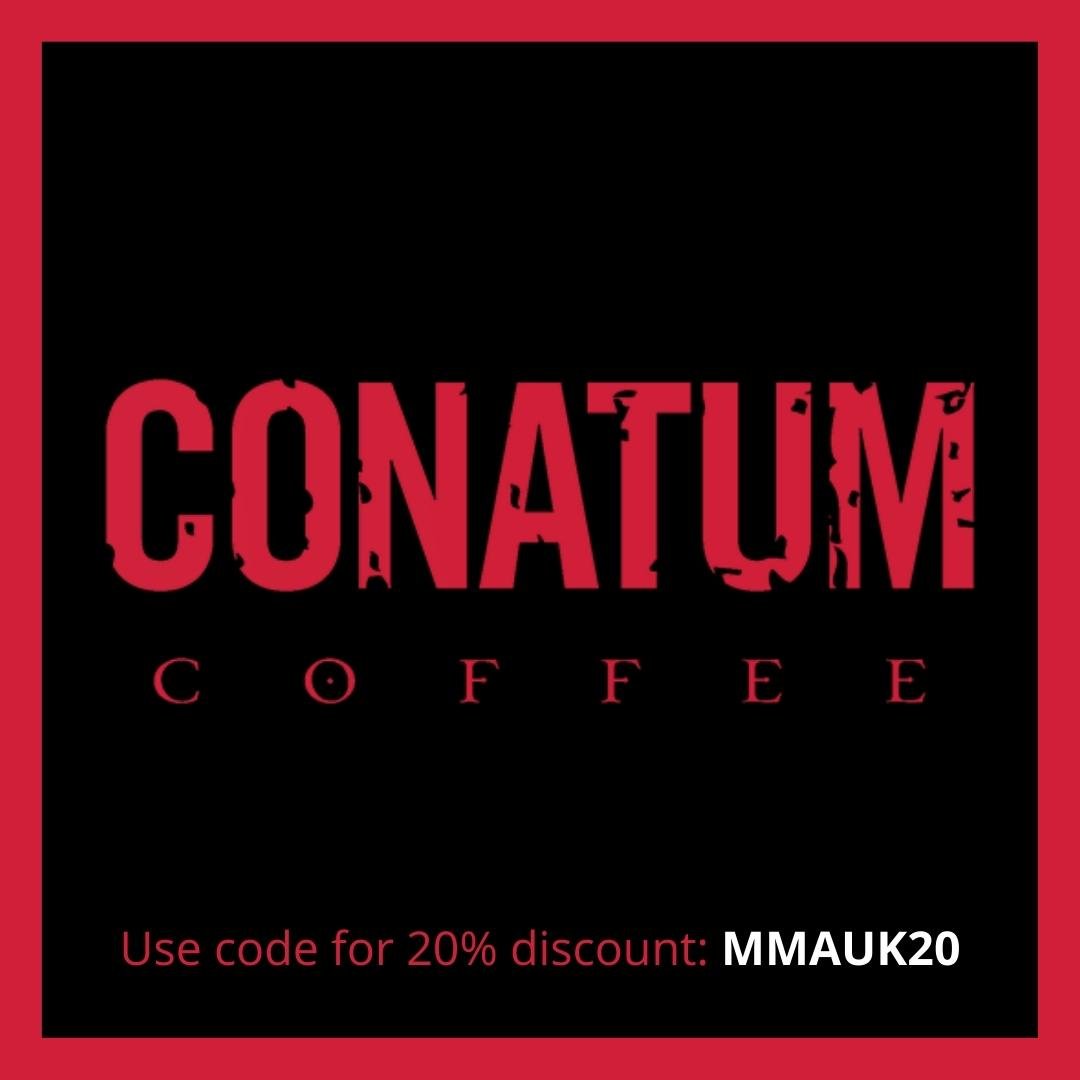 Ben Rees
A professional since June 2013 and representing Lion's Den MMA under head coach Dave Matthews, Ben Rees owns a 3-4 record in seven career bouts as a professional comprised of two submissions and one knockout. Rees has gone on to finish 100 per cent of his professional wins and has competed in many of the top stages in European MMA including BAMMA and Cage Warriors. In his MMA debut at Cage Warriors 55, he faced Gavin Kelly and went on to submit him in the first round via armbar. Rees also tapped out Rory Evans via armbar in round one at Adrenalin Fight Nights Uprising to pick up his second submission win as a professional. Then at Raged UK MMA 10, he faced Paul Reed and defeated him via TKO in the first round. The win also earned Rees the first knockout victory of his professional career, With a 100 per cent finish rate, this lion with claws of steel is prime to pounce the minute it goes to the ground!
Chris Sterling
A professional since October 2019 and representing Impact Gym, Chris Sterling owns a 1-0 record with his sole win coming via submission. Sterling is currently 1-0 under the Cage Warriors banner. In his MMA debut at Cage Warriors 108, he submitted Dan Kneil via rear-naked choke in the first round to earn his first win with Cage Warriors. Sterling is just one of the many talented newcomers taking the promotion by storm in 2019!
Rees v Reed Raged UK MMA 10