A fighter never knows when his number is going to be called in the world of mixed martial arts. In today's episode of Across The Pond, you will be introduced to a submission chess master looking to put his mastery of the ground to school flyweights in the northeast and send them into a state of shutdown in route to a CES MMA golden strap in 2020 and show all of Northeast MMA why he is king above the rest. A professional since December 2013 and representing Tech MMA, Blaine Shutt owns a 7-4 record in 11 professional bouts comprised of six submissions and one decision. Shutt has competed with various promotions including CFFC and has gone on to finish six of his seven professional victories. He has also fought on various regional promotions in his home state of Pennsylvania.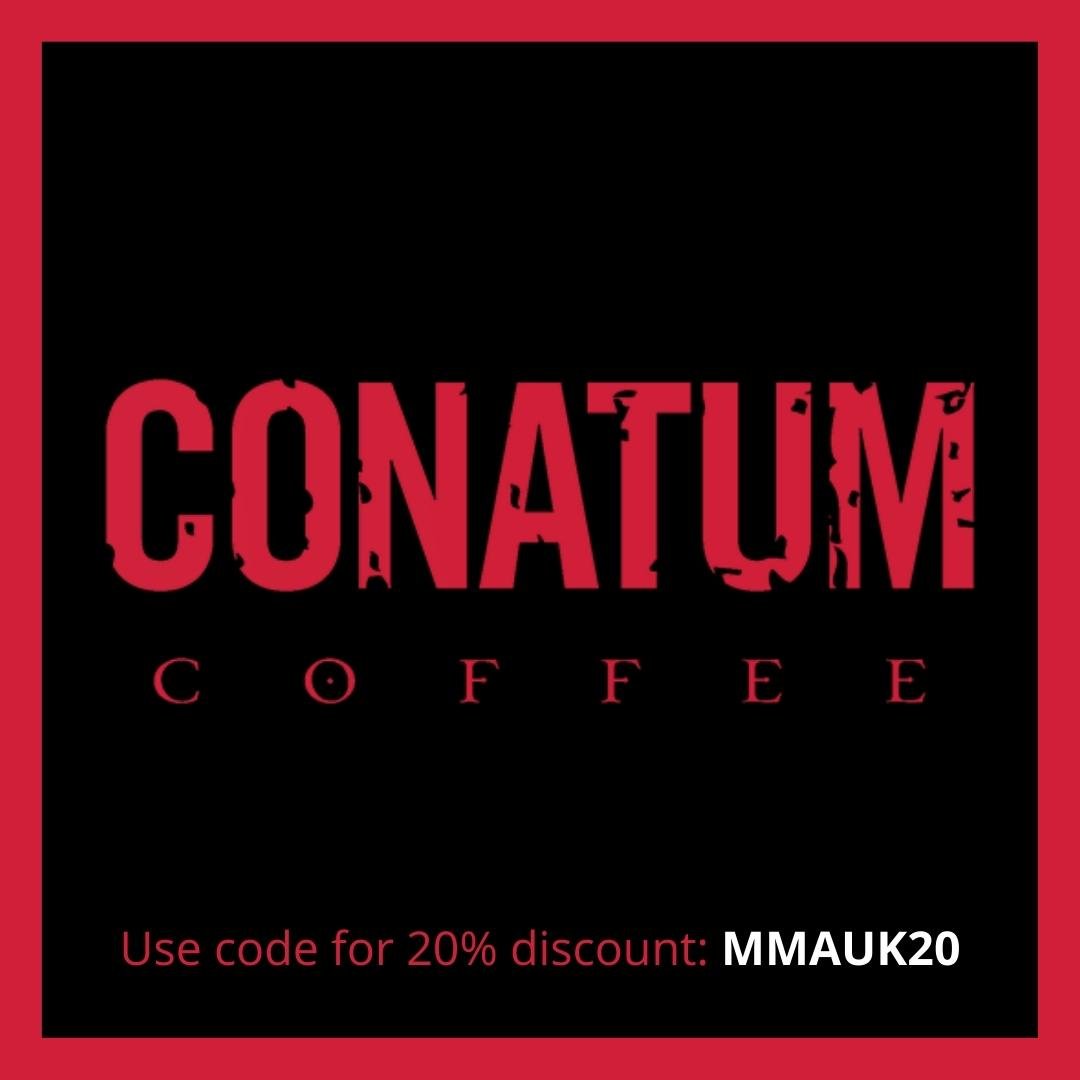 In his MMA debut at Sherman Cage Rage MMA 4, he faced Joshua Aarons and submitted him via triangle choke in the first round. Shutt also tapped out Alejandro Zea in round one via triangle choke at World Cage fighting Championships 12. Then at WCC 13, he faced Darnell Pettis and went on to defeat him via unanimous decision to earn his first and only decision win as a professional thus far. Shutt submitted Adam Roll in the first round via keylock at World Cage Fighting Championships 14. He also tapped out Andre Cuff via rear-naked choke in the first round at WCC 15. Shutt submitted Loyd Thornton in the first round via rear-naked choke at Art Of War Cage Fighting 1.
At Art Of War Cage Fighting 9, he faced Robert Walker iii and went on to tap him out in the first round via keylock. The win also earned Shutt the sixth submission victory of his professional career. When it hits the ground, Shutt sure knows how to close the book on opponents!