In the roller coaster mixed martial arts world, a fighter will endure the harsh and unforgiving lash of sacrifice before he can drink from the cup of victory and taste the sweet rush that often comes with professional and personal enrichment. In today's episode of Across The Pond, you will be introduced to a hardened bulldog of southern MMA ready to bust open hardship's chain and show Bellator MMA that his bite can be equally as lethal as his sharpened howl at 38 years old and turn back the clock of father time and show the young bucks of Bellator MMA'S middleweight division that MMA can be for anyone and every one no matter the age. A professional since August 2015 and representing F3 Training Center and Bad Apple MMA, Joseph Creer owns a 7-1-1 record in eight professional bouts comprised of five decisions, one knockout one submission and a draw. Creer has competed with various promotions including Bellator MMA. He has also fought for Conflict MMA in his home state of Georgia.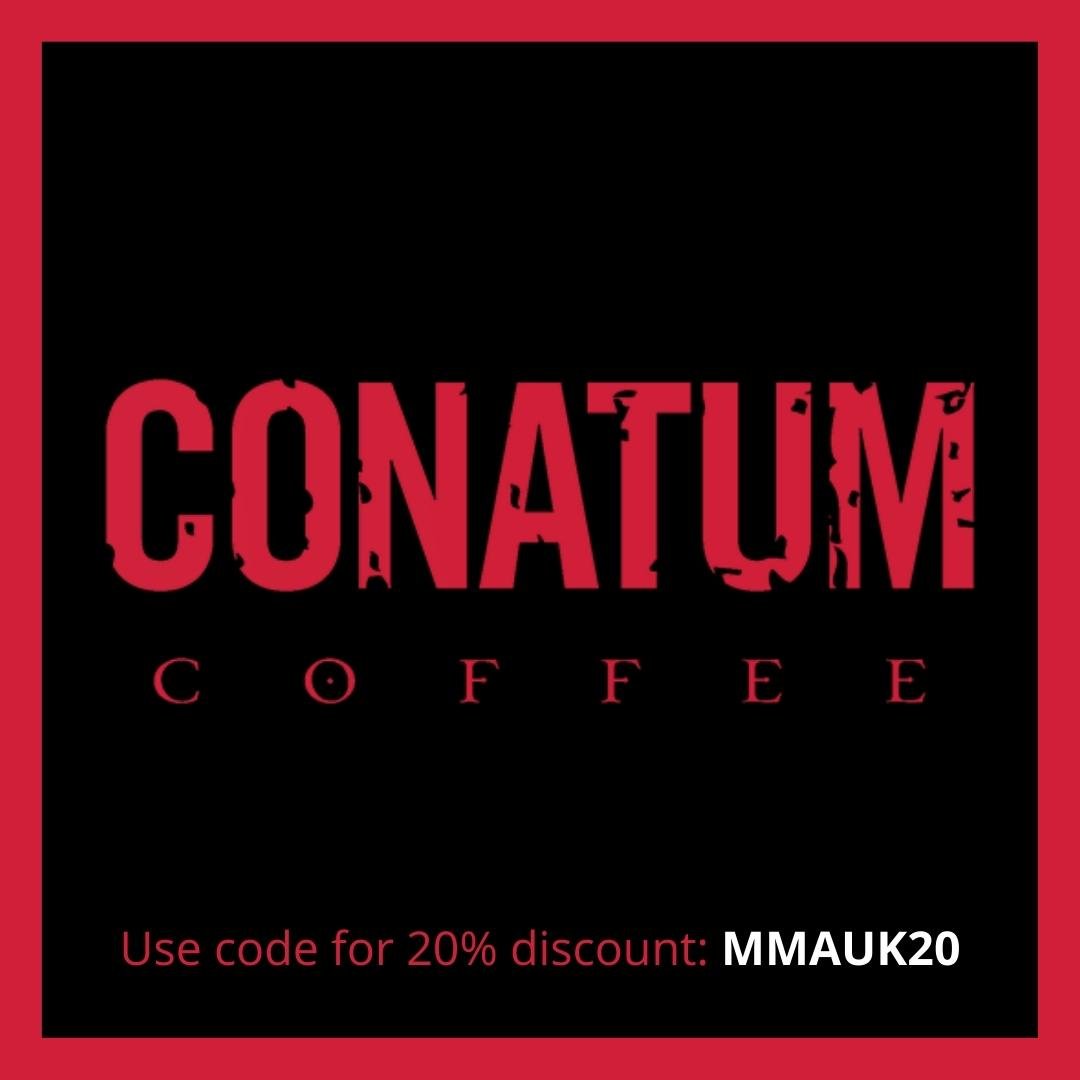 At Conflict MMA 34, he faced Brad Taylor and went on to defeat him via unanimous decision. Creer also defeated Jay Gray via split decision at Conflict MMA 35 Live in the Cage. Then at Conflict MMA 39, he submitted Lorenzo Hunt via rear-naked choke in the first round. Creer defeated his next two opponents via decision in Devorious Tubbs and Jeremy Perdue. He defeated Dervin Lopez via TKO in the third round at Conflict MMA 47 to pick up his sole knockout win as a professional thus far.
In his second appearance with Bellator MMA at Bellator 235, he faced knockout specialist Jered Gwerder and defeated him via unanimous decision to earn the fifth decision victory of his professional career. No matter the stage or hand of circumstance, beware of this bulldog's bite when he gets turned loose because he can send foes howling back home with their tail between their legs!