For my first MMA UK article, I thought who better to test my interviewing skills than long time friend and teammate, Rhys Hughes. Rhys is an unbeaten middleweight amateur MMA fighter, fighting out of Nails Fight Centre, a local, likeable lad whose attitude towards life and everything he does is admirable. Here we talk about his upcoming fight, his past, and a few bits in between. Hope you enjoy.
Glenn Williams: Rhys, thanks for your time. First of all, how did it all start, what got you into MMA?
Rhys Hughes: I started in Nails about 5 years ago, I was overweight, unfit, but my intentions weren't to fight at that time. But after losing 5 stone, in the first year or so, the next challenge was to make my MMA debut. The rest is history.
Glenn Williams: That certainly was a challenge. Well done to you. You've had a good  2 active years,  currently 4 and 0, where do you see yourself in the next 2 to 4 years?
Rhys Hughes: Ideally after winning the cage warriors title, I'd like to fight for cage warriors as a signed pro in the long term. Before then, next year I'd like to represent wales at the IMMAF,  both are goals I set myself and are achievable I feel.
Glenn Williams: Very achievable. You train at Nails, in Port Talbot, what's different about training at nails from all the other gyms?
Rhys Hughes: The gym is special, due to the family aspect we bring. A lot of other gyms say the same, but we are like a family. Our coaches have a lot of experience,  whether it's high-level BJJ or pro MMA they have been there and done it. Not many other gyms can say that. Also having a big fight team, with a few fighters being around my weight, that's priceless to me.
Glenn Williams: Your upcoming fight, is in Ebbw Vale, your taking a big crowd as usual, how good will it be to fight in front of such crowd for the cage warriors amateur title?
Rhys Hughes: It's gonna be awesome. I've got a big following, family and friends travelling from Ireland and England its huge for me, not only to fight for the title, but my first event I watched was pain pit, where my teammate Struan Croxan, fought for the amateur title, so to follow his footsteps 3 years later and headline the amateur card is something I dreamed of.
Glenn Williams: Leading up to this fight have you done anything differently?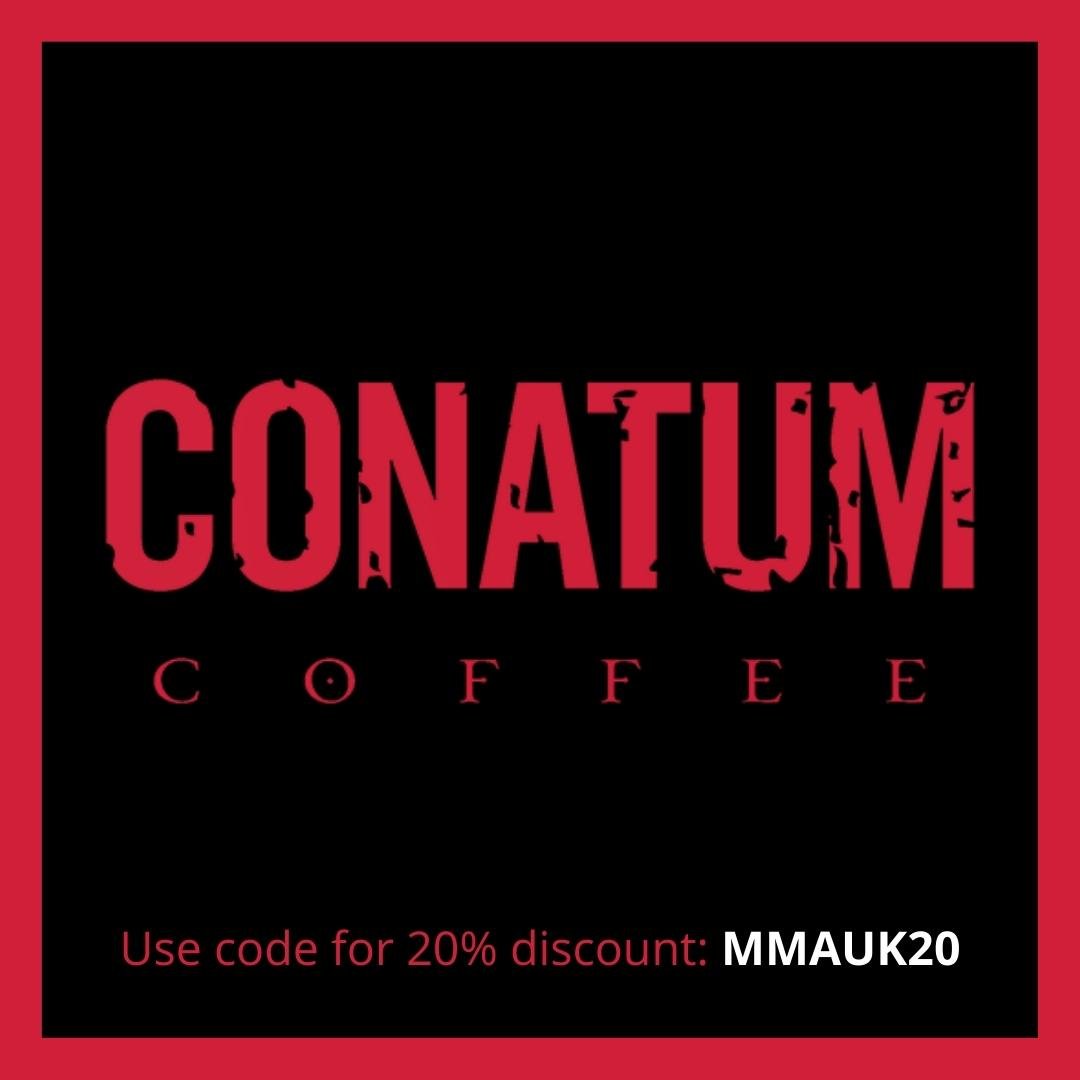 Rhys Hughes: I have trained like a pro for this, I been up at 5 am, cardio, weights, then do my 8-hour shift, before going back to nails to train BJJ, wrestling, and MMA.
Glenn Williams: Your opponent, Mitchell Goode, is known for his grappling, are you expecting anything different?
Rhys Hughes: I'd be naive to think he's not working on his weaknesses, but I am expecting him to try and push for a takedown. I'm happy on my back, on top or wherever the fight goes, although il be the one who decides where.
Glenn Williams: It will be a good battle to watch, I'm sure.  Outside of the gym, what else do you enjoy?
Rhys Hughes: At the moment I've started enjoying cooking. But my best mate is about to turn pro as a boxer and enjoyed an extensive amateur career, so I've enjoyed watching him for years. Also, love my weekends away with my girlfriend.
Glenn Williams: Rhys, it's been a pleasure, thanks for taking the time out, we wish you all the best.
Rhys Hughes: Thanks. I'd like to thank all my sponsors, who can be found on my social media Rhys_hughess
Massive thanks to my teammates and coaches at nails, namely Frango, Kev, and Dummer! Cheers.