Fortis MMA continues to feed the UFC machine and the lone star MMA scene with plenty of Texas heat. In today's episode of Across The Pond, you will meet a fire starter of a steer lighting LFA up like a red hot match on a tinder box. A professional mixed martial artist since November 2015 and representing Fortis MMA, Fernie Garcia owns a 7-1 professional record in eight bouts comprised of four decisions and three submissions. Prior to his debut fight in LFA at LFA 62 in March 2019, he fought for several regional promotions in his home state of Texas including XKO. Garcia has finished three of his seven victories as a pro-MMA fighter thus far with four of the seven having been given the full three-round treatment. All three of Garcia's pro finishes have come inside of two rounds with two coming in round one and the third coming in round two.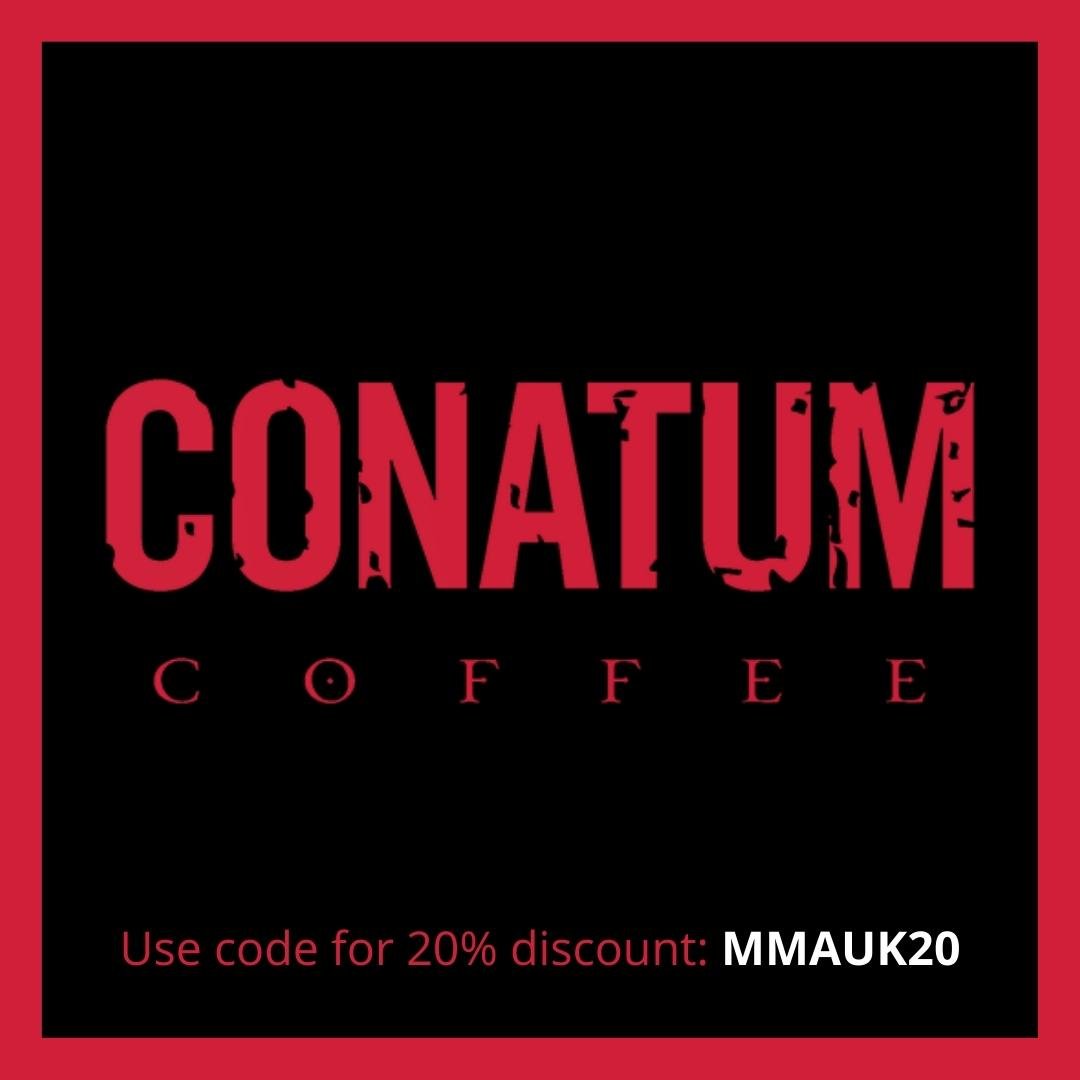 In his MMA debut at WFF 25, he faced Glen Baker and defeated him via split decision. Garcia also defeated Chase Johnson via unanimous decision at XKO 38. He submitted his next two opponents in Jeremiah Castillo at XKO 41 via rear-naked choke in the first round and Kashiff Solarin in round two via rear-naked choke at XKO 42 respectively. Then, Garcia tapped out Joe Roye via rear-naked choke in the first round to pick up his third submission win as a professional.
In his second Legacy Fighting Alliance outing at LFA 73, he took on Marquis Smith and defeated him via split decision. Garcia defeated Jay Viola via unanimous decision at LFA 83 to earn the fourth decision victory of his professional career along with back to back wins under the banner of Legacy Fighting Alliance. At 7-1, Garcia has five degrees of heat to add to his own inferno as his stock simmers to the surface!