Texas has done LFA and the lone star state proud throughout the promotion's 83 event run. In today's episode of Across The Pond, you will meet a lone star axe whose big swings have put the d in destruction. A professional mixed martial artist since March 2014 and representing Metro Fight Club, Adrian Yanez owns a 10-3 professional record comprised of five knockouts, two submissions and three decisions. Yanez has fought for numerous promotions including Fury FC, Bellator MMA and LFA. He has finished seven of his 10 victories as a pro-MMA fighter so far in his career.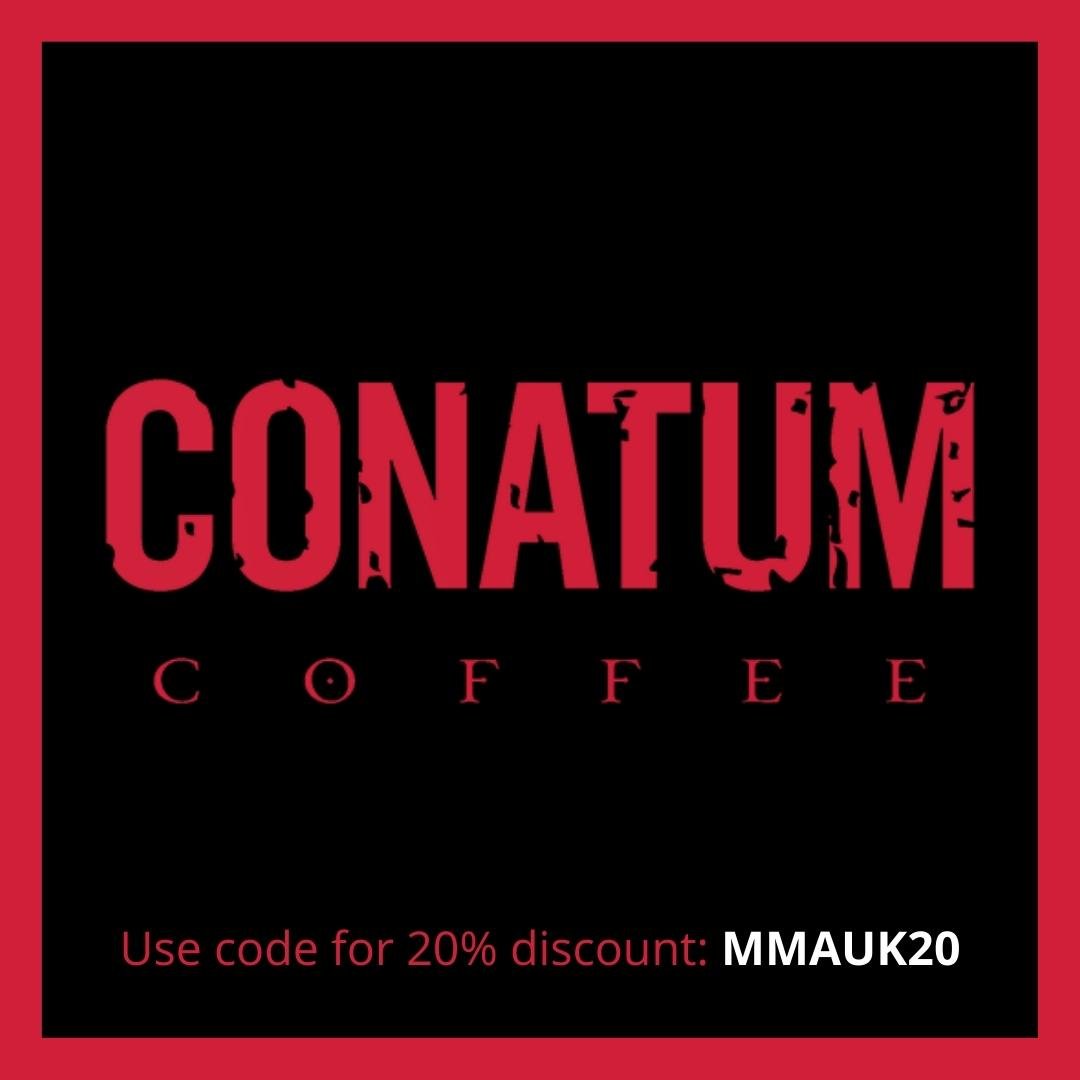 In his MMA debut at Texas City Throwdown 1, he defeated Richard Delfin via TKO in the third round. Yanez defeated his next two foes in D'nearon Seymore and Jake Synder. Then in his only fight for Bellator MMA at Bellator 149, he defeated Ryan Hollis via unanimous decision. Yanez tapped out Collin Wright in round three via armbar at Legacy FC 59. He defeated Trent Meaux via unanimous decision at LFA 26. At LFA 35 Yanez knocked out Nathan Trepagnier in the first round. In the co-main event of Fury Fighting Championship 29, he faced Warren Stewart and went on to defeat him via TKO in the second round. Yanez also defeated Michael Rodriguez via TKO in round one at Fury FC 33 to pick up his fifth knockout win as a professional.
For the main event of LFA 78 that also marked LFA'S debut event on UFC Fight Pass, he took on Kyle Estrada and defeated him via split decision. The win secured Yanez the third decision victory of his professional career. An all-around arsenal of death has this sharp horned steer wreathed in yellow caution tape and brands each foe he faces off with a red D!
Adrian's first-round knockout victory at LFA 35 from the Arena Theatre in Houston, Texas