At various points along their respective roads to reaching their goal of the UFC, setbacks often lead to a renewed sense of vigour for mixed martial artists. In today's episode of Across The Pond, you will meet a smoky mountain locomotive looking to dose up a dash of his southern sauce for UFC featherweights. A professional mixed martial artist since June 2012 and representing SSF Submission Academy, Nate Landwehr owns a 14-3 professional record in 17 bouts comprised of eight knockouts and six decisions. Prior to debuting in the UFC at UFC On ESPN Plus 24 in January 2020, Landwehr competed for MMA promotions all across the globe including the Russian MMA promotion M-1 Challenge.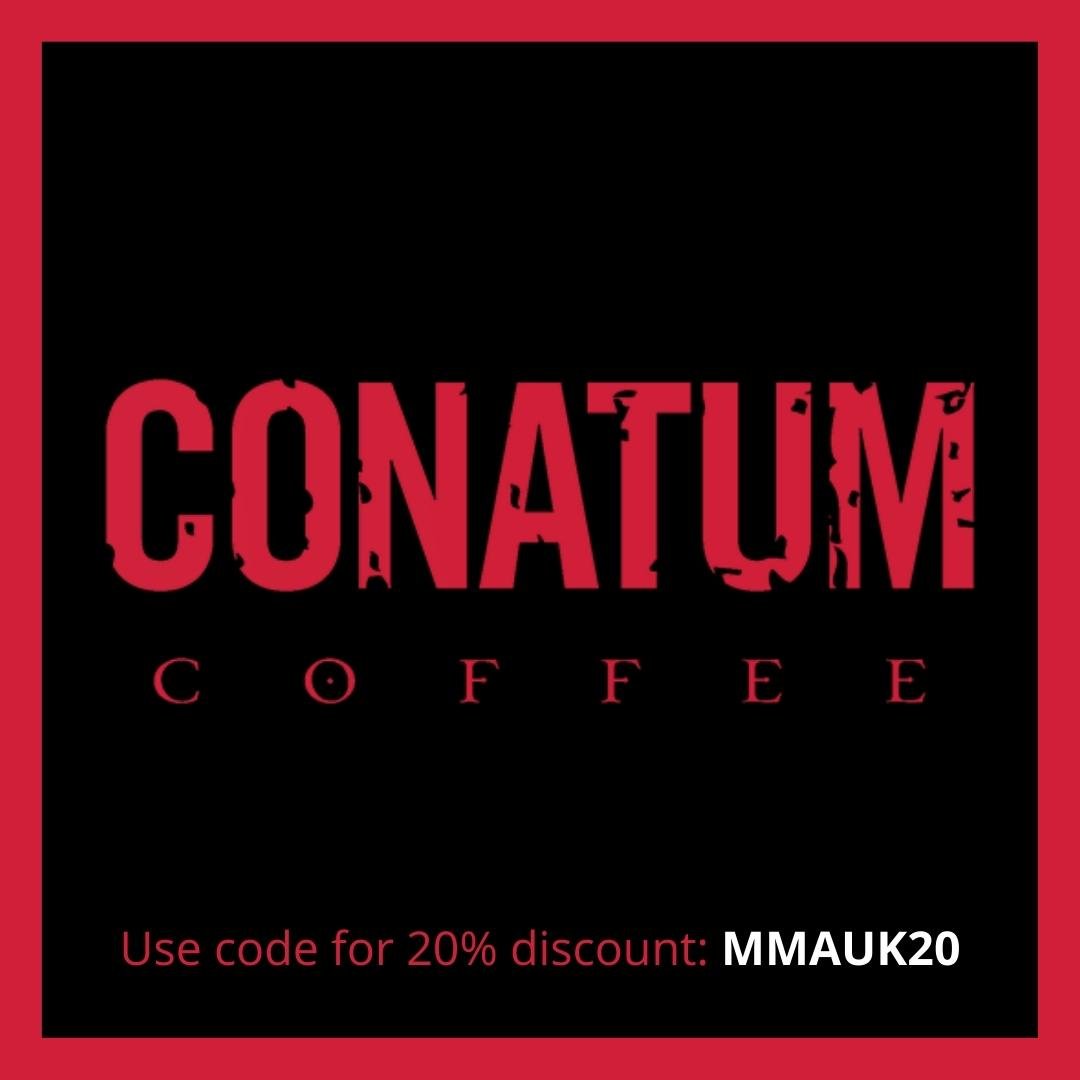 In his MMA debut at XFC 18 Music City Mayhem, he knocked out Billy Mullins in the second round. Landwehr defeated his next two opponents in Keith Richardson and Chris Wright. At 3fc 20 collision course he defeated Adam Townsend via split decision. Landwehr defeated Justin Steave via unanimous decision. Then at State Line Promotions BMF Invitational 6, he defeated Anthony Jones via TKO in round two. Landwehr defeated Diego Saraiva via TKO in the first round. He defeated Stolon Staley via unanimous decision. At M-1 Challenge 83 Landwehr knocked out Mikhail Korobkov in the second round. He defeated Viktor Kolesnik via split decision at M-1 Challenge 85. At M-1 Challenge 95 Landwehr defeated Khamzat Dalgiev via TKO in the second round. He defeated Andrey Lezhnev via TKO in round three. Landwehr defeated Kolesnik for the second time at M-1 Challenge 102 via unanimous decision.
In his second appearance for the UFC at UFC On ESPN 8, he faced Darren Elkins and defeated him via unanimous decision. The win earned Landwehr the sixth decision victory of his professional career along with his first win in the UFC. This freight train of the south gives any foe that does not exercise an abundance of caution a severe steamrolling!