in the world of mixed martial arts, grabbing the bull by the horns can be a double-edged sword with risk on one side of the blade and reward on side two. In today's episode of Across The Pond, you will meet an alpha bull of sun and sand ready to orchestrate a destructive stampede and cement herself as a prospect loaded and locked with dangerous intent from the UFC Apex at UFC On ESPN 11 on July 20. A professional mixed martial artist since October 2012 and representing Antdawg's MMA, Brianna Van Buren owns a 9-2 record as a professional in 11 bouts comprised of four decisions, three submissions, and two knockouts. Prior to making her UFC debut at UFC On ESPN Plus 13 in July 2019, Van Buren fought for Invicta Fighting Championships. She is the winner of the inaugural Invicta FC Pheonix Rising tournament.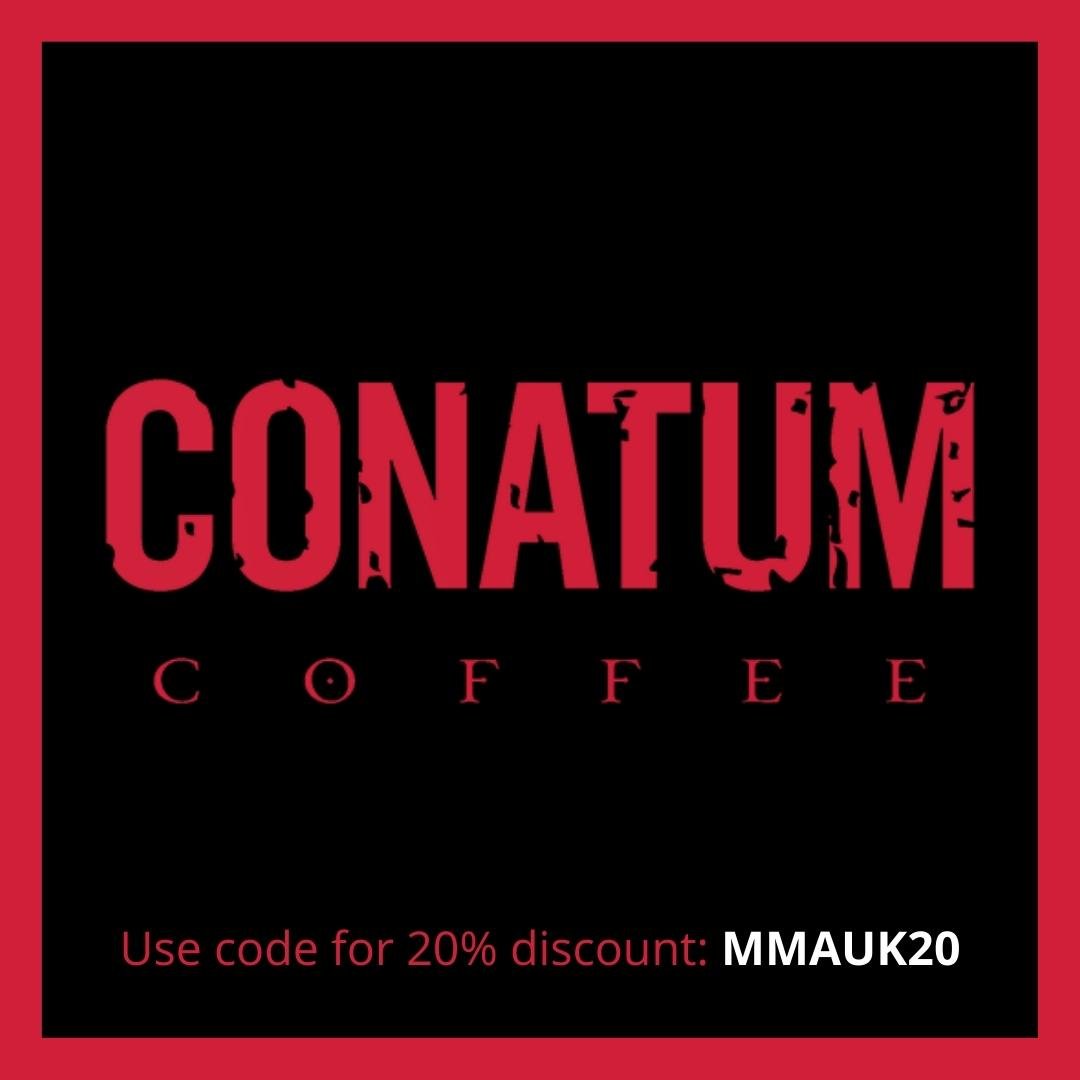 In her MMA debut, Van Buren knocked out Charlene Gellner in the first round. She defeated Patricia Vidonic via unanimous decision at Rouge Fights 25 fight night 2 Then at Rouge Fights 26 fight night 3, Van Buren defeated Katie Casmir via TKO in round one. She submitted Angela Samaro in the first round via rear-naked choke. At Invicta FC 33 Van Buren defeated UFC veteran and fellow Invicta FC alumni, Jamie Moyle via unanimous decision. She tapped out India's Manjit Kolekar via armbar in the first round at Pheonix Rising 1. Van Buren defeated UFC veteran Julianna Lima via unanimous decision at the same event. In the tournament final, she submitted yet another veteran of the UFC in Katlin Curran via rear-naked choke in the second round.
In her UFC debut at UFC On ESPN Plus 13, Van Buren defeated Brazil's Livinha Souza via unanimous decision to secure her first win in the UFC. At UFC On ESPN 11 on July 20, she will take on Tecia Torres in a women's strawweight contest. Good luck Brianna!