With Mike Tyson and Evander Holyfield considering returns to boxing, one more golden oldie is hinting at a return, Oscar De La Hoya.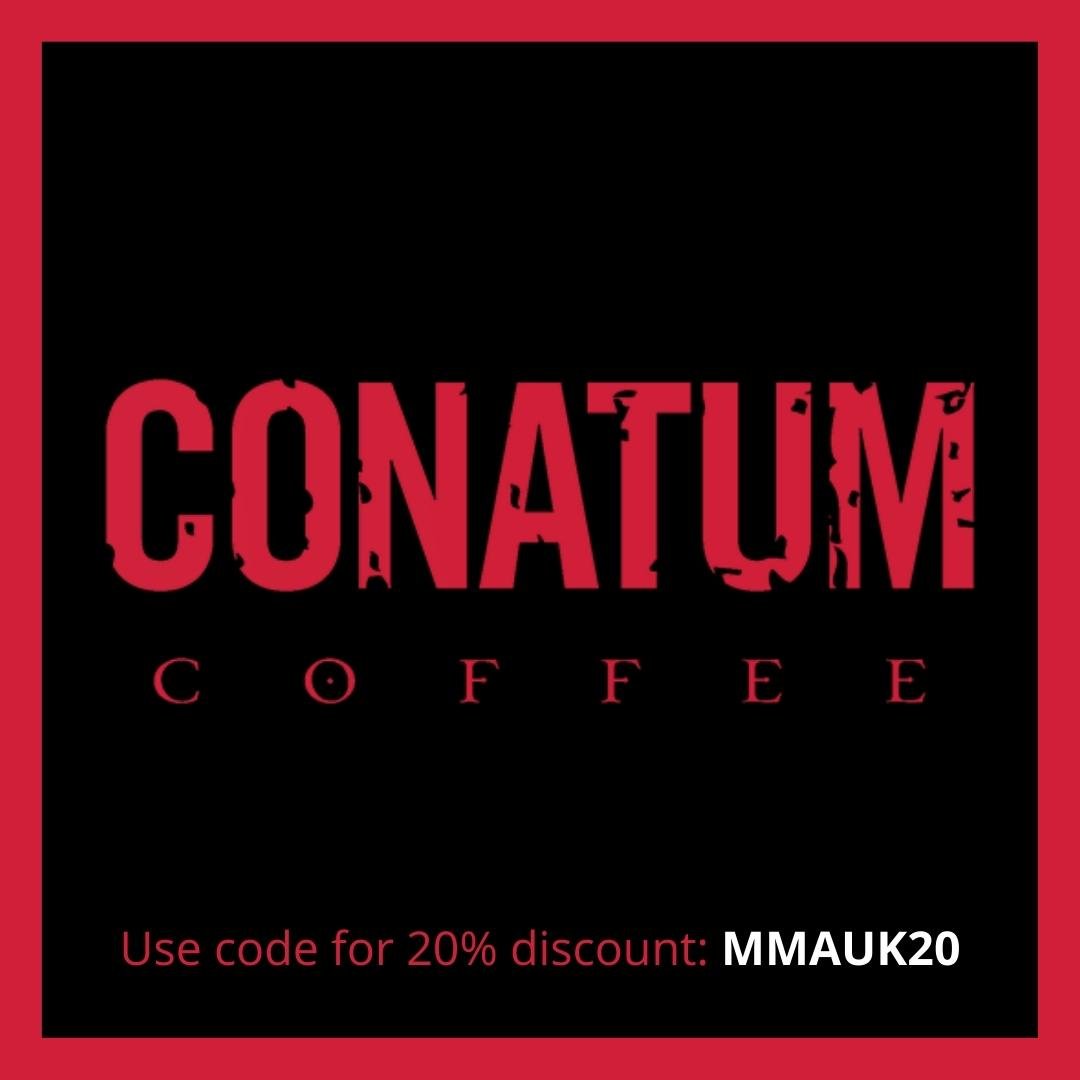 De La Hoya has had a successful second career as a boxing promoter, his Golden Boy Promotions have a host of top names as part of their stable, none more so than Saul Canelo Alvarez. The 47-year-old feels he can still offer something in the ring.
The former six weight world champion has shared the ring with a host of top fighters, Floyd Mayweather, Manny Pacquiao, Bernard Hopkins to name just three. His last ever fight was a loss against Manny Pacquiao in 2008 however he still feels sharp.
"I want to see what Tyson does first," De La Hoya told Ring TV, "I have been working out, I have been training, I have been staying in shape. Obviously, I am not in fighting shape yet, to go twelve rounds but I'm sure I can get there. We'll see.
"I want to see Tyson perform. See how his reflexes are, see if he can go past three, four rounds, then I'll make my decision."
De La Hoya had called out Conor McGregor in the recent past, a fight that could be made now that McGregor has once again retired from MMA. He doesn't name any possible opponent but wants to be involved with the best.
"I would really, really come back," he continued. "I'm really considering it. Whoever's the best out there. I still have that mentality. It would be at 160lbs. No (I wouldn't fight Canelo).
"If it's at 154lbs maybe, somebody coming up from 147lbs? Any top, top, top guy at 147lbs."
There have been suggestions Tyson is only coming back for an exhibition bout, something De La Hoya wouldnt be interested in.
"No, like a real fight. Seriously. You take a look at my last fight with Pacquiao. I fought at 160lbs and came all the way down to 147lbs to try and beat Pacquiao. Who was just coming up. Who was faster than hell. I was a walking zombie when I stepped into the ring.
"I still have reflexes, I go to the gym every so often and I could still beat anybody I step in the ring with."
As for who would be in his corner, De La Hoya said, "I would consider like a Floyd Sr once again. Floyd Mayweather Sr is the best trainer out there for me."
Would you like to see a Golden Boy return?
Photo credit – Oscar De La Hoya Facebook