The Commonwealth Boxing Council recently announced that long serving Honorary Secretary Simon Block was stepping down from his role.
Taking over will be Debbie Down, becoming the first female to lead the organisation. Debbie has a wealth of
boxing
experience  and officially takes over this week. Taking time out of a hectic few days, Debbie told Planet Boxing of what she expects her biggest challenge in the role will be.
"No doubt my biggest challenge will be trying to match the expertise of Mr Simon Block." Debbie explained. "Simon has 40 years experience as Honorary Secretary of the CBC and even more years involved in the sport, they are, of course sizeable shoes to fill.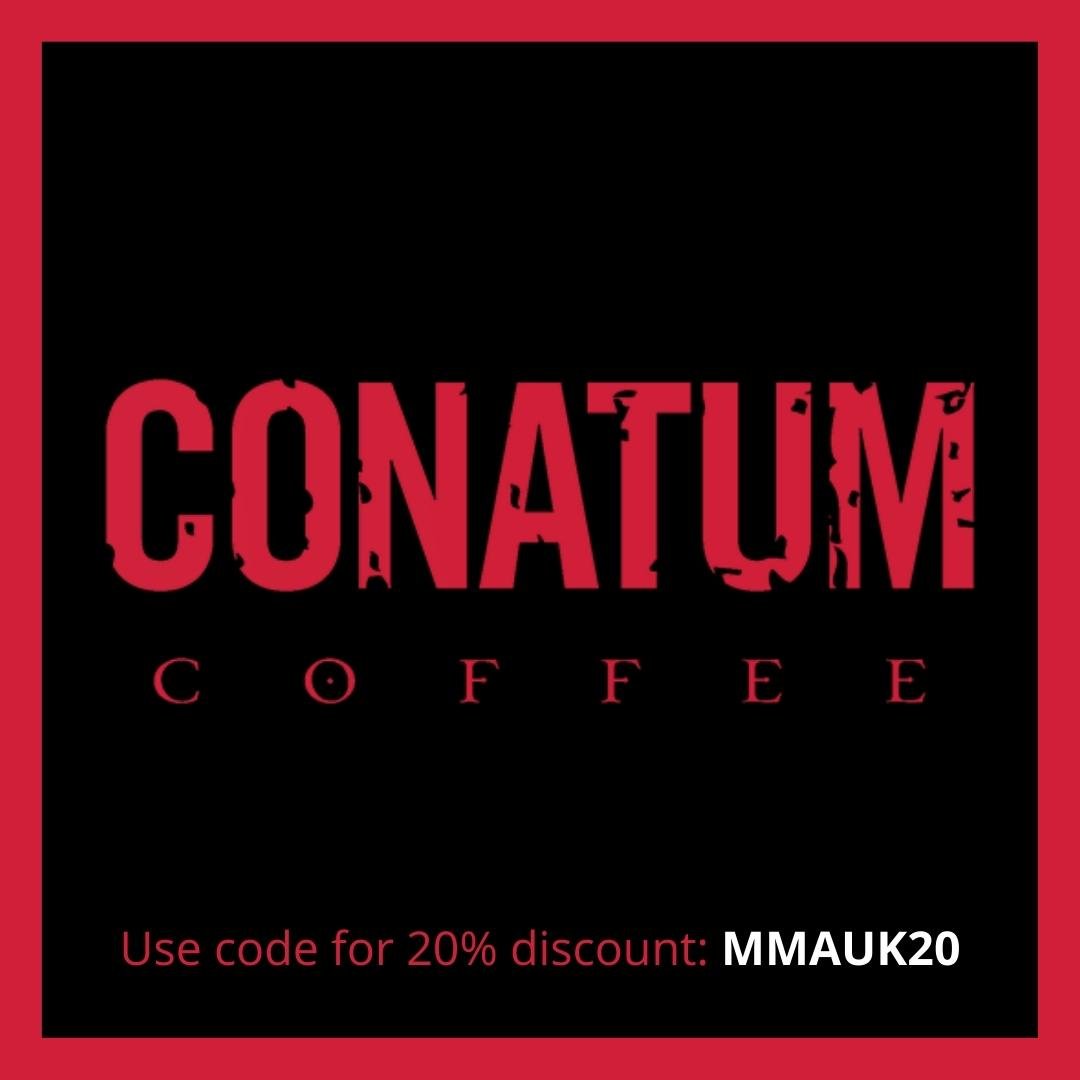 "Simon is very well respected, liked and knowledgeable within the industry and I am so pleased that he will still be involved with the CBC moving forward. I will strive for a seamless transition into the role but have confidence that due to all the experience gained as Assistant Secretary and having been guided by Simon I am hoping to make him proud during my service."
Having been assistant secretary for the past six years and been involved with other boxing organisations and promotions, Debbie believes these experiences will help her in her new role.
"The Commonwealth Boxing Council has been operating since 1954 regulating and sanctioning Commonwealth Championships and I regard them as such a respected and valued institution so it was a great honour when Simon approached me about being invited to be a part of the CBC with a view of one day becoming Honorary Secretary myself." Debbie said.
"Having then had more than 10 years of experience in the boxing fraternity I am sure many would agree when I say that boxing is like an extended family it felt like coming home and I did not hesitate to accept the opportunity.
"Being Assistant for over six years I feel I have gained the knowledge, capability and confidence to run the CBC effectively. I officially become Honorary Secretary this week and I am filled to the brim with enthusiasm and desire to work hard and continue the professionalism and efficiency for the Commonwealth Boxing Council."
Women's boxing is ever growing and now a top administration role has a female at the helm can only be good for the role women make in the sport. Debbie expects the CBC to continue to promote women's boxing.
"During the last few years the CBC has sanctioned an increasing number of female contests whether they be Championship Title, or an Eliminator status." Debbie said. "I have no doubt that will continue to be the case and look forward to playing a role in the progression of seeing competitive female contests under the remit of the CBC."
A massive all British fight has been announced for October as a former and current CBC champion come face to face when Joe Joyce and Daniel Dubois collide in London. Debbie is looking forward to this fight taking place.
"Like so many others I was thrilled at the news of this fight being made, when a contest where two unbeaten fighters, so evenly matched that are putting it all on the line comes along it always sparks so much excitement and anticipation and this fight really ticks all the boxes for one of the biggest domestic championships this year.
"Myself and the CBC fraternity are proud to have this being for the Commonwealth Heavyweight Title, both boxers already a CBC Champion – may the best man win on the night and it be an entertaining spectacle for all."
I ended by asking what Debbie is looking forward to about her new role.
"I feel privileged to be able to continue my career in professional boxing. I look forward to dealing with people from the boxing fraternity on a daily basis, and playing a part in following our challengers and champions conquering their careers and in some cases enabling them to secure a place on the world title scene.
"I look forward to keeping the CBC diverse and staging Championships involving boxers from every corner of the Commonwealth."