A comment I read lately, about the only reason people get into MMA is to learn to hurt people, sparked a rare feeling I get only when I see someone being bullied. After all, MMA is all about Honor and Respect, right? Having thought about it long and hard, I'm not too sure.
Take a look way back to when the Royce Gracie cruised to 3 straight submission wins in UFC 1. And if we are being honest, the Gracie brothers were labelled bullies by many. Parading their martial art as the best form of fighting in the world with great might, as if they had a point to prove. Was that very honourable and respectful?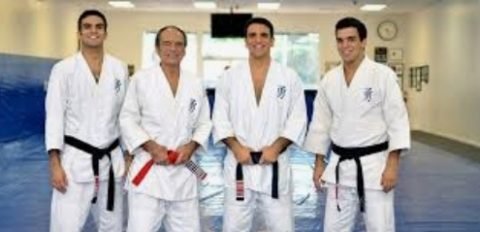 Fast forward 25 years. The UFC has many stars from all walks of life. Unfortunately, the genuine, honourable martial artist such as Khabib Nurmagomadov and George Saint Pierre, two absolute greats of the game are often overlooked by the new bread of showman type fighter. Granted, in order to put bums on seats and sell pay per views, you need a touch of charisma. You need to be able to raise your stocks or create a persona. But by doing this are we selling out our most valuable trait in honour and respect?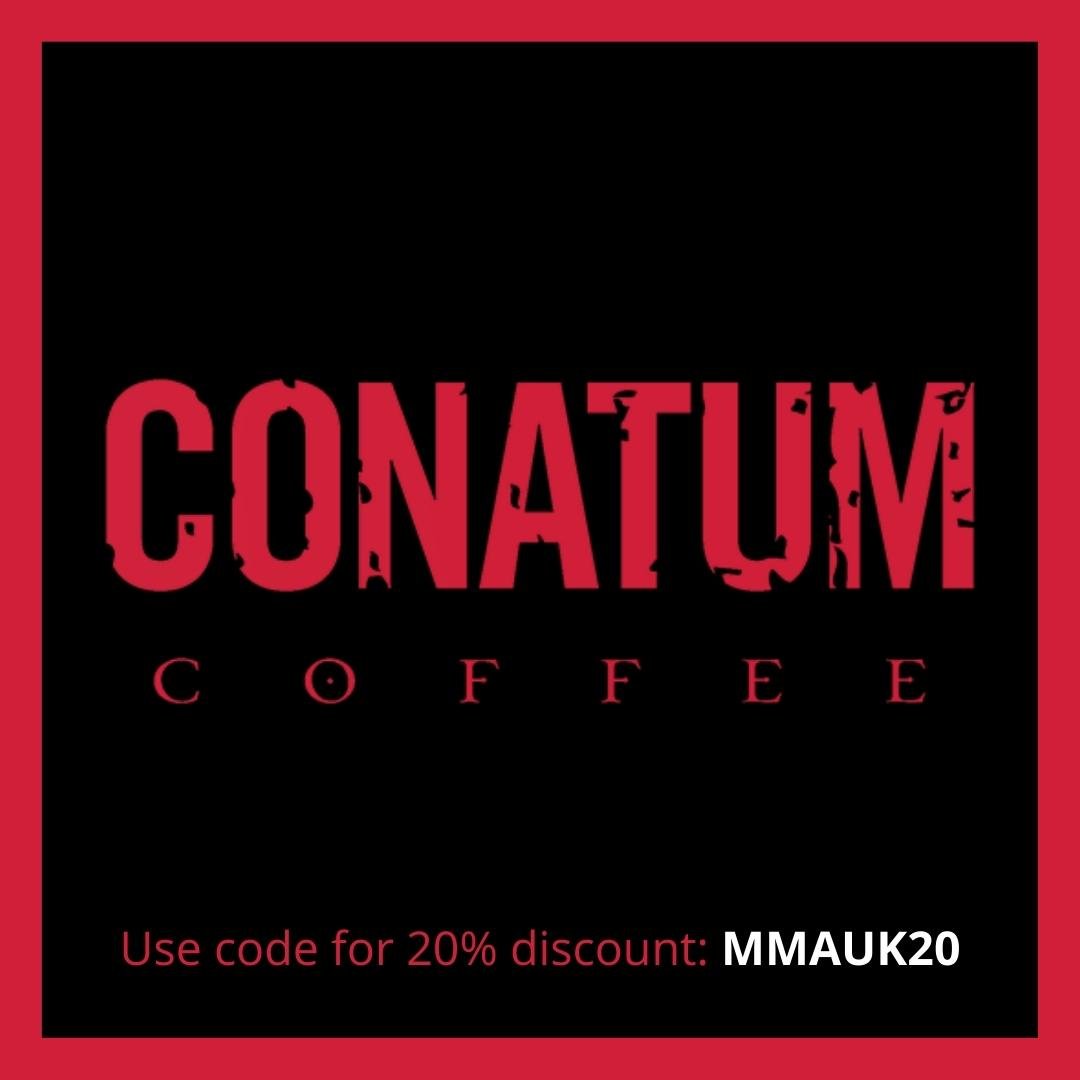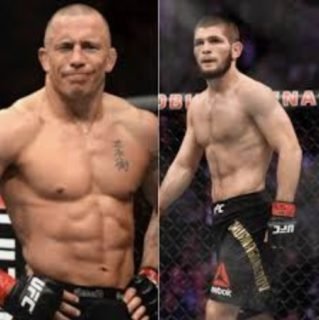 You got to look at the UFC most valuable asset, Conor McGregor, as much as he's done for the sport in terms of taking it global, you can't help but think he's also raising a few eyebrows in how he conducts himself off the mats and out of the octagon.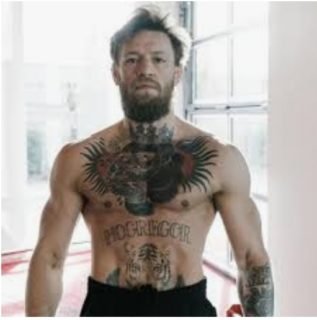 With the WWE style attribute being in danger of coming across as too commercial, I would love the respect and honourable martial artist to be given the same exposure as the showman and the bully boys of yesteryear. But unfortunately, I can't see that happening. Perhaps that comment I read wasn't so wrong after all…….