Last week the father and trainer of undefeated lightweight champion Khabib Nurmagomedov lost his battle with the Coronavirus and sadly passed away. Abdulmanap Nurmagomedov was a hugely significant figure in MMA and in the wider region of Dagestan, where he was affectionately known as the father of Dagestan MMA. But there was much more to Abdulmanap than a talent and passion for the martial arts, he represented hope for a generation of young men who idolised him, and his presence will be sorely missed.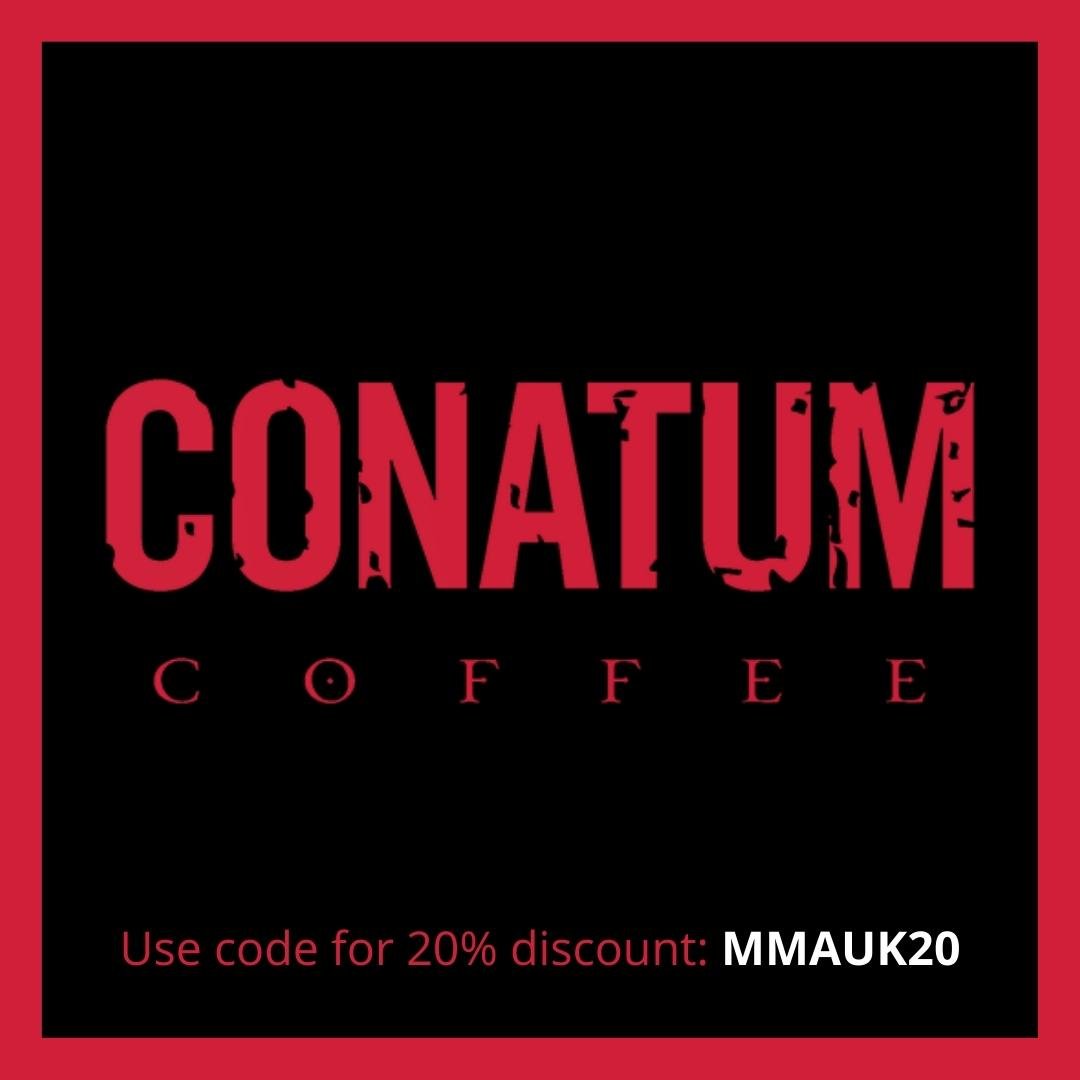 Abdulmanap was born on the 10th of December 1962 in Sildi, Dagestan. An elite athlete in his own regard, he began Freestyle Wrestling in his younger days while in Ukraine, and graduated to Sambo while in the armed forces, later becoming a national champion in both Judo and Sambo in Ukraine.
When his own athletic career came to an end, Abdulmanap focused his energy into coaching, helping his brother Nurmagomed Nurmagomedov win gold at the 1992 Sambo World Championships. From there he took up prominent roles within the Russian combat sports world, becoming head coach of both Eagles MMA and the Sambo Federation in Dagestan, even being named 'A master of sports of the USSR' in Freestyle Wrestling.
Among the many champions he's trained and mentored his best student was his second son, Khabib, who he began training at age eight. After converting the ground floor of the family home into a gym, Khabib was enthralled by the students that turned up to train everyday and before long was joining in himself, becoming well versed in Wrestling, Judo and Sambo under his father's watchful eye. A two time Sambo World Champion, Khabib later decided to focus all his attention into martial arts.
Amassing a perfect 16-0 record, cruising through the best Russia had to offer, Khabib signed with the UFC, continuing his winning ways with a further twelve victories, most notably over arch-rival Conor McGregor, and former champions Rafael Dos Anjos and Dustin Poirier. Throughout his entire career to date he has lost one single round and has compiled one of the greatest resumes in the sports history.
Khabib went on to become the first Russian UFC champion and is one of the most recognised and popular athletes in the world today, but despite all this, the love and admiration he had for his father and mentor was always abundantly clear. Despite not much being known about Abdulmanap outside of his homeland, the way Khabib spoke and represented him tells us all we need to know, the unbridled joy plastered all over Khabib's face whenever he spoke about him also speaks volumes.
Having never been granted a Visa to enter the States, Abdulmanap was unable to corner the majority of his sons UFC fights, until last September, when Khabib fought in the UAE. With his father in his corner, Khabib put on possibly the most dominant performance of his career, stopping Dustin Poirier in the third round to unify his lightweight title.
After the fight Khabib handed his belt to his father who stood proudly behind him, a lifetime of hard work fulfilled, a moment neither man would ever forget.