ACA 106 took place Monday, July 13, 2020 with 10 fights in St. Petersburg, Russia.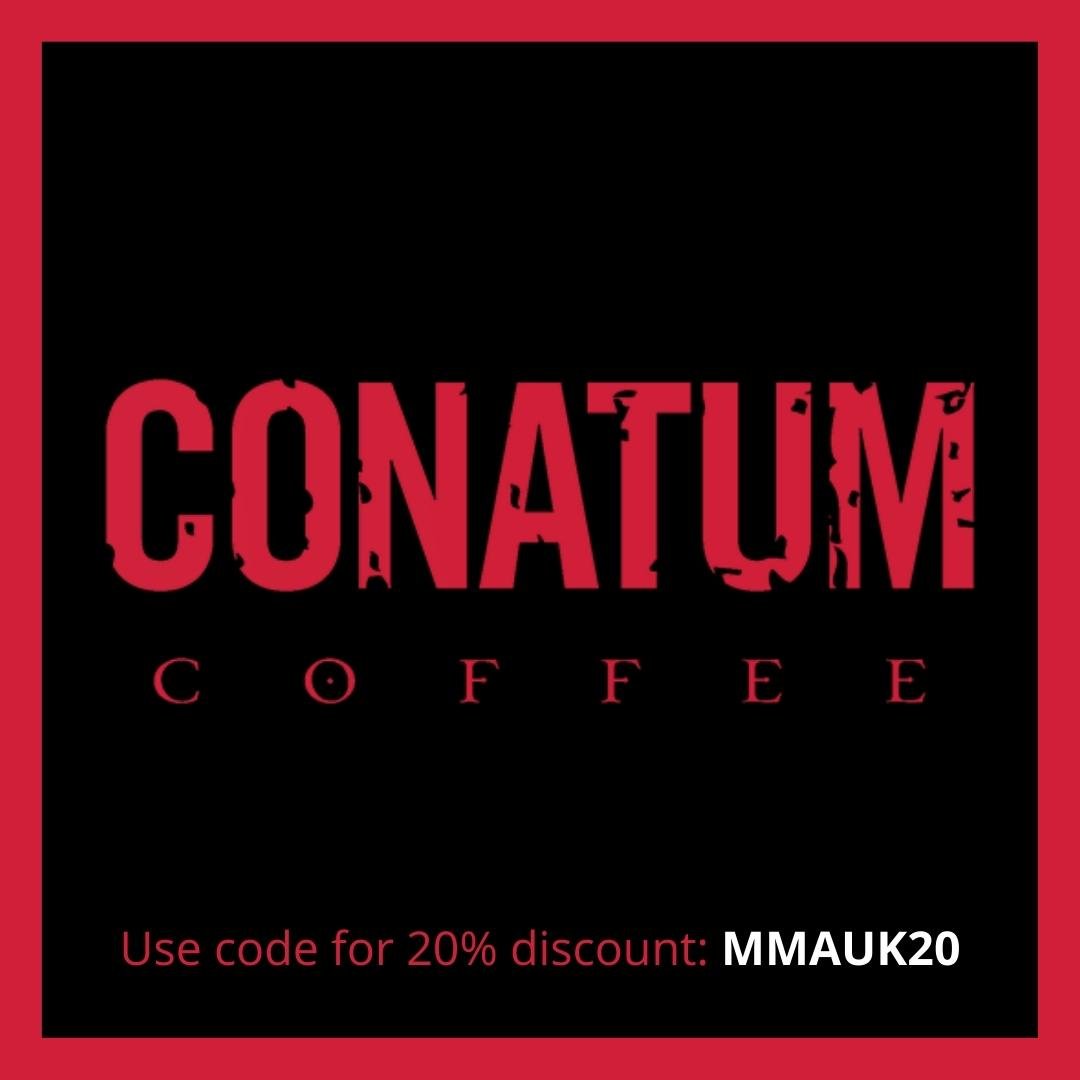 Full Results
Main card:
10) Artem Frolov def. Ibragim Magomedov via decision.
9) Andrey Koshkin def. Magomedsaygid Alibekov via decision.
8) Arbi Agujev def. Evgeniy Belyaev via decision.
7) Alexey Efremov def. Vyacheslav Babkin via TKO due to knee injury (R2, 0:42)
6) Bibert Tumenov def. Alexandr Matmuratov via decision.
Prelims:
5) Vitaliy Nemchinov def. Baysangur Vakhitov via decision.
4) Behruz Zukhurov def. Ivan Zhvirblya via TKO (R2, 4:03).
3) Egor Golubtsov def. Roman Avdal via submission (R2; 3:40).
2) Grigor Matevosyan def. Vasily Babich via decision.
1) Eldar Khashpakov def. Alexander Chernov via decision.
ACA 107 takes place Friday, July 24, 2020 with 12 fights at VTB Arena in Moscow, Russia.