When a prospect strikes it rich on his way to making the big bucks under brighter lights, it sets off a ripple effect of reactions. In today's episode of Across The Pond, you will be introduced to a raven of the Chesapeake whose flight path leaves foes shrouded in a smoke black fog. A professional mixed martial artist since November 2014 and representing Method MMA under the watchful gaze of head coach Eddie Abney, Greg Fischer owns a 10-2 record in 12 professional bouts comprised of five submissions and five decisions. Fischer fought for Shogun Fights a regional MMA promotion based in his home state of Maryland prior to making his promotional debut with Legacy Fighting Alliance in July 2020 at LFA 86 and has gone on to finish five of his 10 victories in his career thus far as a pro-MMA fighter with all five of those finishes coming inside of two rounds with four first-round finishes and five of the 10 wins getting the full three-round 15-minute treatment.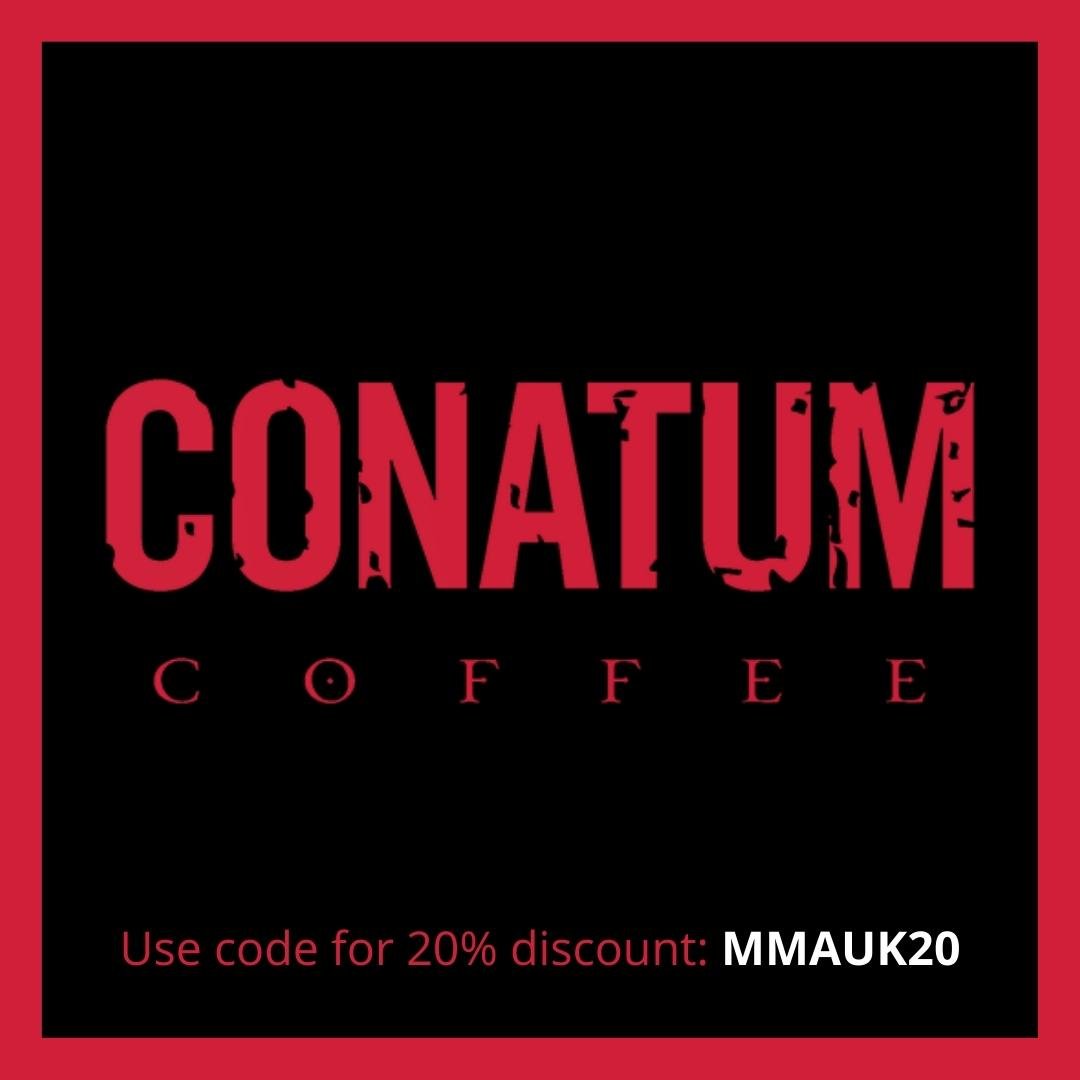 In his MMA debut at Shogun Fights 11, he defeated Tacuma Robinson via split decision. Fischer submitted his next two opponents in Timothy Wade and  Alejandro Zea. Then at Shogun Fights 14, he faced Martin Davila and went on to defeat him via unanimous decision. Fischer tapped out Josh Trainor in the first round at Shogun Fights 15. He defeated Davila for the second time at Shogun Fights 16 via unanimous decision. Fischer submitted Gregory Saumenig in round one at Shogun Fights 17. At Shogun Fights 18, he tapped out Blaine Shutt via rear-naked choke in the second round to pick up his fifth submission win as a professional.
He defeated Terry Bartholemew via unanimous decision at Shogun Fights 20. At Shogun Fights 21, Fischer defeated Carlos Vera via unanimous decision. The win earned Fischer the fifth decision victory of his professional career. With an equally potent mix of stand up and submissions, this raven rules the night!